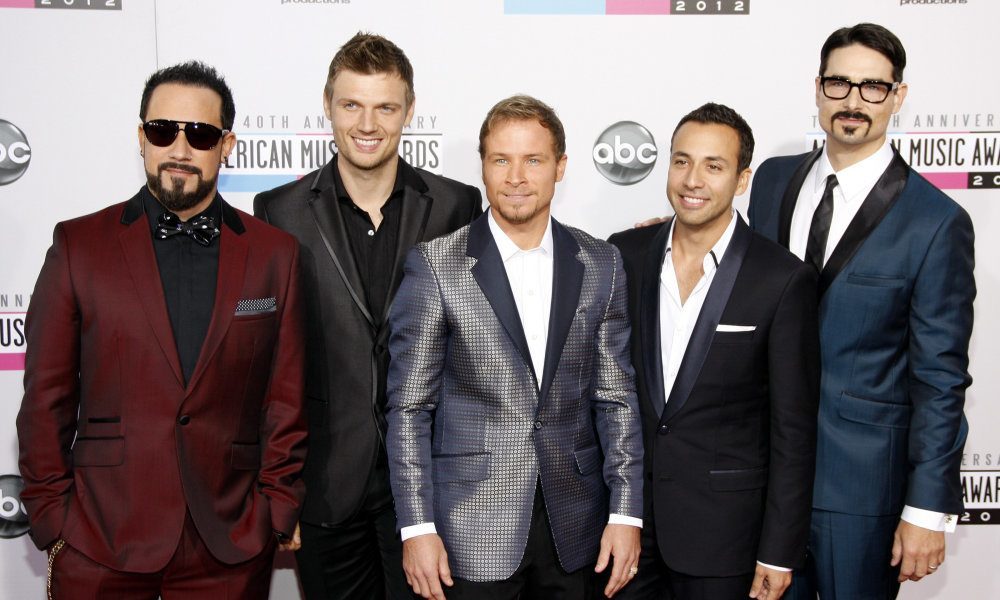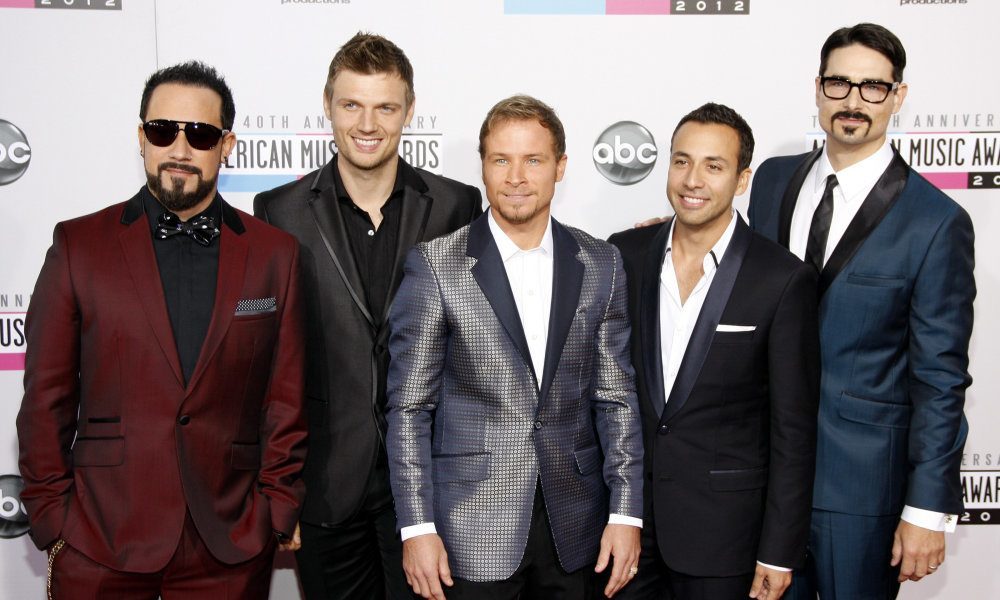 It looks as though the Backstreet Boys are the next 90s pop act to land a Las Vegas residency, following in the footsteps of stars like Mariah Carey and Britney Spears. But not only that, the boy band has also confirmed that they have new music on the way as well as a world tour.
The limited residency will actually be a stop on their planned world tour, and the original members A.J. McLean, Howie Dorough, Kevin Richardson, Brian Littrell and Nick Carter are all on board. According to Nick:
"We signed a deal with Live Nation to do nine shows just to do a test in the market. We've always had interest in performing in Vegas. So that's definitely going to happen, but we're going to do a trial run first."
The location and dates for the residency have not been officially set, but they feel confident in the direction that they want to go in for the show.
"It would definitely have to be a very big and spectacular show. Thankfully, we have a good catalog so we can perform all of our hits. That could take up a lot of the show."
We might have to wait a bit for the details of the residency to be finalized, but the band is planning to release a new single before the end of the year, which will then be followed by the album and tour.
Nick added that they are working with "young, hot producers that can give us a fresh new sound. When it comes to the music, we want to make sure we have hits."
Fans of the band certainly have a lot to look forward to.