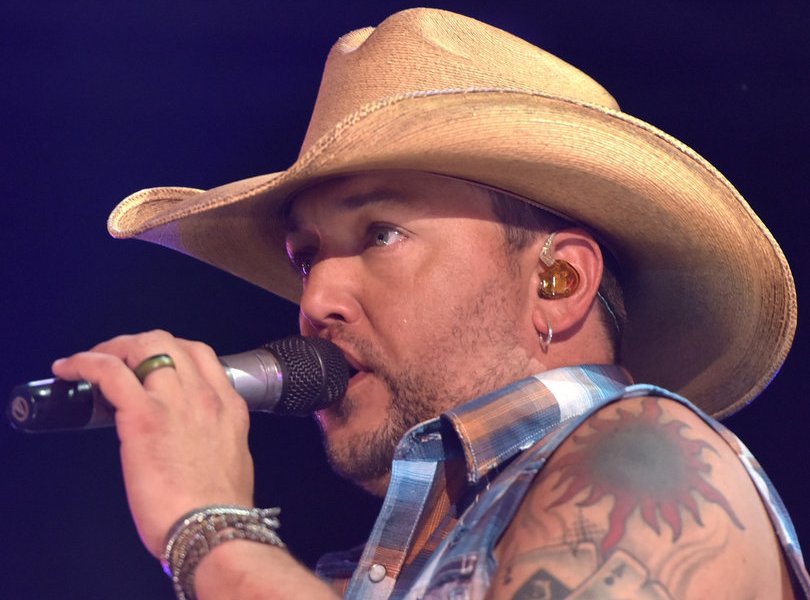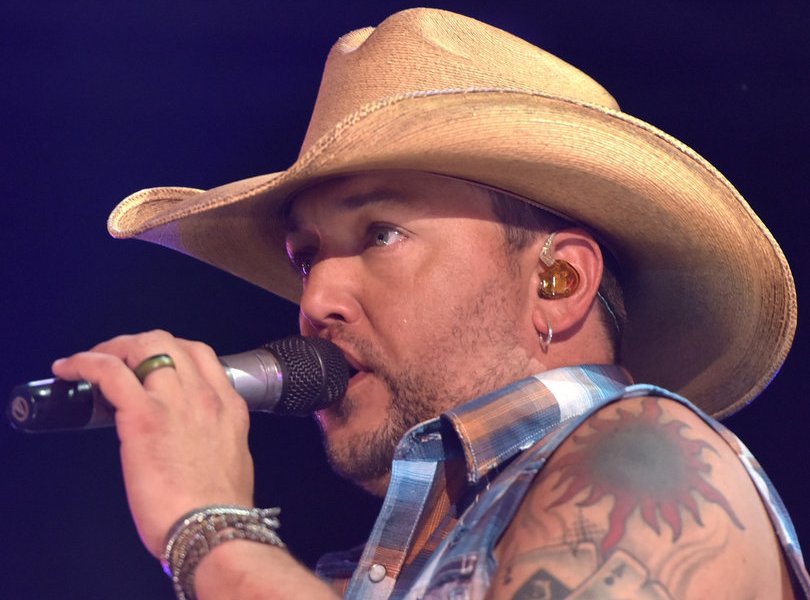 Jason Aldean has taken the stage for the first time since the Las Vegas shooting that occurred during his concert. His first full concert since the tragedy took place at the BOK Center in Tulsa, Oklahoma.
Jason attempted to speak about the incident and expressed his hope for a better future.
"This country can be really divided – that's really unfortunate to see. It's been cool to see all the love and support that's been going on for the last 10 days. If we could do that on a daily basis the world would be a better place…They're gonna try to continue to hold us down … make us live in fear and be scared. To those people I say: Fuck you, we don't really care."
It's hard to imagine that returning to the stage after such an event is easy, but the defiant tone of doing so anyway seemed to resonate with his fans.