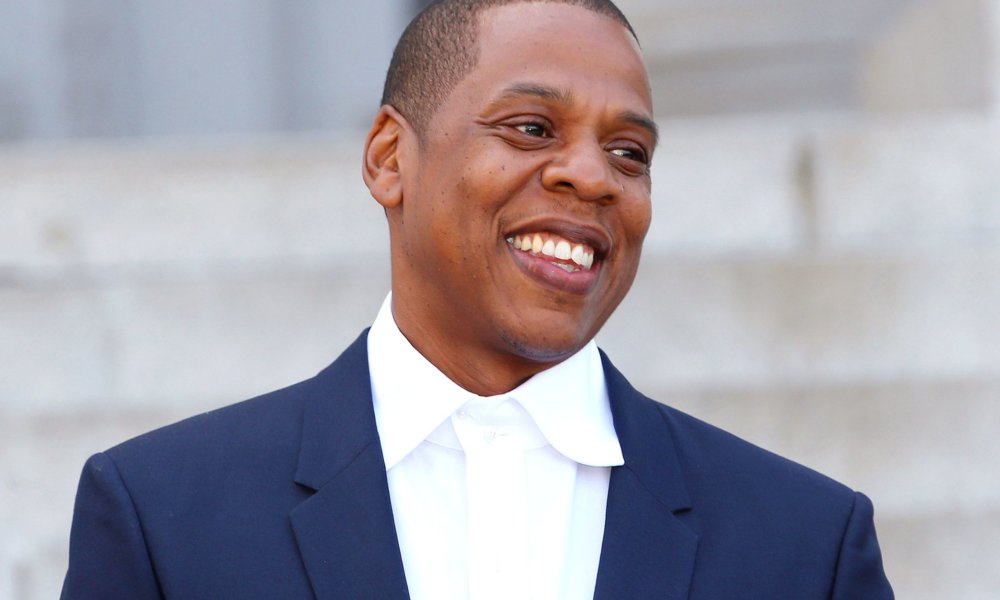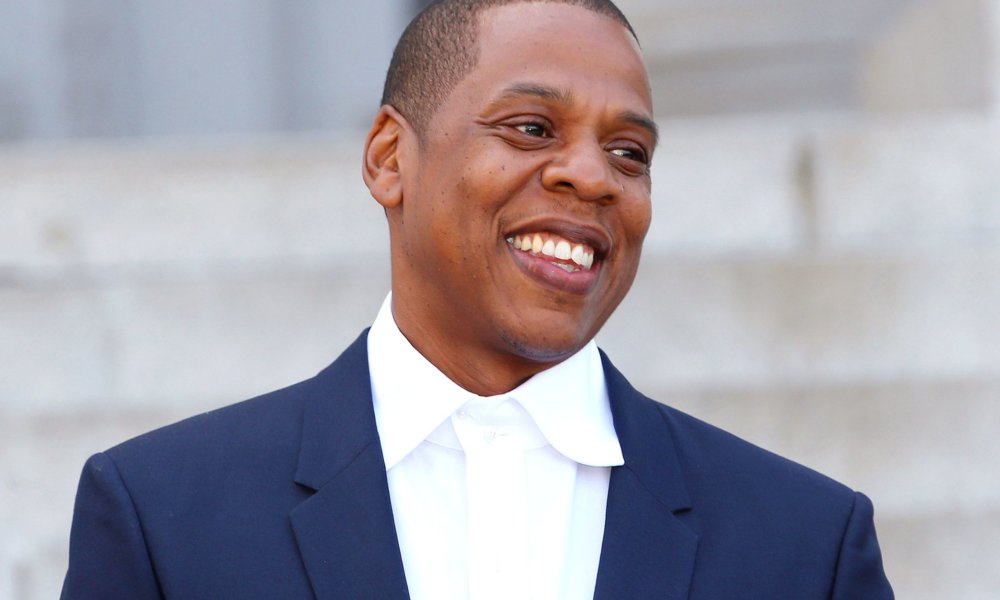 Jay-Z has officially signed a two-year contract with The Weinstein Company film studio to produce a variety of TV and film projects. Some of those projects are thought to be announced within the next couple weeks.
Jay-Z released a statement about the new venture.
"I'm excited to tell stories from real life prophets, whom through their struggles have changed the world for the better, and others whose stories are filled with fantasy and delight. Harvey and David are visionaries both of whom have done this time and time again. I'm already passionate about what we currently have in the pipeline and I'm looking forward to discovering others."
This isn't the first time that Jay-Z has had his hand on the film production side. He already has worked on The Great Gatsby, Top Five, and the remake of Annie. The Weinstein Company is responsible for films like Django Unchained, The King's Speech, and Silver Linings Playbook. They released a statement on the matter as well.
"Having known Jay on a personal level for many years we are thrilled by the opportunity to expand our relationship. Jay's ability to influence entertainment and pop culture has gone well beyond music for many years. He approaches every aspect of his career with both determination and effortlessness, making him one of the leading power players in entertainment history. We already have some exceptional projects in the works and are excited to see what more is to come."