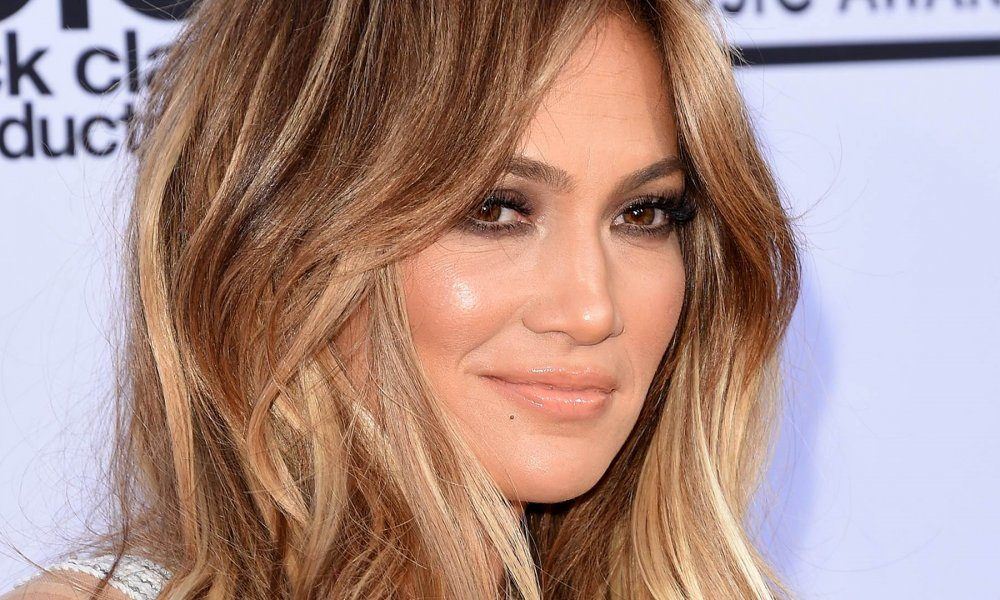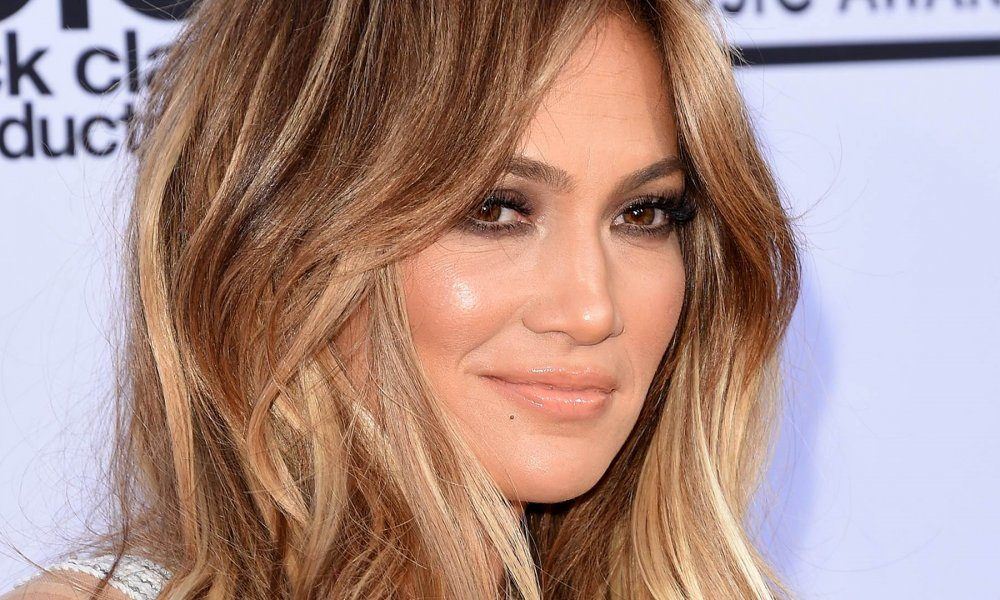 J-Lo has opened up about having children and admitted that she was fearful that she'd never get the chance.
"I didn't have kids until later, and I almost thought that it wasn't going to happen for me. I'm very aware that I was blessed with that. I don't take it for granted for one day."
Lopez had her twins at the age of 38 with her ex-husband Marc Anthony. She added that Emme and Max "just make life so much better. I'm forever grateful."
As for how she manages life on the go with children, she said that
"I take it one day at a time. We're doing the best we can."
Last week she shared a birthday tribute to the twins on Instagram.