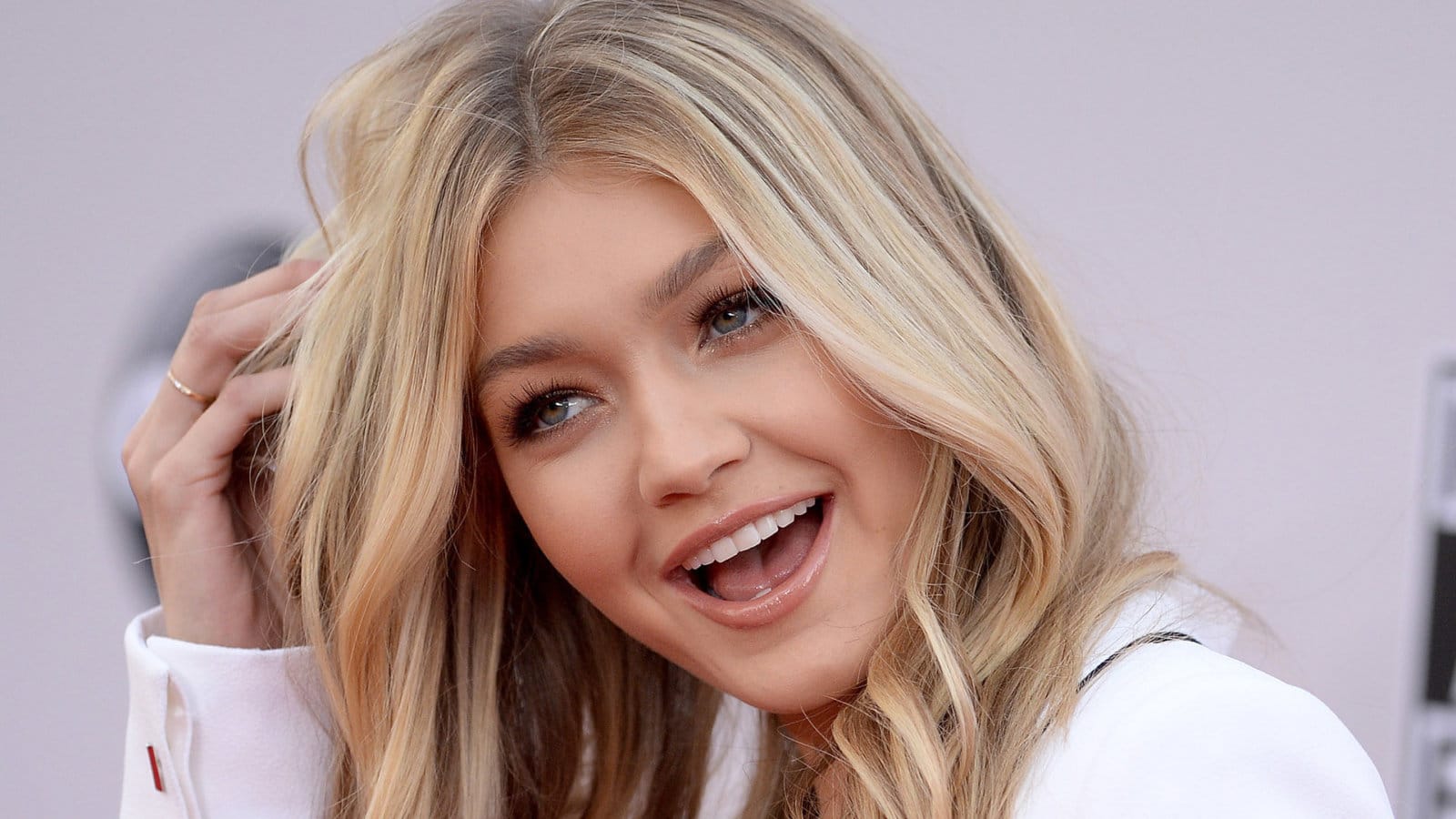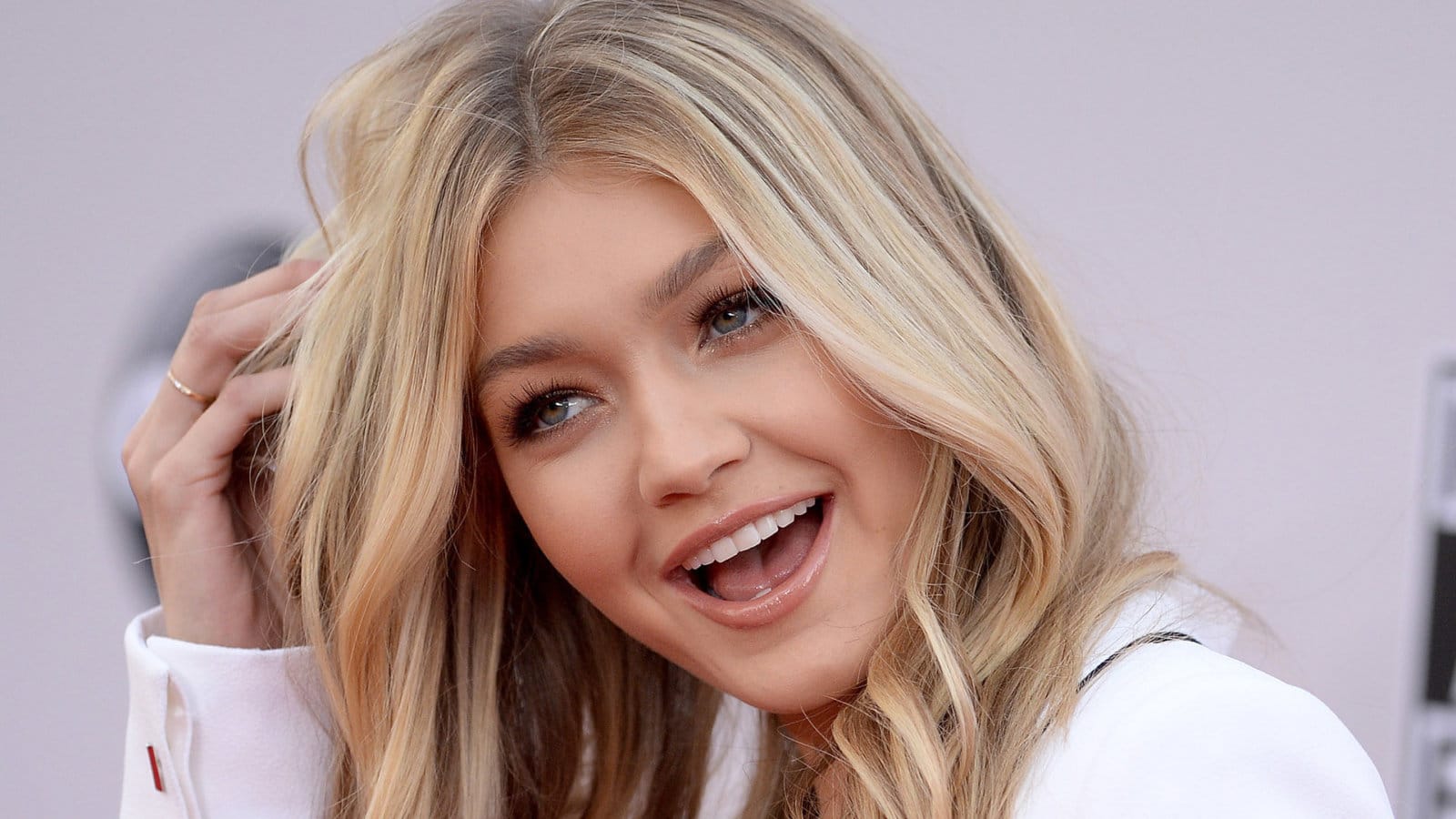 Gigi Hadid has been chosen to be the cover model for the first issue of Vogue Arabia, where she is seen wearing a beaded headdress.
The model wrote a statement about being chosen for the honor.
"I think the beautiful thing about there being international Vogue's is that, as a fashion community, we are able to celebrate, and share with the world, different cultures. Being half-Palestinian, it means the world to me to be on the first-ever cover(s) of @voguearabia, and I hope that this magazine will show another layer of the fashion industry's desire to continue to accept, celebrate, and incorporate all people & customs and make everyone feel like they have fashion images and moments they can relate to… & learn and grow in doing so… So much love."
Other brands have begun to include more diversity as well. L'Oreal just chose Angolan model Maria Borges to be its newest ambassador, Vogue Paris chose transgender model Valentina Sampaio to be on the cover, and IMG recently signed its first hijab-wearing model Halima Aden.