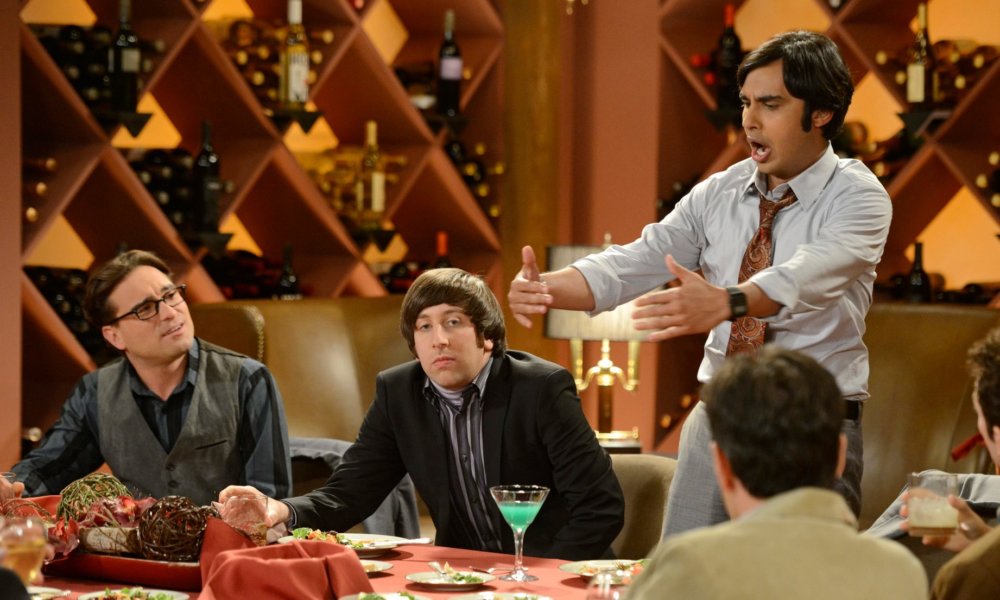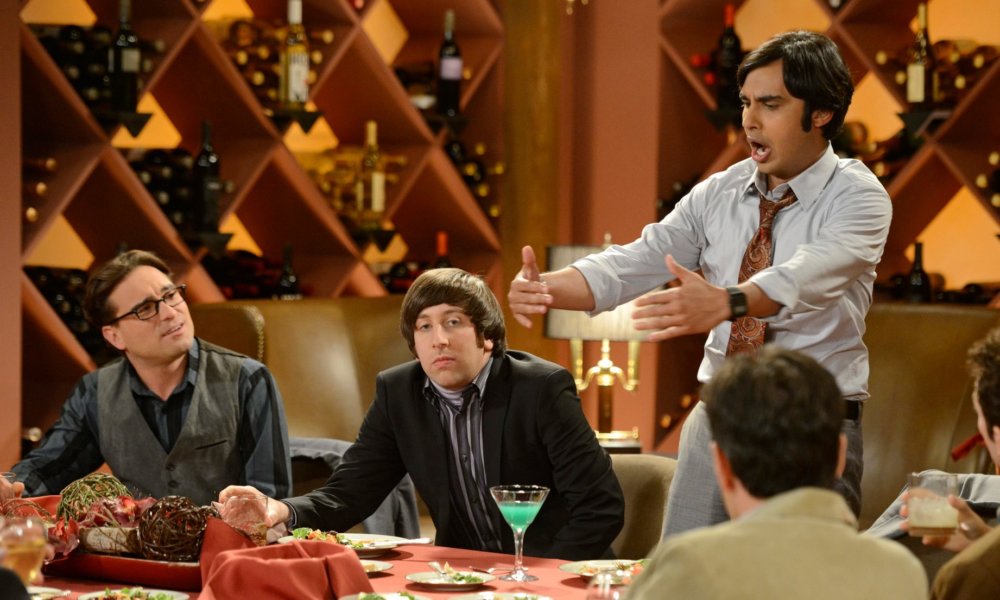 The main cast members of the Big Bang Theory have reportedly decided to to take pay cuts so that they can give raises to Melissa Rauch and Mayim Bialik who are still in negotiations.
Jim Parsons, Johnny Galecki, Kaley Cuoco, Simon Helberg, and Kunal Nayyar all make $1 million per episode, and reportedly chose to shave off $100,000 from each to give to their co-stars. The gesture would bring the episodic pay for Mayim and Melissa up from $200,000 to $450,000.
The show is currently in its 10th season and will be renewed for two more. CBS chief Glenn Geller said that "I hope it lasts forever. We'll put it on for as long as everyone wants Big Bang on the air. I hope it lasts forever."
Executive producer has spoken about thinking about the ending of the show.
"I have personal thoughts that have been floating around in my head, but we haven't really talked about it. It always seems like this thing that's off in the distance forever. Until it becomes closer to a reality, I'm not going to think about it all that much, because it makes me sad."