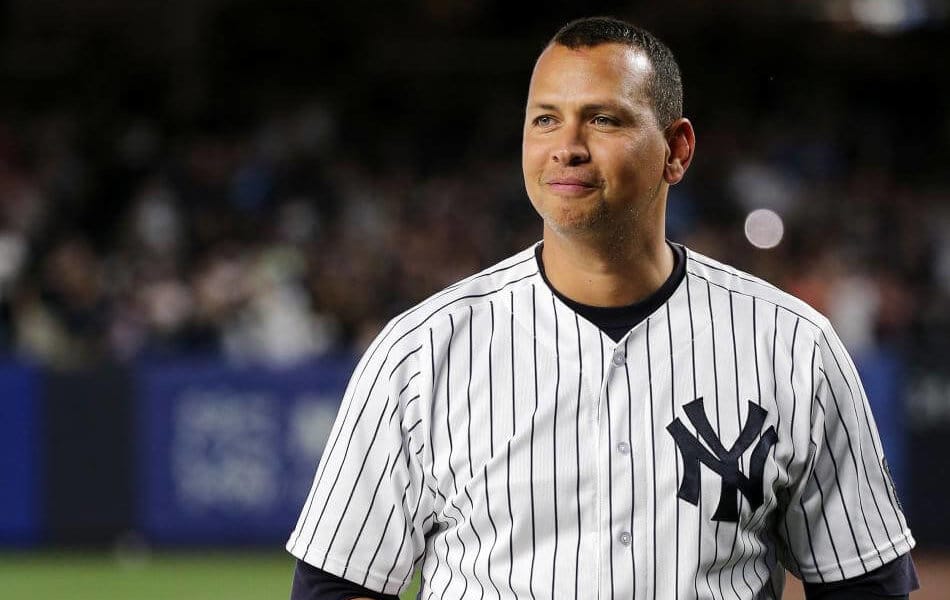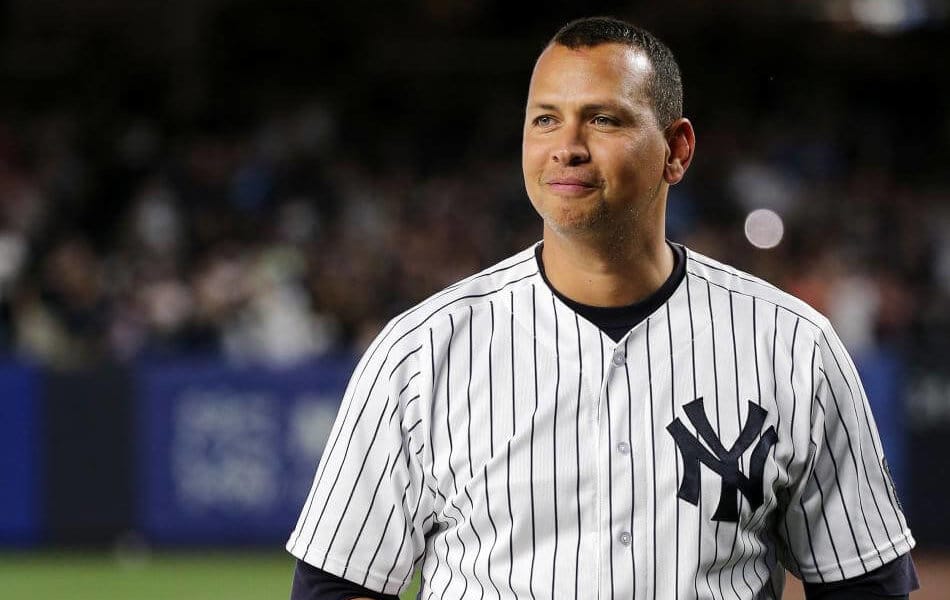 Jennifer Lopez has reportedly moved on from Drake and is now dating Alex Rodriguez. A source described the new nature of their relationship.
"This is very, very new. It's not serious at all. J. Lo is just dating. Jennifer and Alex are both not looking for a relationship, just a good light-hearted time. They are on the exact same page."
Alex attended one of Jennifer's Las Vegas shows in February, and then sources say the two have hung out in Miami since then. Alex recently got out of a relationship with tech CEO Anne Wojcicki, while Jennifer recently lightened things up with Drake.
"They have just cooled things off a bit and it's not as fast as it was in the beginning. They very well may go to dinner tomorrow or in a month. They are in each other's lives, just doing their own thing now."