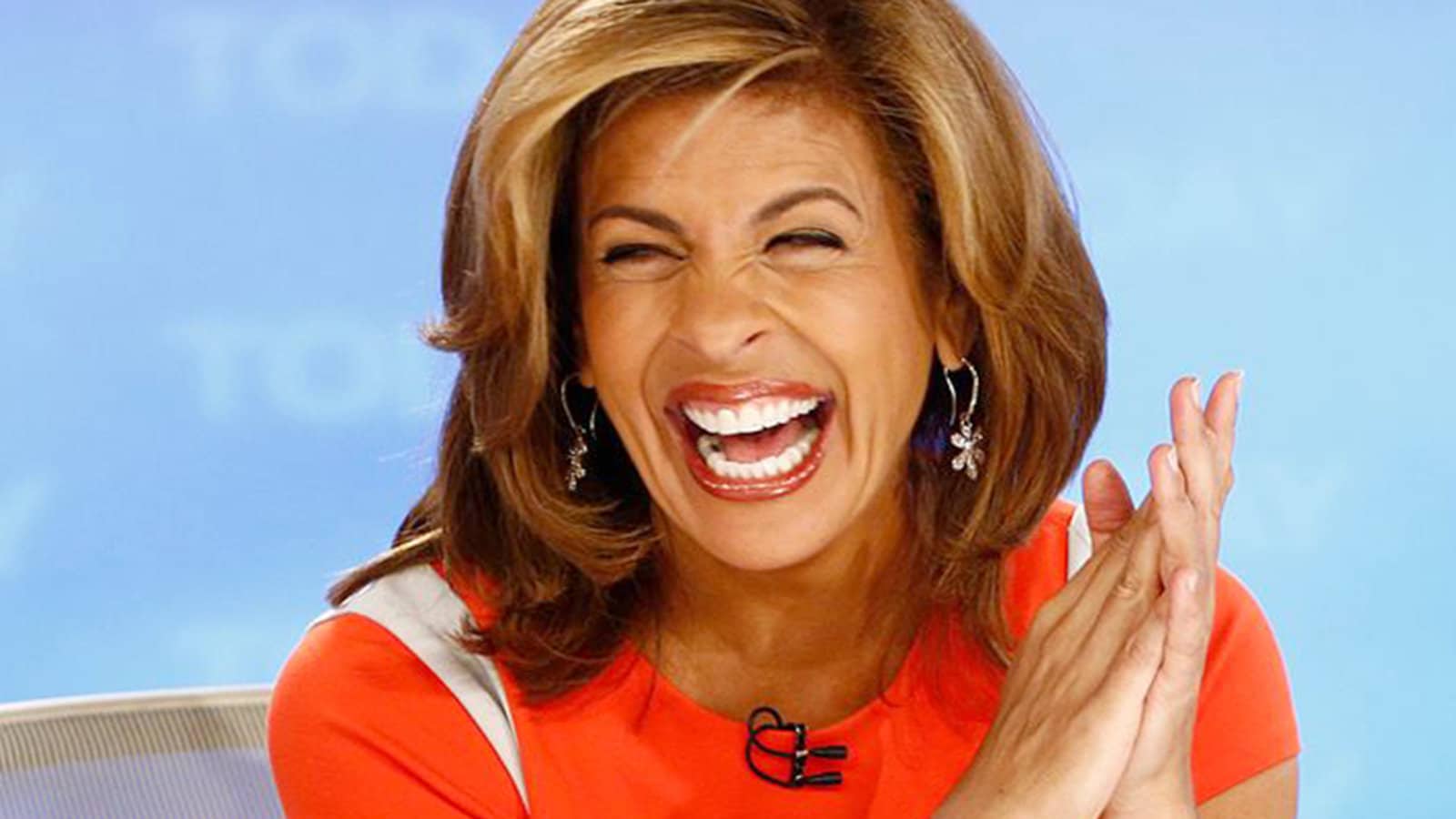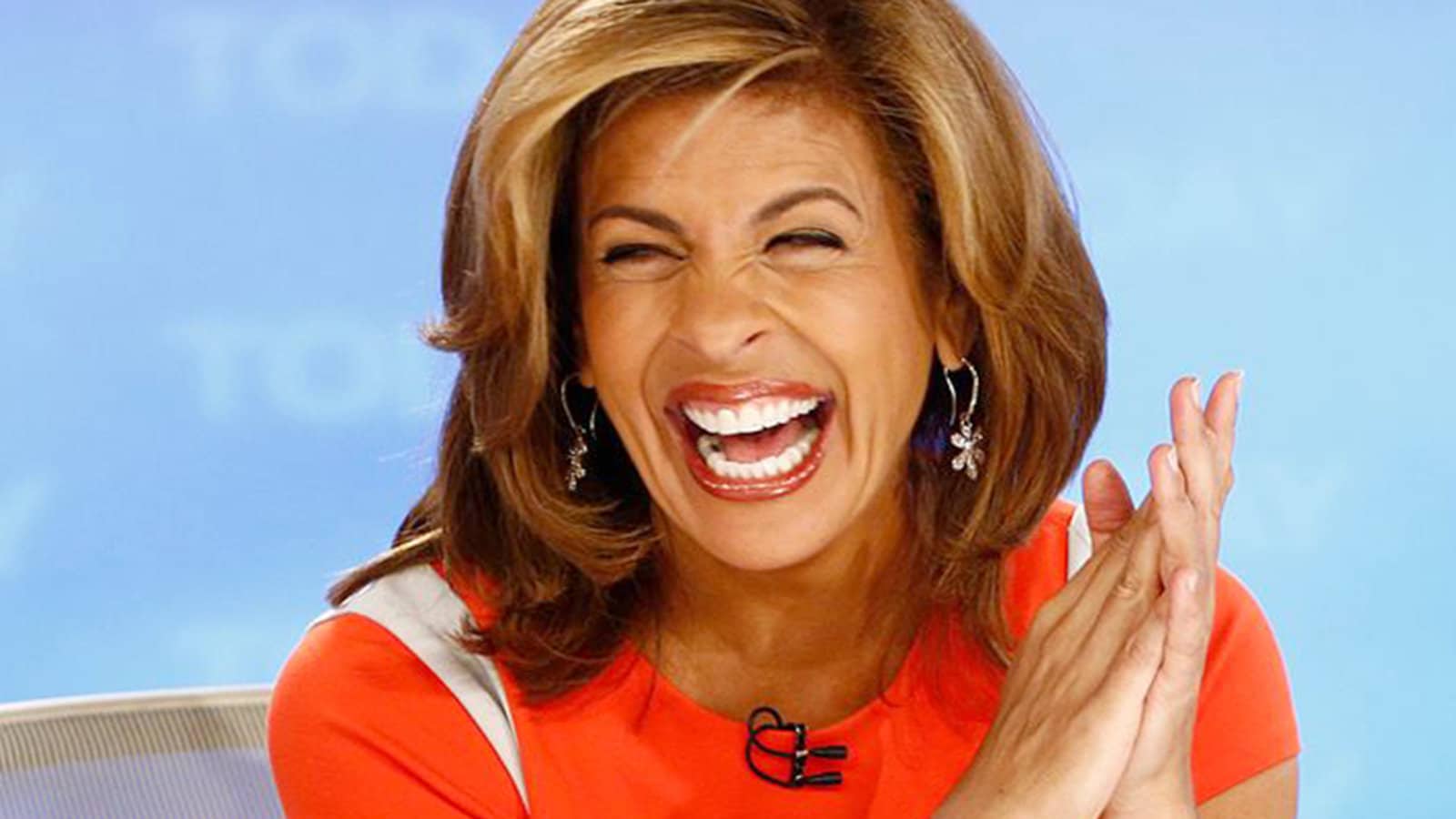 Today show host Hoda Kotb has opened up about adopting at the age of 52, just two weeks after welcoming her daughter into her home.
Hoda admits that after a ten year battle with breast cancer she was no longer able to conceive a child, but she didn't want to let that stop her.
"One of the things in my life I've always wanted was to be a mom. Sometimes in your life, things just don't work out for whatever reason, so you say, 'Well, I wasn't meant to have that.' But it was really hard to come to terms with it."
She also discussed how life has been going for the two of them so far.
"We just stayed in the apartment and ate and slept and burped and took naps, and that's it. That's all. But it's fun! It's one of those things where you think you've done it all, you think you've felt it all — but I just didn't know that this kind of love existed."