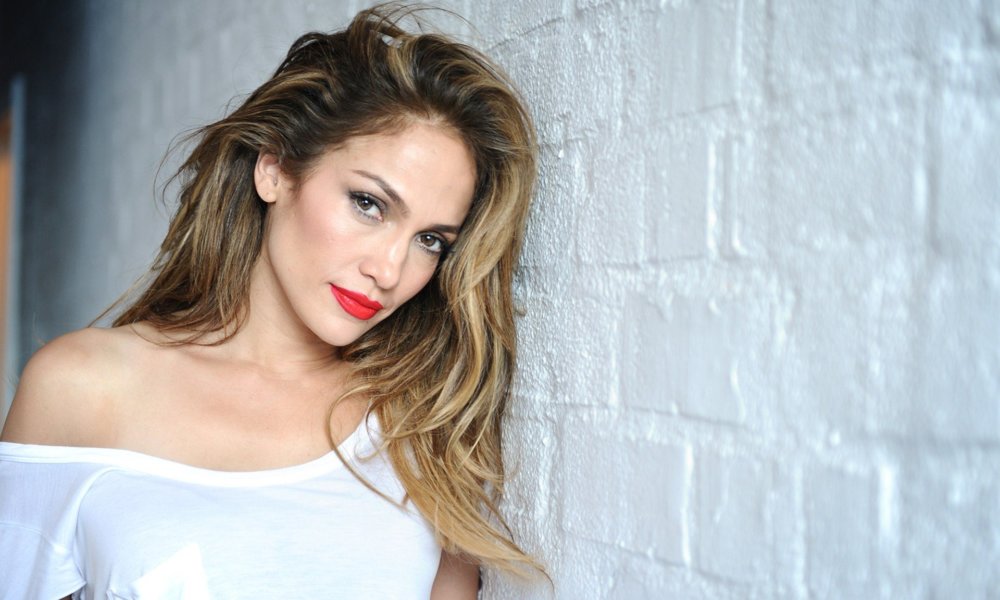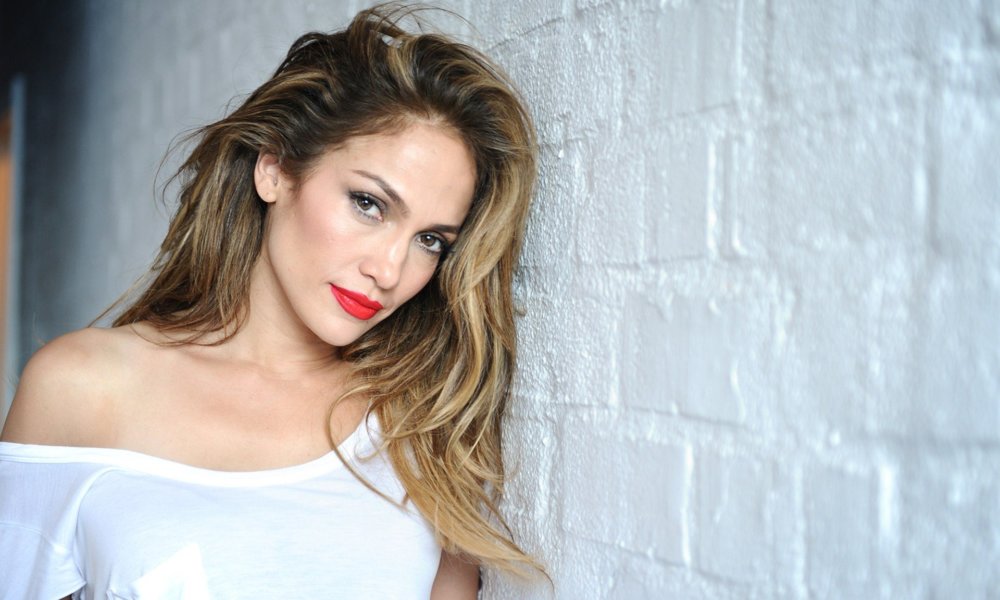 It has been announced that Jennifer Lopez will star in NBC's 2017 live holiday performance of the musical Bye Bye Birdie.
NBC Entertainment chairman, Bob Greenblatt, announced the project and Jennifer's casting choice on Thursday night during a Paley Center panel.
"She came to us and said, 'I love this movie and I'd love to do it.'"
When they followed up and asked if she would be willing to do the performance live, she said:
"Absolutely."
Jennifer also released a statement about the project, which makes it sound like a huge passion project for her.
"Broadway musicals and films fueled my childhood and Bye Bye Birdie was one of my favorites. I'm proud to be a part of the NBC family with Shades of Blue and I thought it would be a blast to take on one of their big live musicals."
Fans will have to wait about a year to catch the songstress in action, but the network's live performance of Hairspray Live! is right around the corner, which stars singer/actresses like Ariana Grande, and Jennifer Hudson.