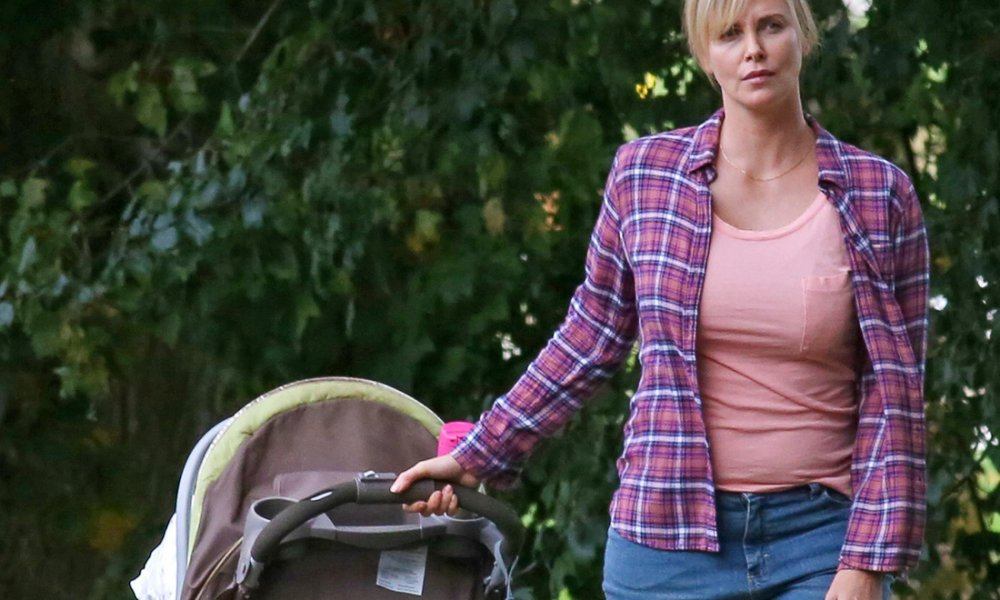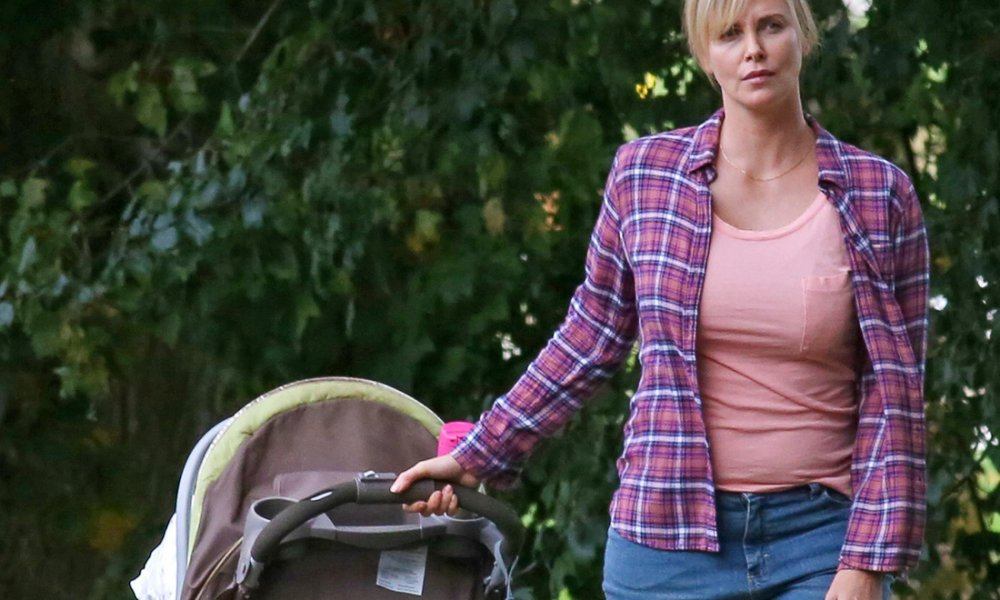 Charlize Theron was honored at the amfAR Inspiration Gala in Los Angeles on Thursday, and the actress made a joke about the weight that she gained for her current role in the film "Tully."
It was actually Chelsea Handler who poked fun at the actress's weight gain, to which Charlize responded: "Yes, I am very fat right now."
Of course she looked as good as ever, but she was wearing a loose and long lace dress which is different than her usually body-hugging outfits.
Charlize was being honored at the gala for work fighting HIV and AIDS with the Charlize Theron Africa Outreach Project. She posted a photo to Instagram after the event about the night.
"Thank you for an amazing night @amfAR! Your relentless work towards a cure is truly inspirational. The fight to end HIV/AIDS is far from over yet I am more motivated than ever to continue fighting through my work with @ctaop #amfARInspiration #genendit"
Charlize has been filming the film Tully in Vancouver, Canada. Her character Marlo is a mother of three and only recently gave birth, which is why Charlize put on about 35 pounds for the film.