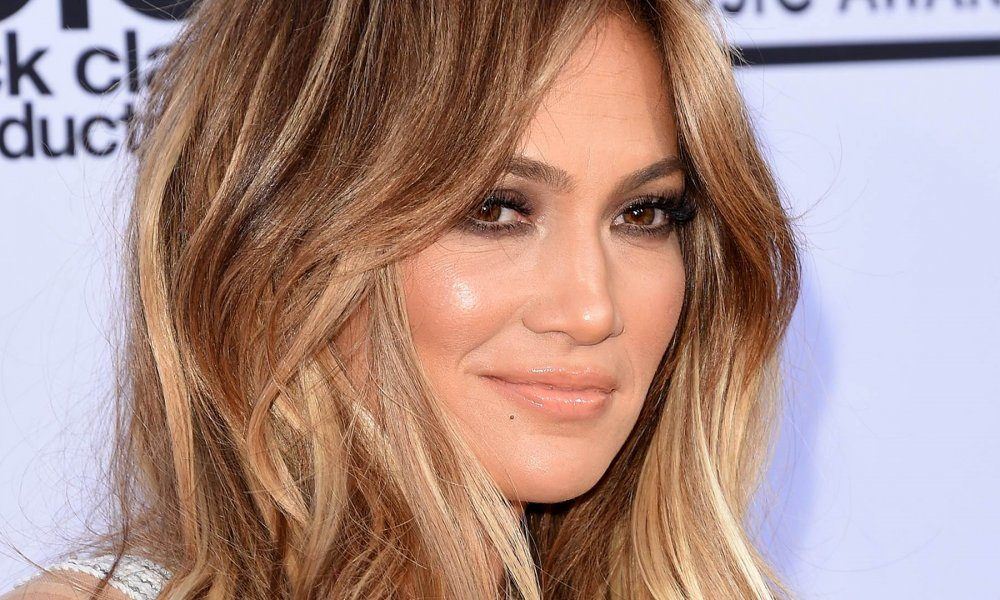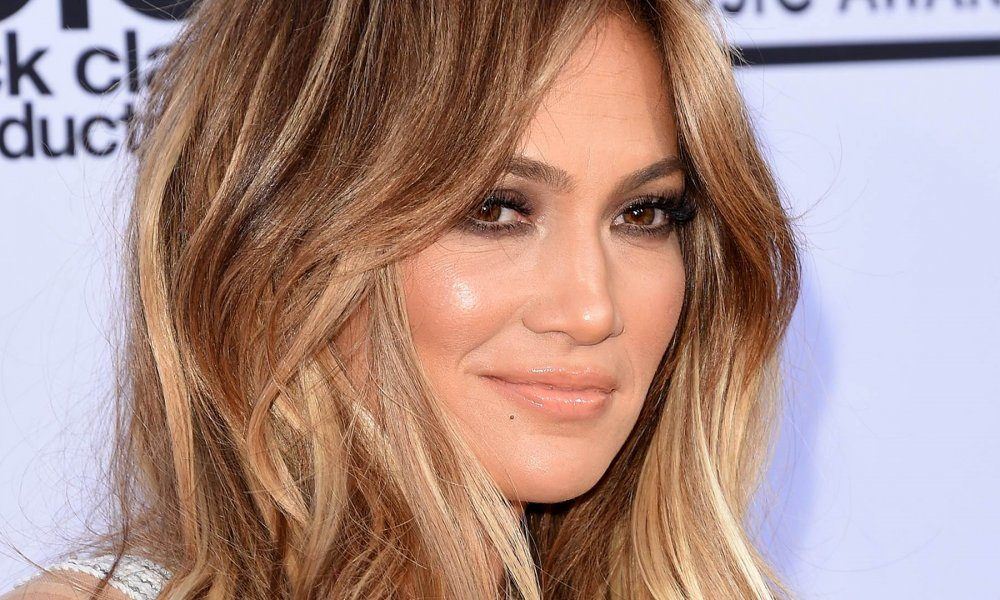 Jennifer Lopez is the latest celebrity to collaborate on a shoe line, which she will be doing with designer Giuseppe Zanotti. The two will be creating a capsule collection called Giuseppe for Jennifer Lopez, and will retail between $795 and $1,995.
The collection will be shown at trade shows starting next week, and is set to make its debut at stores in January of 2017.
Apparently as soon as the two starting working together JLo determined that she would like some matching bags as well, so fans can expect some evening type bags as well.
This is actually the first time that Giuseppe has done a full collaboration with a celebrity, although he has done partial ones with stars like Beyonce in the past. He spoke out about why Jennifer was the perfect choice to work with at this point.
"She likes to dance, she likes to sing, to walk and go shopping, and she has kids. She's a beautiful and normal woman. I need to create something not only for red carpet or couture but something for reality. We have probably 18 styles at the moment. It's a small universe."
Jennifer had wonderful things to say back about him as well.
"It's impossible not to feel like a more confident, sexier version of yourself when you're wearing a pair of Zanottis. The shoes are so in line with my personal style, it felt easy and natural."