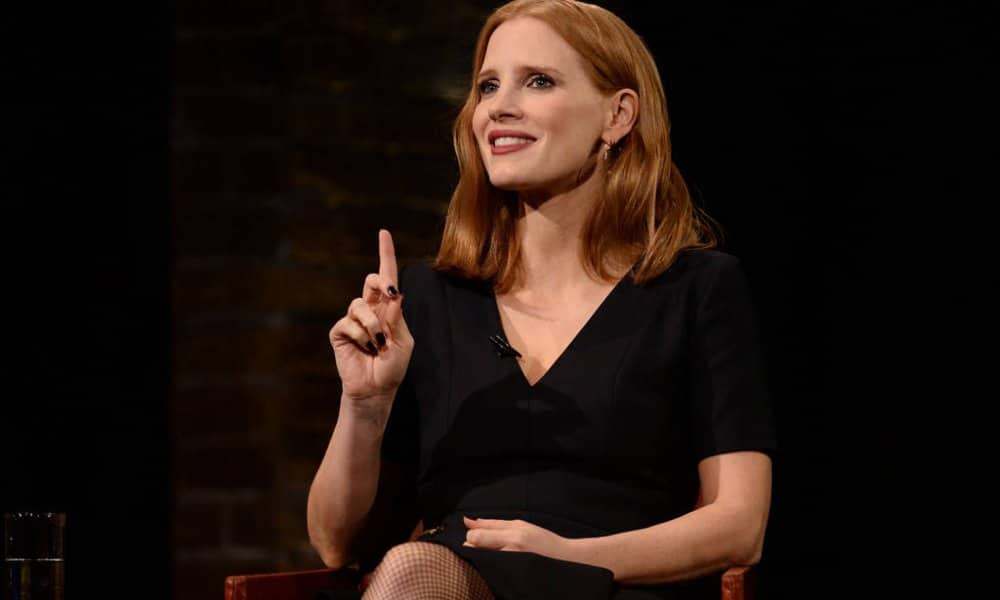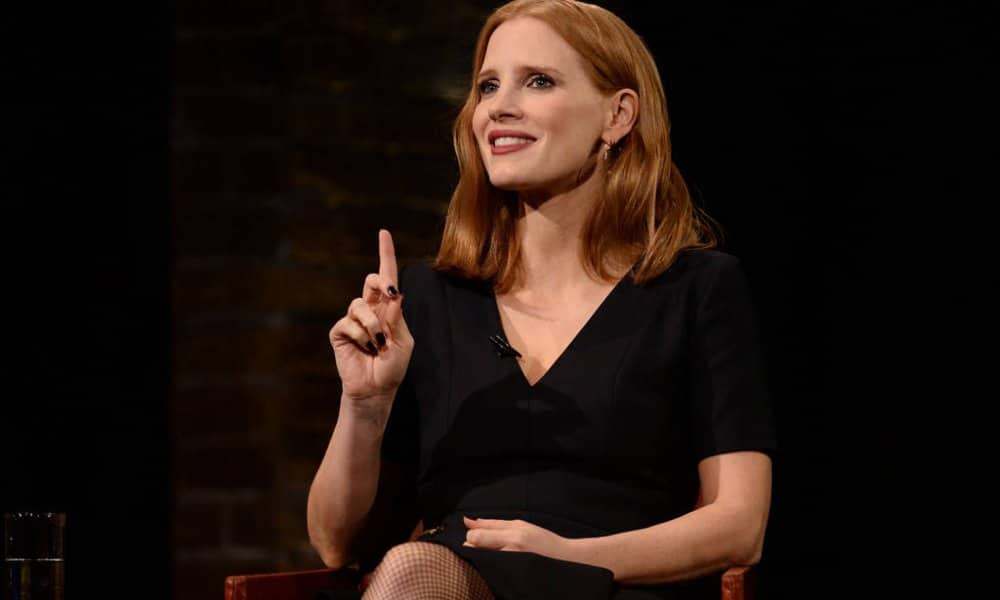 Jessica Chastain has signed on to star in Aaron Sorkin's directorial debut Molly's Game.
The first trailer for the film was released on Tuesday. It shows Jessica as high stakes underground poker player who gets arrested by the FBI.
Other stars in the film include Idris Elba, Michael Cera, Brian d'Arcy James, Chris O'Dowd, Bill Camp, Graham Greene, Claire Rankin, and Kevin Costner.
In addition to directing, Aaron also developed the script. The story came from the 2014 book entitled Molly's Game: From Hollywood's Elite to Wall Street's Billionaire Boys Club, My High-Stakes Adventure in the World of Underground Poker.
Producers on the project include Mark Gordon, Amy Pascal, and Matt Jackson.