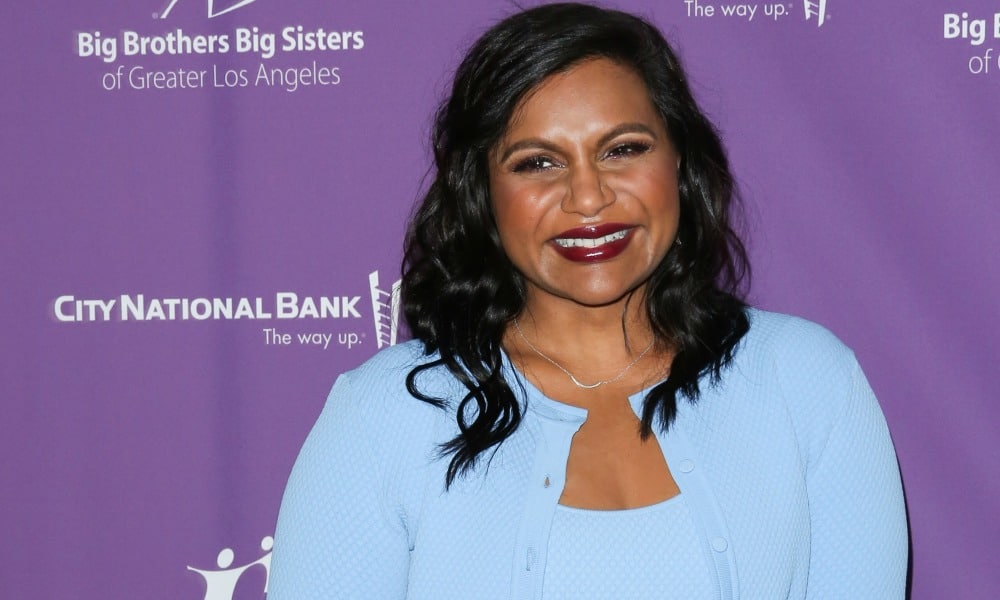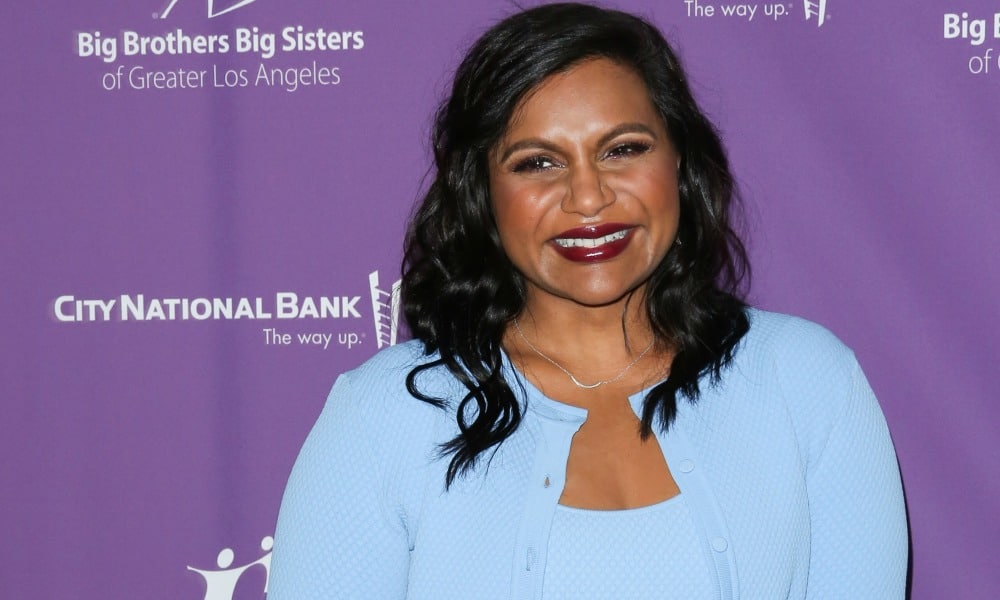 Mindy Kaling has now spoken out about her surprise pregnancy. She explained that she is "really excited" to be a parent. She spoke candidly about the pregnancy, as well as threw in a few jokes about it.
"It's so unknown to me. I have a lot of control over a lot of aspects of my life, and this is one where I'm like, 'OK, it's out of my hands,' which is kind of a fun feeling….As you know, it's so easy to criticize parenting until you're a parent, so one of the nice things about becoming a parent is that I'll be able to openly criticize other parenting, because I'll have a child."
Mindy has not yet shared any details about who the father of her child is, but she is clear about what she would like to try and give her child.
"My mom was incredibly fierce and so devoted to us, just loved us and really wanted us to be happy no matter what we did. My career choice was not something that she was familiar with and she was just so supportive of that. If I could give that to my child, just that open-mindedness, I'd be so happy."