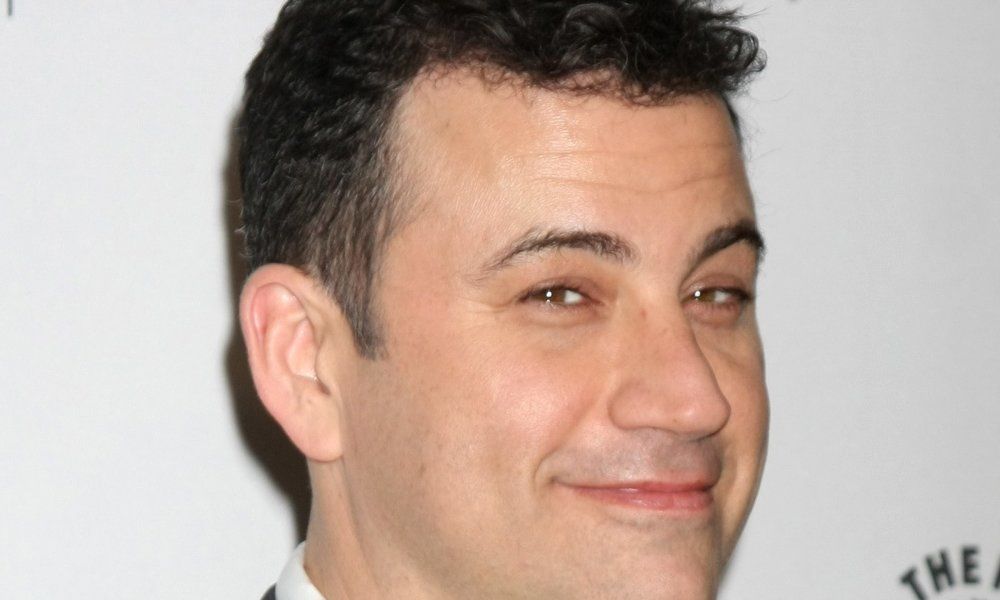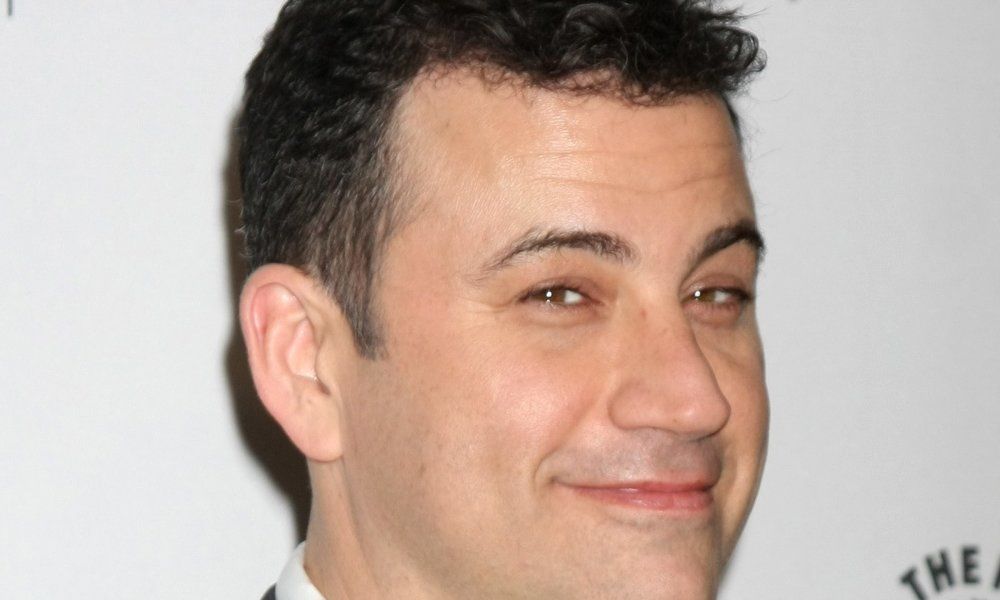 Jimmy Kimmel has been officially announced as the 2017 Oscars host, which will mark the first time that he is hosting the show. He confirmed the news on Twitter after it was announced on Monday morning.
"Yes, I am hosting the Oscars. This is not a prank. And if it is, my revenge on @TheAcademy will be terrible & sweet."
While this is the first time that the Jimmy will be hosting the Oscars, he has previously hosted the Emmy Awards, the American Music Awards, and the ESPYs.
Before hosting this year's Emmy's Jimmy talked about his joke telling strategies at the award shows.
"I never want to hurt anybody's feelings, but for the most part I think you know who can and can't take it and that's how you decide who gets it. You're really penalized for being a good sport."
The Disney/ABC Television Group chief Ben Sherwood had been publicly suggesting that the Academy of Motion Picture Arts choose Jimmy as this year's host. ABC and the Academy extended a broadcast deal until 2028, and in addition to airing the show the network will now have an increased creative input in it.
The Oscars will air February 28, 2017.