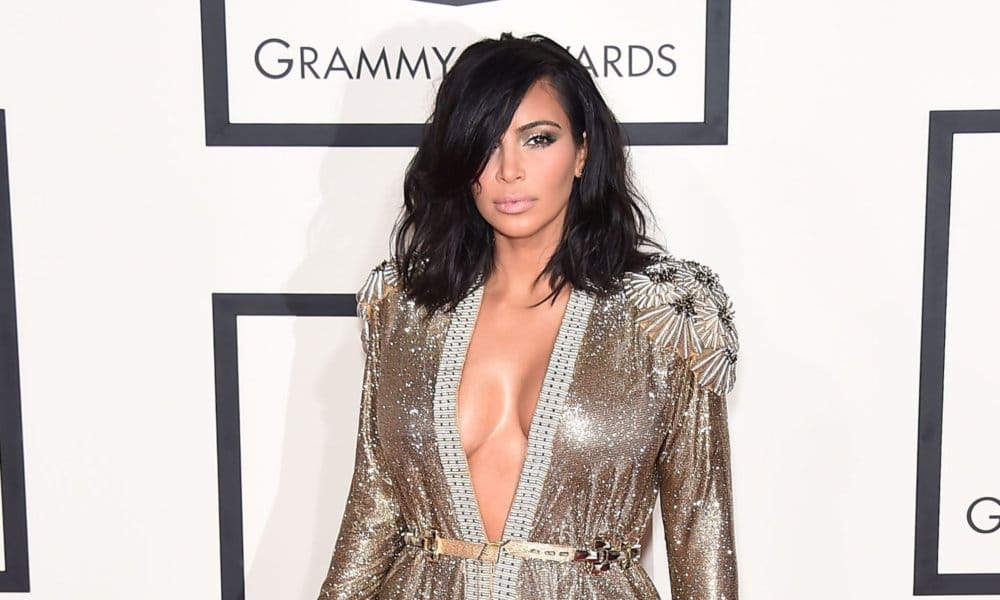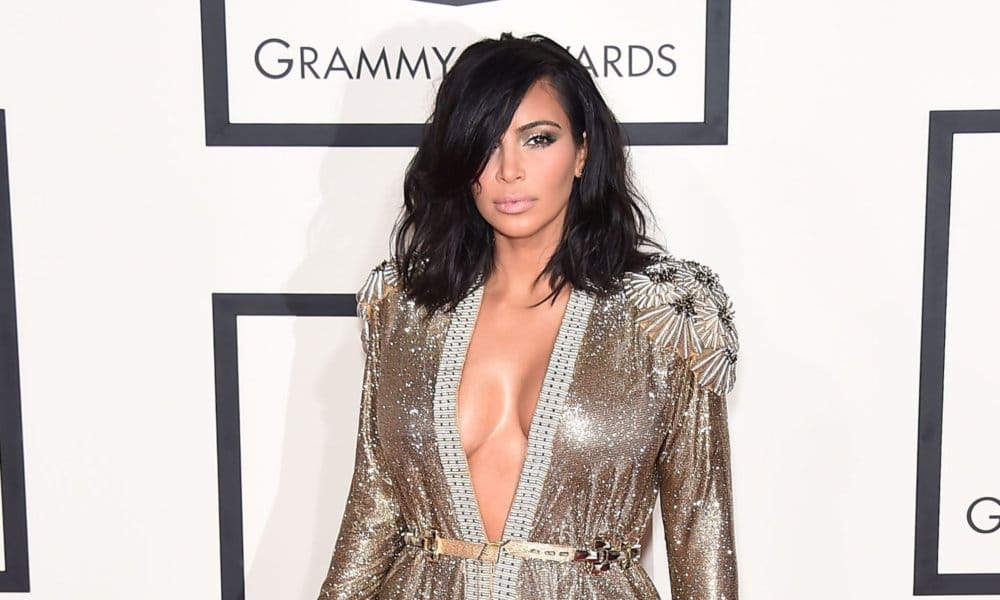 The speculations over what Kim Kardashian and Kanye West would name their second born child have been strong, but people knew it wasn't going to be any old average name. To see how far people would suspend their belief of the baby boy's new name, Jimmy Kimmel decided that some pranking was in order.
For Jimmy's "Celebrity Baby Edition" of Lie Witness News, a team of people took to the streets with a camera to get some reactions of the extremely made up baby names. What's maybe the funniest part of the video is that a lot of the people played along claiming that they had already heard the funny news. For the record, the newest member of the Kardashian/West family is named Saint West…not "Kia Sorrento West" as one unsuspecting person went along with and called "classic Kanye."
Other totally made up names for the baby included "Fastest Gun In the West", "Fievel Goes West", and "Keurig Kardashian West."
To the latter, the prank victim responded:
"You know Keurig has already become a household name for our coffee products, but now being an actual child's name… they can do whatever they want."
He also claimed that people had been discussing the coffee inspired name all over social media and that it was "trending worldwide."
Those options make Saint sound like a pretty tame choice. Kim reportedly had a challenging delivery this time around, having to turn a breech Saint prior to the birth and then suffering from the conditions preeclampsia and placenta accreta again, which she went through with North's birth. But luckily both the eight pound one ounce baby and mother are now happy and healthy.
Check out the hilarious segment here: