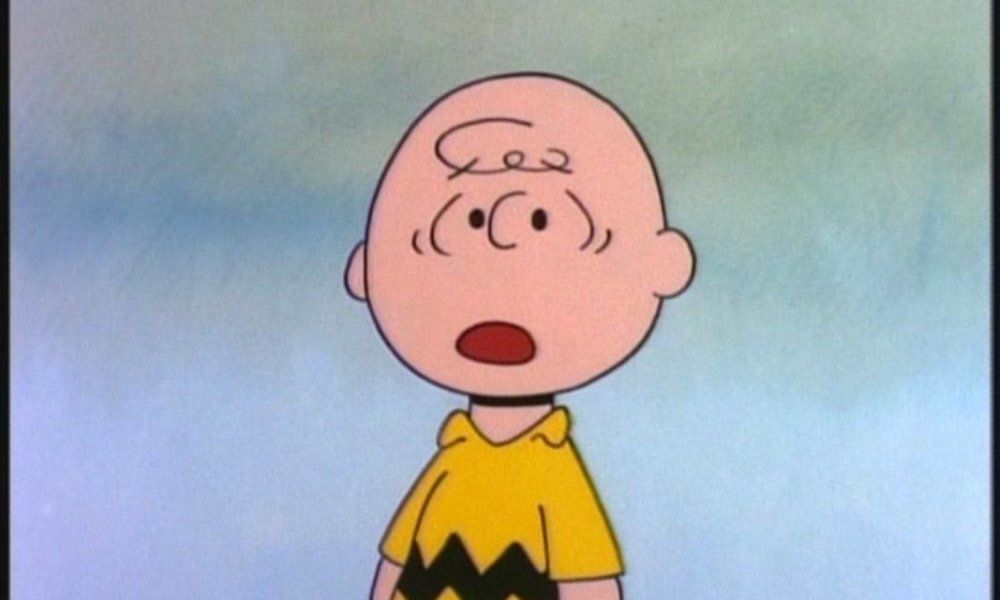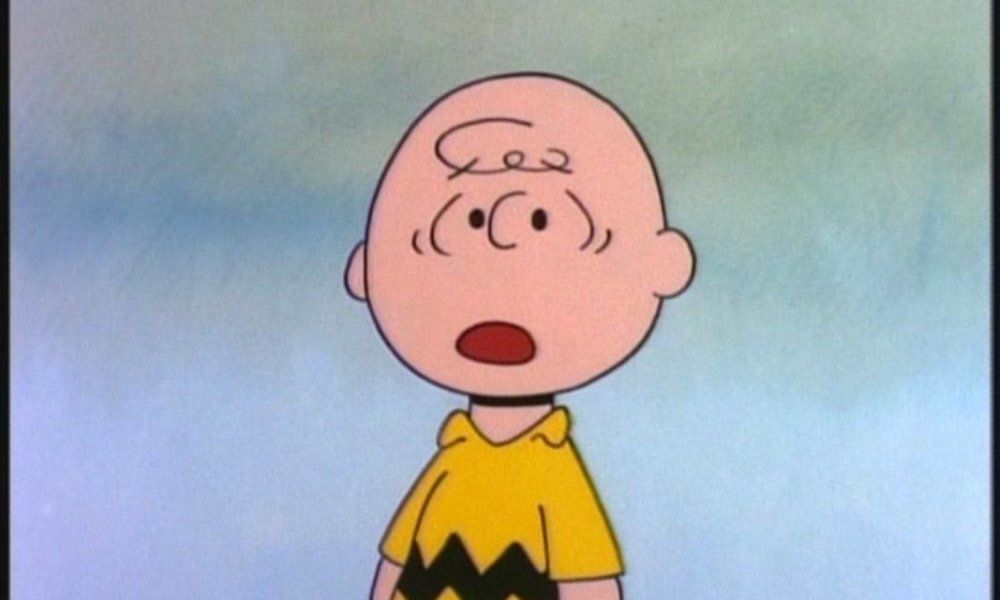 It's going to be a grim Christmas, indeed, at the home of Peter Robbins, the man most notable as the original voice of Charlie Brown. That's because the 59-year-old is headed to the slammer, thanks to a series of threats he made against, well, pretty much anyone who came into contact with him.
On Monday, December 6, a San Diego County judge sentenced Robbins to 4 years and 8 months in prison after the former child star made a series of threats as well as solicited the murder of Bill Gore, a San Diego County Sheriff. The threats were directed at the manager of a mobile home where Robbins was living. According to reports, Robbins had behaved belligerently towards the man and even made threats of harm against his wife. Robbins had also begun drinking heavily and had cut off his court-appointed GPS, both of which were parole violations.
Oh, right, forgot to mention that this isn't the first time Robbins has been in trouble. Back in 2013, Robbins was charged with 12 felony counts of making criminal threats against a plastic surgeon from La Jolla and stalking an ex-girlfriend. Apparently, Robbins paid for a Breast augmentation for said ex-girlfriend, and when the two broke up, Robbins got aggressive about demanding a refund from the plastic surgeon who performed the procedure. At that time, Robbins was sentenced to eight months of rehab and five years of probation.
Robbins' court appearances have been a string of unadulterated weirdness. Apparently, he cried throughout one and threatened the judge in another. You know, typical innocent person behavior. Good grief.
Robbins has said he suffers from bipolar disorder and paranoid schizophrenia, which might explain some of his behavior.
From the ages of 9 to 13, Robbins was the voice of Charlie Brown in the 1960s animated Peanuts classics such as A Charlie Brown Christmas and It's the Great Pumpkin, Charlie Brown.
The sentence — of which Robbins will need to serve at least 3 years and 8 months — is a part of a guilty plea that Robbins entered last month.