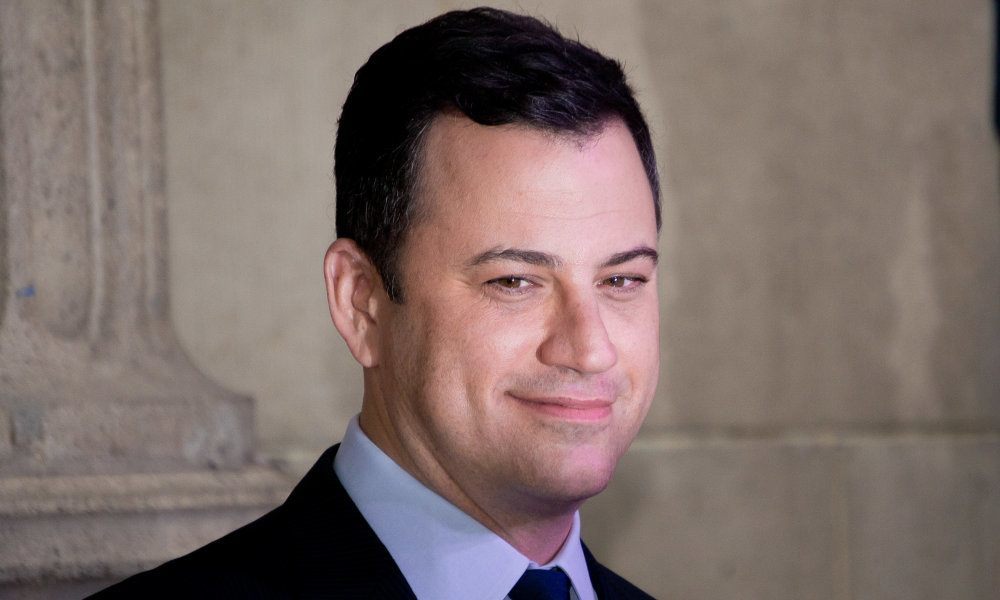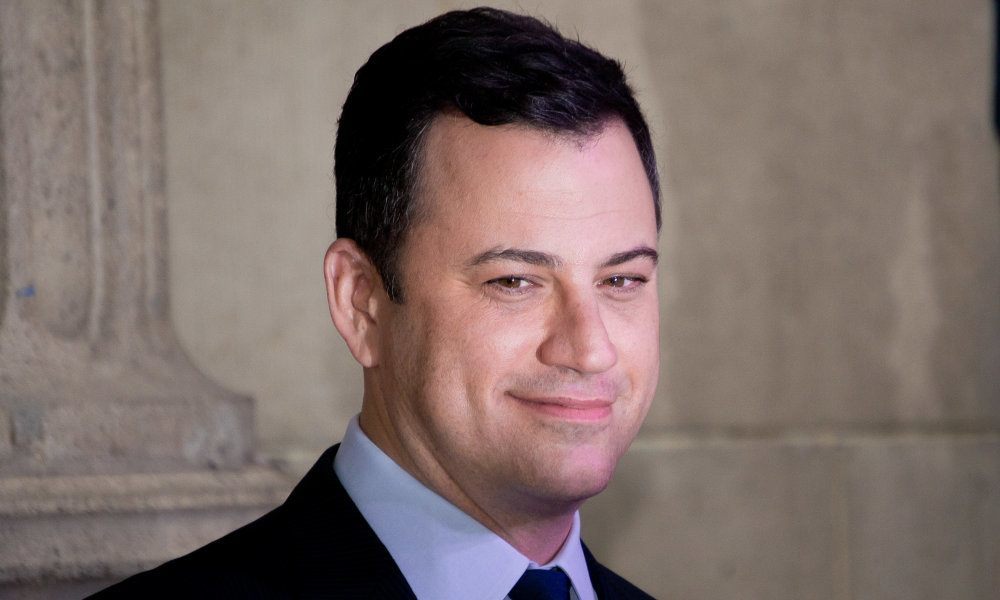 Jimmy Kimmel has been announced as the host for the 2016 Emmy Awards, which will be his second time doing so. He also hosted the awards show in 2012, and his return was confirmed on Good Morning America Monday morning.
Jimmy also tweeted the news.
I am hosting the #Emmys on Sunday Sept 18. Until then, have a great summer.

— Jimmy Kimmel (@jimmykimmel) March 7, 2016
Jimmy pulled off quite a prank the last time he hosted the show by tricking more people into watching. When Tracy Morgan jokingly passed out on stage, Jimmy instructed the viewers to tweet "OMG, Tracy Morgan just passed out on stage at the Emmys, turn ABC on now!" They did, and around 25,000 people tweeted accordingly.
Each year the Emmy's is rotated through one of the big networks ABC, NBC, CBS and Fox. In 2015, Andy Samberg hosted for Fox, in 2014 Seth Meyers hosted for NBC, and in 2013 Neil Patrick Harris hosted for CBS.
In a live statement, Jimmy said:
"I am excited to be hosting the Emmys again. I have a feeling I'm going to be great."
Channing Dungey, the ABC Entertainment president, echoed the sentiment.
"Jimmy Kimmel is the consummate showman. With Kimmel at the helm, expect to be at the edge of your seat for a bigger, bolder, and better-than-ever Emmy event."
The Emmy nominations will be announced the morning of Thursday July 14, and the 68th annual Emmy Awards will air live from L.A.'s Microsoft Theater at 8 ET/5 PT.
Prior to that, the Creative Arts Emmy Awards will take place on both Saturday September 10 and Sunday September 11.