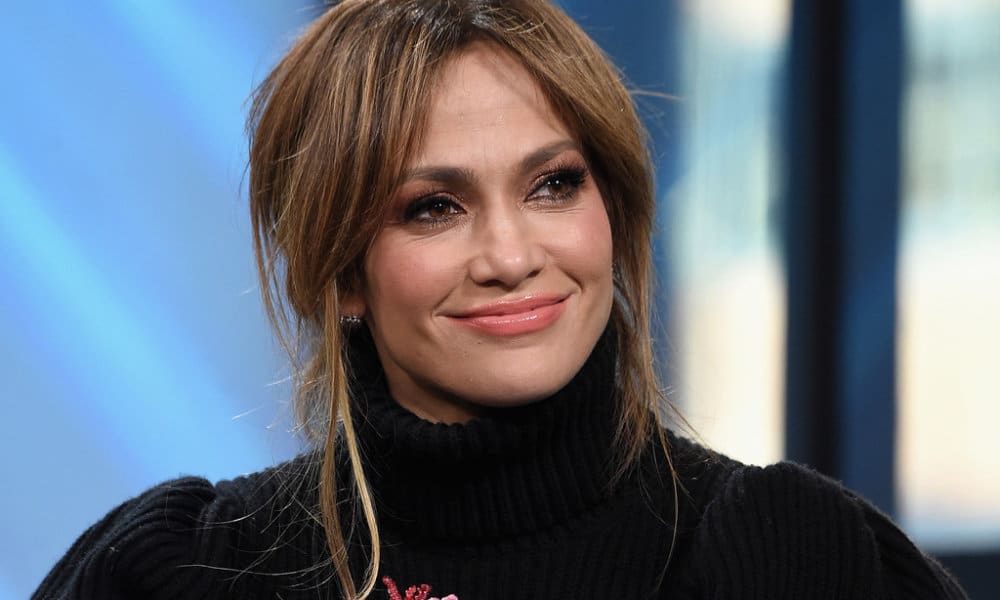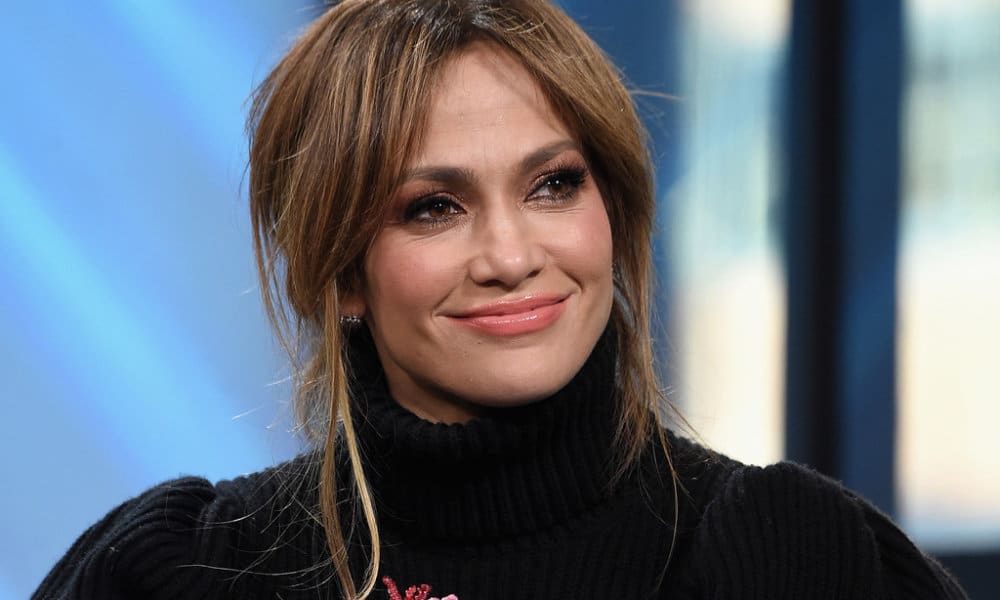 Jennifer Lopez and Alex Rodriguez have not yet confirmed their relationship, but over the weekend Jennifer posted a snap of the two of them to her Instagram video only to take the photo down again a moment later.
The new couple was in Miami on Friday and in the Bahamas over the weekend at the private resort Bakers Bay Golf & Ocean Club. A source shared that "A-Rod has always been taken with the beauty and personality of Jennifer Lopez. She is his dream girl."
Another source shared that:
"He has been around her family and she really likes that he is a dad. She is aware, though, that he is a ladies' man too and is being cautious. For now, it's just fun. She is single and enjoys dating."
Alex recently got out of a relationship with Silicon Valley CEO Anne Wojcicki, while Jennifer recently ended a fling with Drake.