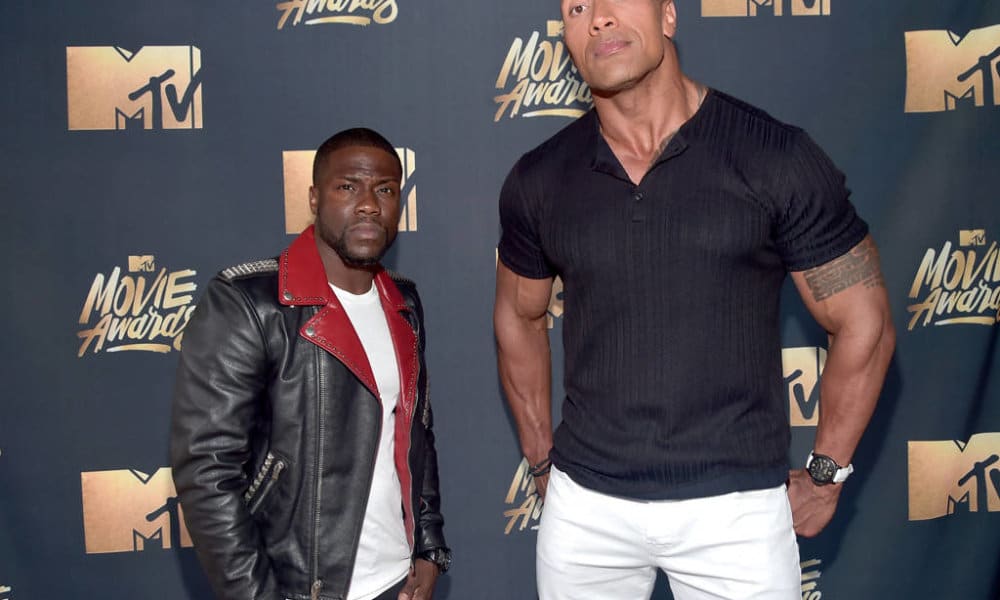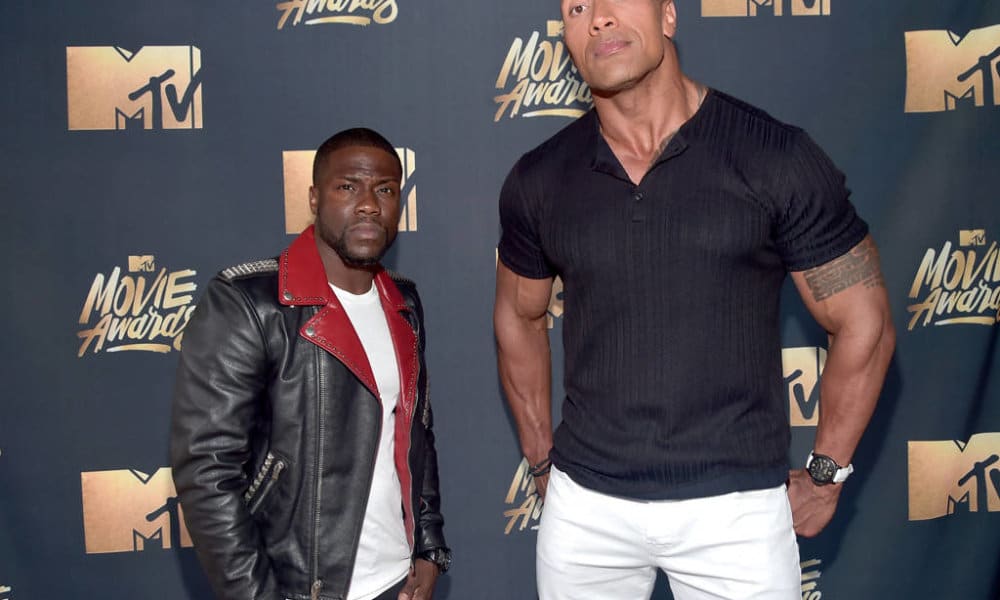 The MTV Movie Awards is being expanded to now include television shows as well. After 25 years the award show will now be called the MTV Movie & TV Awards.
MTV president Chris McCarthy explained the intentions behind the change.
"We're living in a golden age of content, and great storytelling and characters resonate regardless of whether you're watching it in a theater or on TV. The new MTV Movie & TV Awards will celebrate even more of the brightest, bravest, funniest and most shared films and TV shows resonating across youth culture."
The new version of the show will air May 7 from the Shrine Auditorium in Los Angeles.