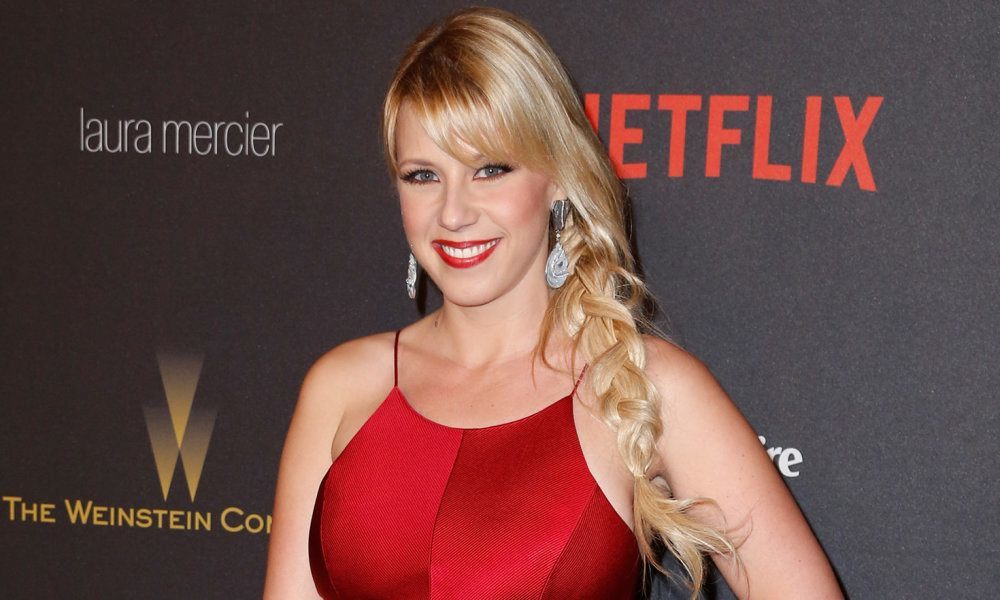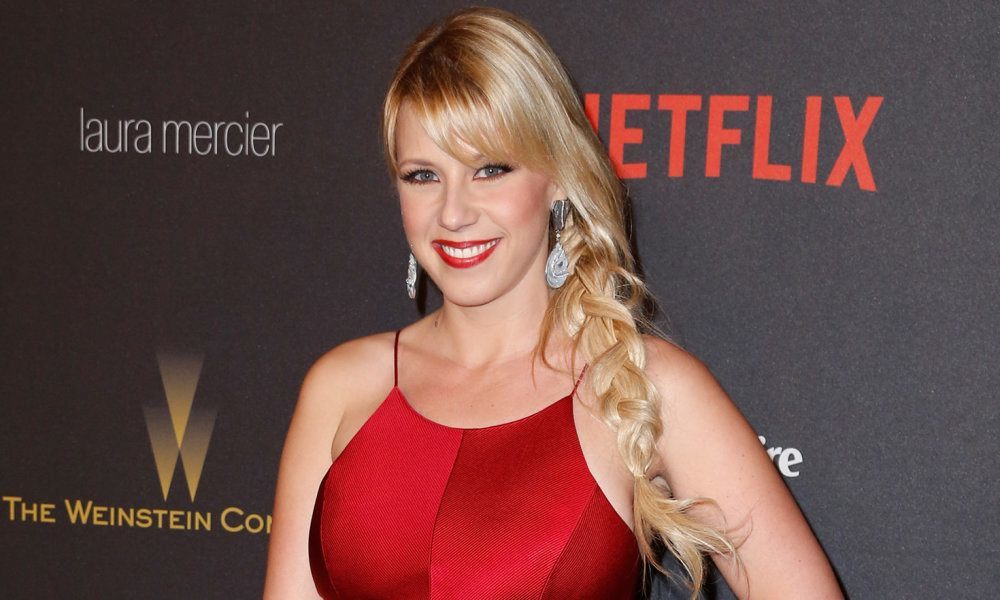 The 22nd season of Dancing With the Stars is just around the corner, and Fuller House star Jodie Sweetin has been announced as the first contestant. The news was announced on Good Morning America on Wednesday.
Jodie said she has already received some advice from her co-star Candace Cameron Bure who competed on the 18th season and ended up in third place.
"She's been really great and excited for me and has shared with me that this is going to be one of the most exciting, overwhelming, physically and mentally demanding things that I'll ever do, but that it's incredibly worth it."
Jodie has been paired with dancer Keo Motsepe for the show, and they have already started rehearsing.
"I'm dancing with Keo [Motsepe.] We have just had the first couple of days. It's so fun! We got through some basic moves of several different styles of dance. We had a lot of fun and he and I get along really well. And he's really excited that maybe we'll get the chance to get past maybe week three or four. He's a phenomenal dancer and just a doll."
The actress can finally be open about her involvement in the show, which she had to make sure and keep quiet about around her daughters so they wouldn't spill the news.
"I mentioned it very briefly to them because they're eight and five so they're sort of untrustworthy with secrets. Now I can go home and be like, 'Yeah, yeah, yeah, here's pictures and here's all the stuff.' They'll come to rehearsals and tapings and be very excited. I think they'll mostly just like the costumes really."
The 22nd season of Dancing With the Stars premieres March 21 on ABC.