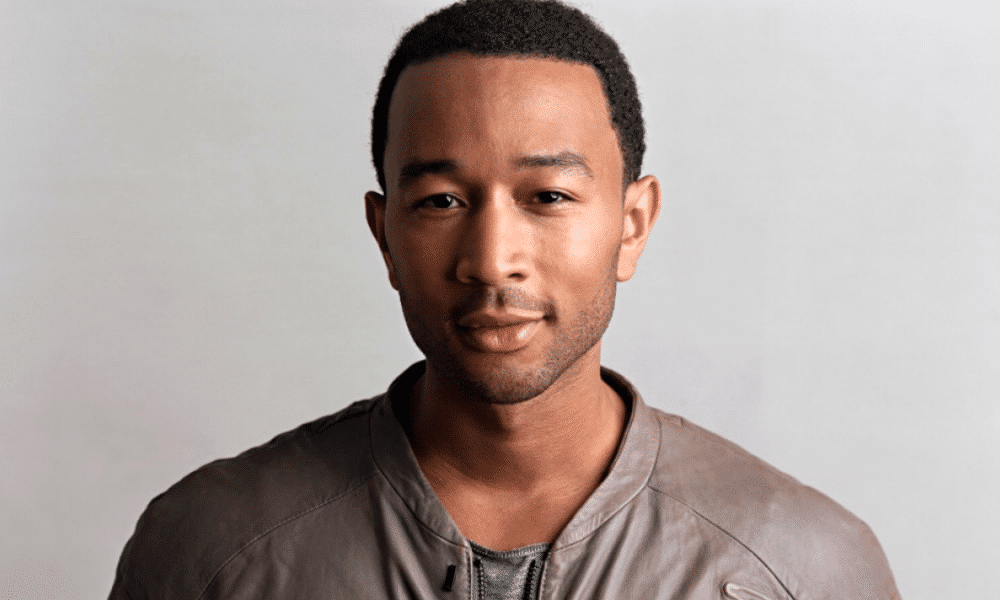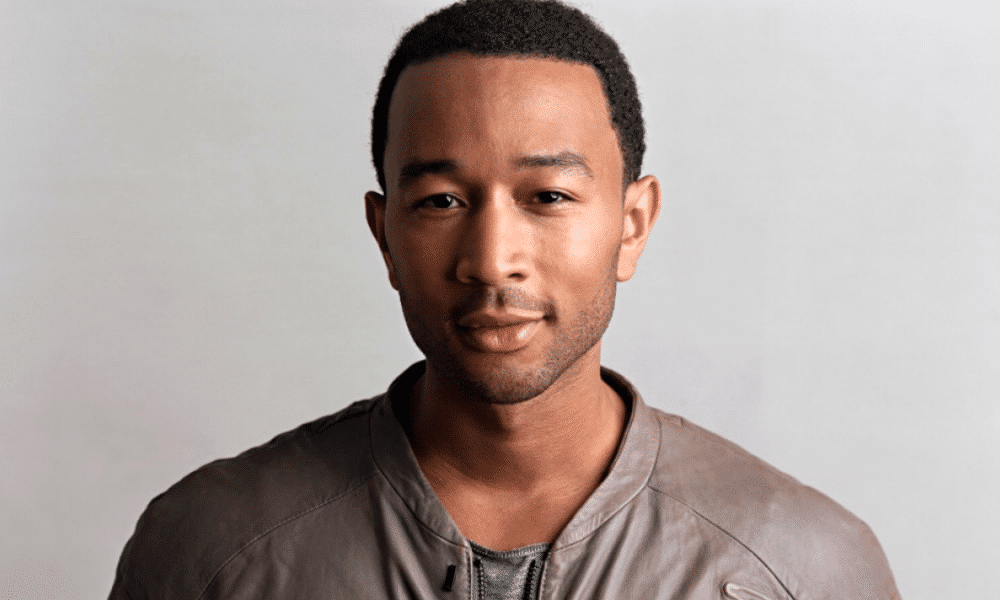 John Legend will reportedly be starring in NBC's production of Jesus Christ Superstar Live in Concert. NBC's Chairman of Entertainment Robert Greenblatt released a statement about the news.
"We're all overjoyed to have world-class musical artist and producer John Legend starring as Jesus. This score demands a singer with an amazing range and an actor with great depth, and there isn't anyone better to bring this story to a new audience. His casting is also groundbreaking as the traditional image of Christ will be seen in a new way."
Legend is best known for his career as a musician and has gotten into production as of late. This year he won a Tony Award for his production work on Jitney, and he has also been awarded an Oscar for his song "Glory" in the film Selma.
NBC first announced the Superstar project in May and at the time mentioned that it would be released on April 1. The show is based on the 1971 Broadway musical and is about the last week that Jesus Christ was alive. Producers that have already signed onto the project include Craig Zadan and Neil Meron, both of whom have worked on every single one of NBC's live musical productions. Other producers include Superstar creators Andrew Lloyd Webber and Tim Rice, as well as Marc Platt.
Legend also released a statement about his participation in the project.
"I'm thrilled to join the cast of this production of 'Jesus Christ Superstar Live in Concert.' It's such a powerful, meaningful musical and I'm humbled to be part of this performance. We've already formed an incredible team, and, as we finish casting, I'm certain we will put together some of the greatest talents around to do this work justice."