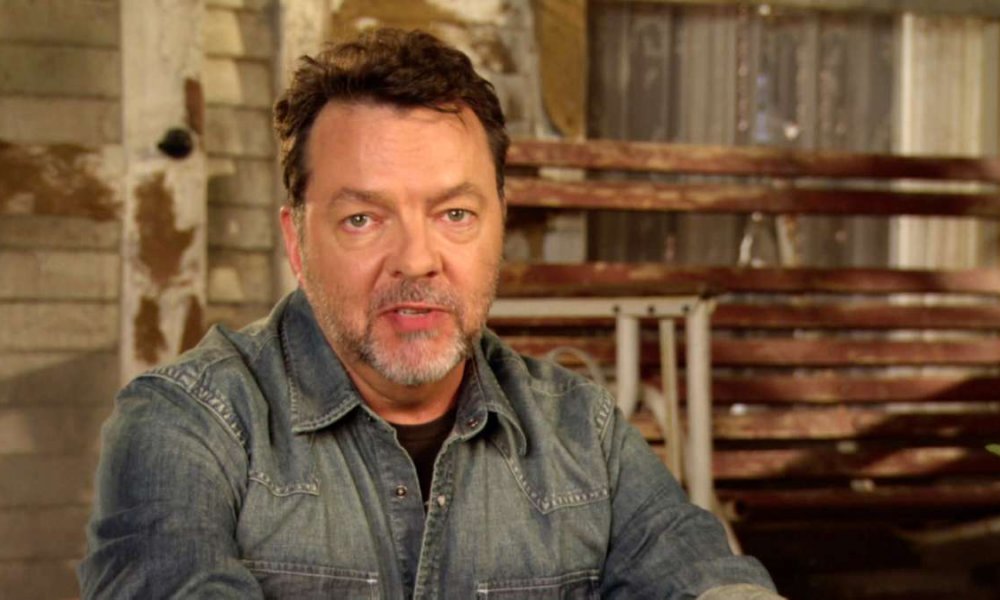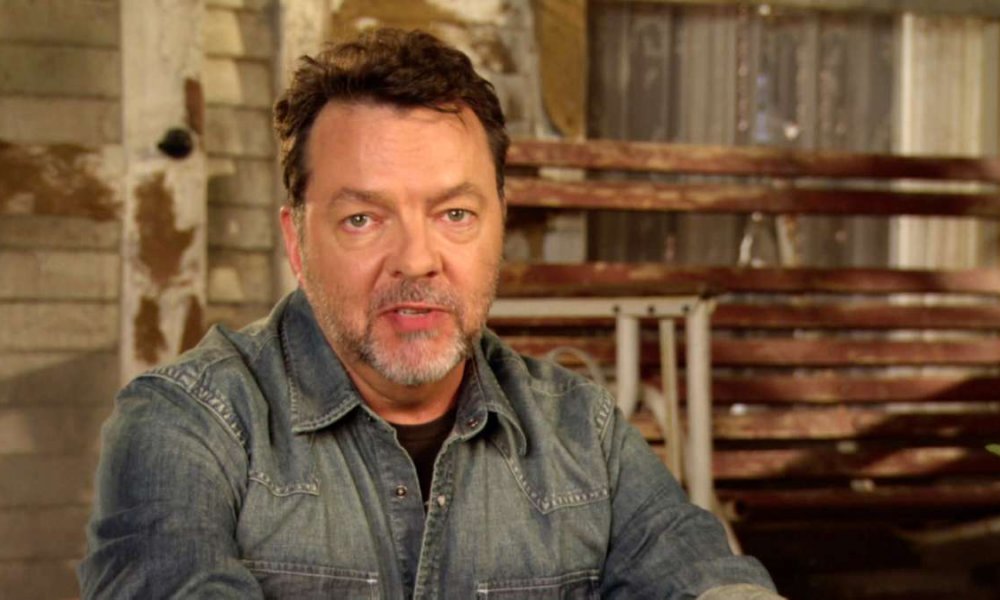 In 2018, writer and producer Alan Ball will bring his delightfully macabre insight back to HBO with a new series. Titled Here and Now, the series is set to star Holly Hunter and Tim Robbins.
According to the network, Here and Now will follow a "multi-ethnic family – a philosophy professor and his wife, their adopted children from Vietnam, Liberia and Colombia, and their sole biological child – and a contemporary Muslim family, headed by a psychiatrist who is treating one of their children." The child in question sees things that the rest of his family cannot.
Since showcasing his immense talent (and unquenchable agitation) in 1999's breathtaking American Beauty, Alan Ball has focused on harnessing the same dour comedic sensibility that propelled Lester Burnham and transplanting it into various settings. He tackled the intricacies of the American family in Six Feet Under, and now he's undoubtedly hoping to address modern America's sharply divided culture with this new series.
In addition to Oscar winners Holly Hunter and Tim Robbins, the competent cast overflows with TV mainstays Jerrika Hinton, Raymond Lee, Daniel Zovatto, and Sosie Bacon.
Like Ball's previous HBO show, Six Feet Under, Here and Now will likely contain elements of magical realism. With one of the show's characters seeing things that may or may not be there, you can bet things will get strange. Here's hoping the tactic works for Ball and we're not getting our hopes up for another John From Cincinnati (may it rest in peace).