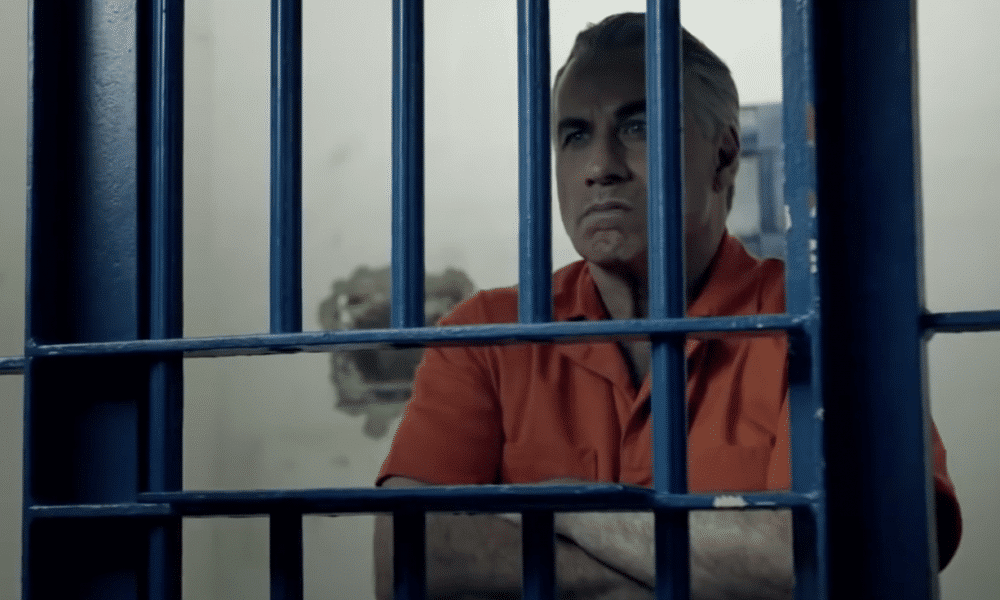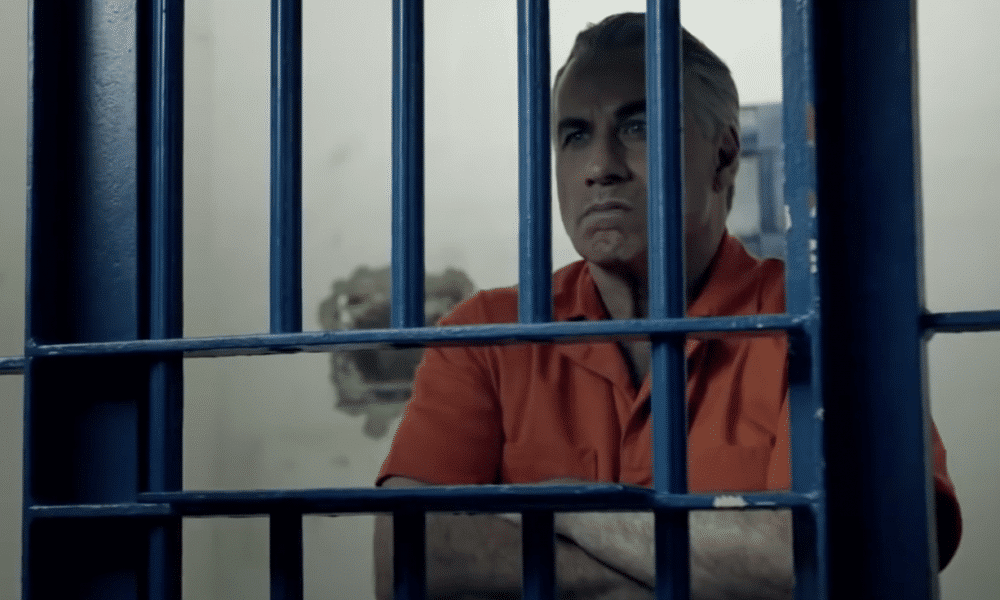 It might be time for Hollywood to acknowledge that the Godfather-style mob picture is dead, and Gotti just might have been the final nail in the coffin. The ambitious John Travolta biopic based on the life and times of the so-called "Teflon Don" pulled in only $1.6 million over its inaugural weekend.
For all the box office records it smashed over the weekend, experts and critics alike easily predicted the immense success of Disney and Pixar's Incredibles 2. In a weekend filled with new releases, the most shocking tale was the disastrous failure of Gotti. Okay, okay, anyone who caught the film's trailer may not have been THAT surprised by the news.
As of Monday, most of the blame for Gotti's dismal opening is being laid at the feet of the critics who awarded the film a stunning zero percent on RottenTomatoes.com. The theory goes that not even a fully-fledged PR campaign from the star (he even joined Twitter) in advance of the film could help turn things around, but that's all silliness.
Arguing that the critics ruined the release of the movie implies that a) people were excited to see the film otherwise, and b) Gotti was worth its 105-minute runtime to begin with. Neither of those suppositions seems to be true.
The old school gangster flick is dead, people. The tepid response to Tom Hardy's Legend or Johnny Depp's Black Mass in recent years should have proved as much. They didn't, but perhaps Gotti's public death could drive the point home.
Martin Scorsese did the damn thing perfectly and now actors hoping for an awards season run need to innovate, not duplicate. If Travolta wants to bring home a statue, he's going to have to think a little bit more creatively.