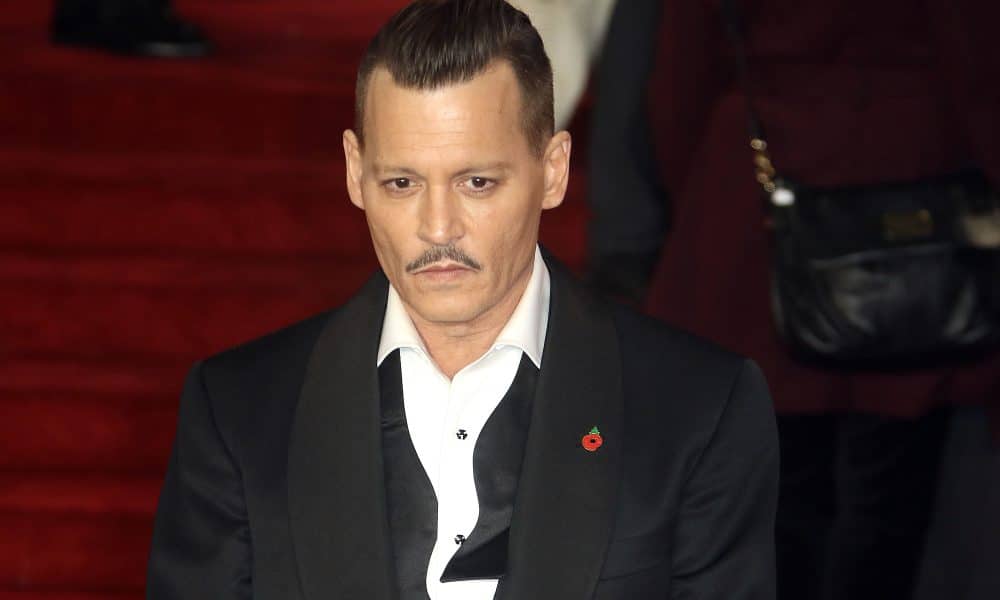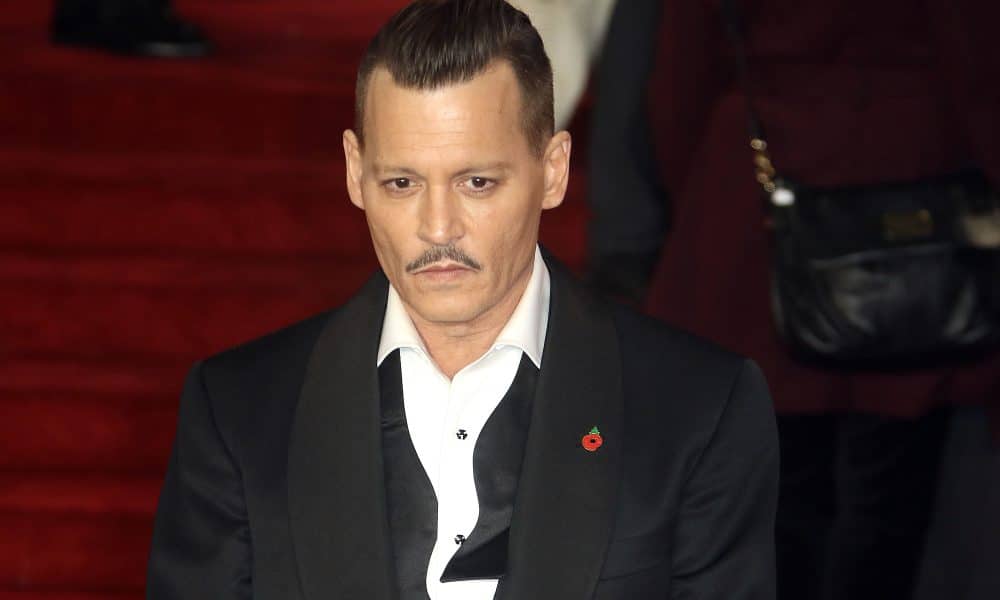 Jonny Depp just got really candid in an interview with Rolling Stone. The concept for the article, written by Stephen Rodrick, came from Adam Waldman to bring to light the "injustice being done to Depp's reputation and bottom line" with his recent legal battles. What it turned into was an admission and discussion about alcohol, his divorce, an acting trick he's been using, the abusive he sustained as a child, and losing millions of dollars, among other things.
Johnny Depp went through a very public split from Amber Heard, with whom he did not sign a prenup when he got married despite the fact that many of his friends thought the marriage was a bad idea altogether. Heard claims that Depp physically assaulted her and has some photographic evidence to prove the point. There are also videos of him yelling at her, text messages of abuse, and photos of a room that was trashed after he had an outburst.
Throughout his career, Depp has made somewhere around $650 million, and apparently, almost all of it is gone. He has been involved with legal battles with his former management. In the interview, he also detailed a lot of expenditures, such as paying $7,000 for a couch from the set of Keeping Up With the Kardashians, spending $75 million on 14 different residences, and paying millions of dollars in late fees to the IRS. Then there's also the day to day stuff like the alleged $30,000 a month he spent on wine, according to The Management Group. Depp's comment on that was that "it's insulting to say that I spent $30,000 on wine. Because it was far more."
Depp admitted that he hit a very low point following his divorce.
"I was as low as I believe I could have gotten. The next step was, 'You're going to arrive somewhere with your eyes open and you're going to leave there with your eyes closed.' I couldn't take the pain every day."
Then he decided to write a memoir about all of it, which he fueled with alcohol and attempts at self-exploration.
"I poured myself a vodka in the morning and started writing until the tears filled my eyes and I couldn't see the page anymore. I kept trying to figure out what I'd done to deserve this. I'd tried being kind to everyone, helping everyone, being truthful to everyone. The truth is most important to me. And all this still happened."
Rodrick's profile suggests that Depp's "boyish insouciance" now the trappings of "an aging man-child."