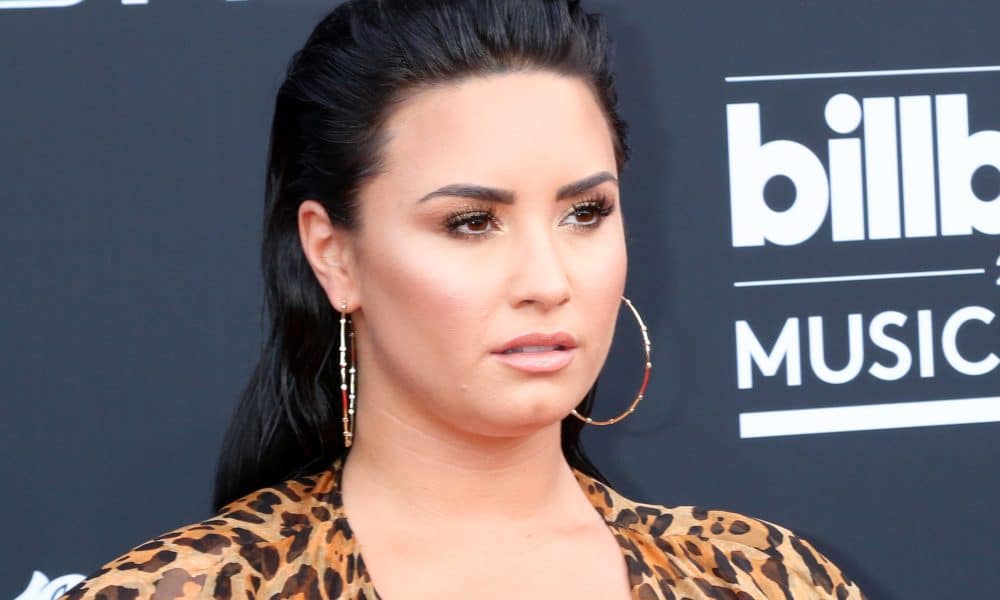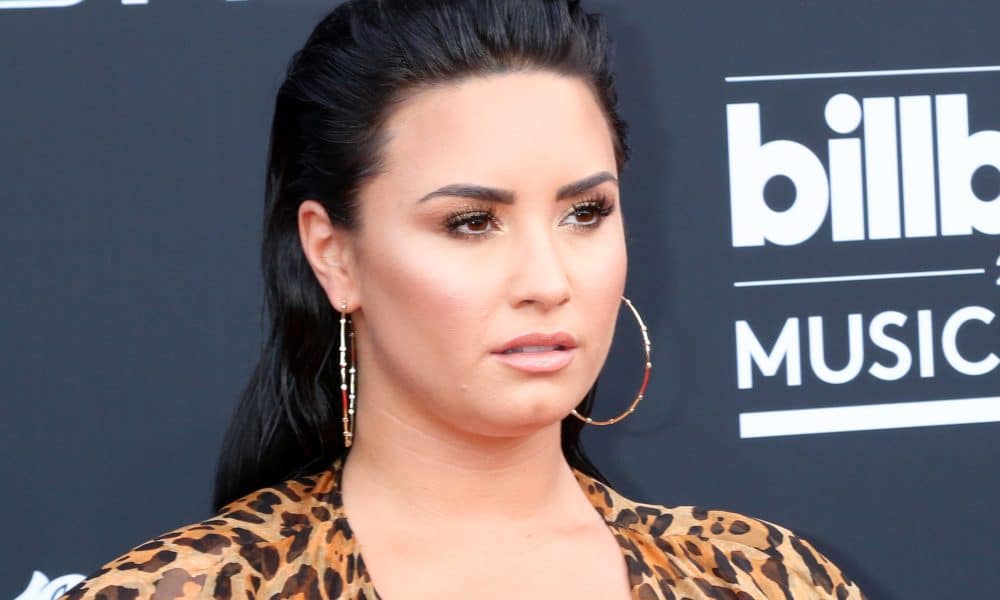 Demi Lovato has broken her sobriety after six years and shared the news by releasing a new song about it. The 25-year-old released the song "Sober" on Thursday and shared a video tweet as a teaser.
My truth… https://t.co/tmDhhBGLNQ#sober out now pic.twitter.com/Uwfg6PFPk9

— Demi Lovato (@ddlovato) June 21, 2018
The song lyrics detail the break from sobriety.
"Mama, I'm so sorry I'm not sober anymore / And Daddy please forgive me for the drinks spilled on the floor / To the ones who never left me / We've been down this road before I'm so sorry, I'm not sober anymore…And I'm sorry for the fans I lost who watched me fall again. I wanna be a role model / but I'm only human."
Demi Lovato has been quite open about her addictions in the past, which included alcohol, drugs like cocaine, and eating disorders. She is also bipolar and has dealt with self-harm. The star went to rehab at the age of 18 in 2010, which did seem to help her for a while.
She publicly celebrated her six-year sobriety mark in March while onstage at a concert. In April, a photo was released of her holding a cup at a party with Hayley Kiyoko, Cole Sprouse, Matthew Scott Montgomery, Debby Ryan, and Alyson Stoner. Fans demanded to know what was in the cup, to which she said: "I don't have to defend anything but it was red bull."
Then days later she canceled the remaining dates of her Tell Me You Love Me World Tour, and didn't pick things back up in May. She has a Barcelona tour date next week. Lovato hasn't spoken out about how she's handling the relapse, but in the song, she did say that "I'm sorry that I'm here again. I promise I'll get help."