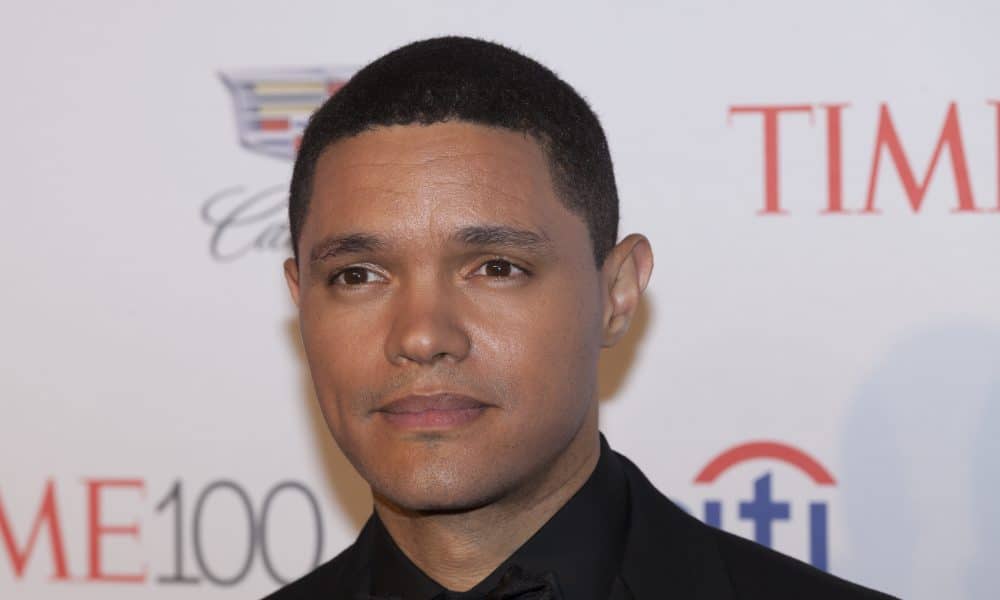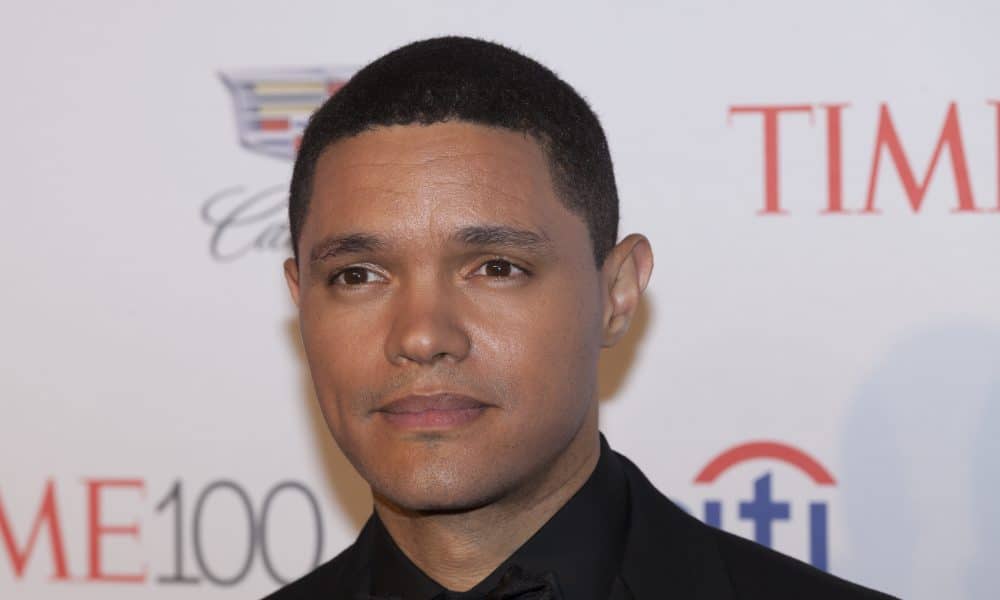 Trevor Noah surprised many this week when he pointed out that he had a role in Black Panther that went widely unnoticed. Apparently, the comedian offered his voice up for the role of a computer in the movie. The computer was the voice of the spaceship flown by Everett Ross at the end of the film, who was played by Martin Freeman.
Noah joked on the Late Show with Stephen Colbert that the film's director Ryan Coogler came to him and asked if he would take the lead in the movie.
"I was involved in a high level. I don't like to brag about this…I was in Black Panther, the smash hit…I said, 'No, no, no, I've got the Daily Show and he said okay I'll get Chadwick Boseman."
He went on to joke some more about how big the acting role really was.
"I'm like, 'I will be the voice of the computer in the background, the computer that runs everything' — every spaceship you see is me. A lot of people think I just did the lines there, but I'm everything. I'm the ship as well. They got me in to play the ship."
Some fans did, in fact, start to notice that Trevor Noah's name was mentioned in the credits, but most people didn't know why.
So, where in Wakanda were you @Trevornoah? #BlackPanther pic.twitter.com/5gLYZDImE1

— Bryan Steinkohl (@olympichero03) May 16, 2018
Noah didn't decide to speak out about it until now. When he did so, Colbert admitted that he'd seen the film twice and that he didn't have any idea that was his voice in it. Black Panther was released in February of this year and became both the highest-grossing solo super hero movie and also the highest-grossing movie from a black director.