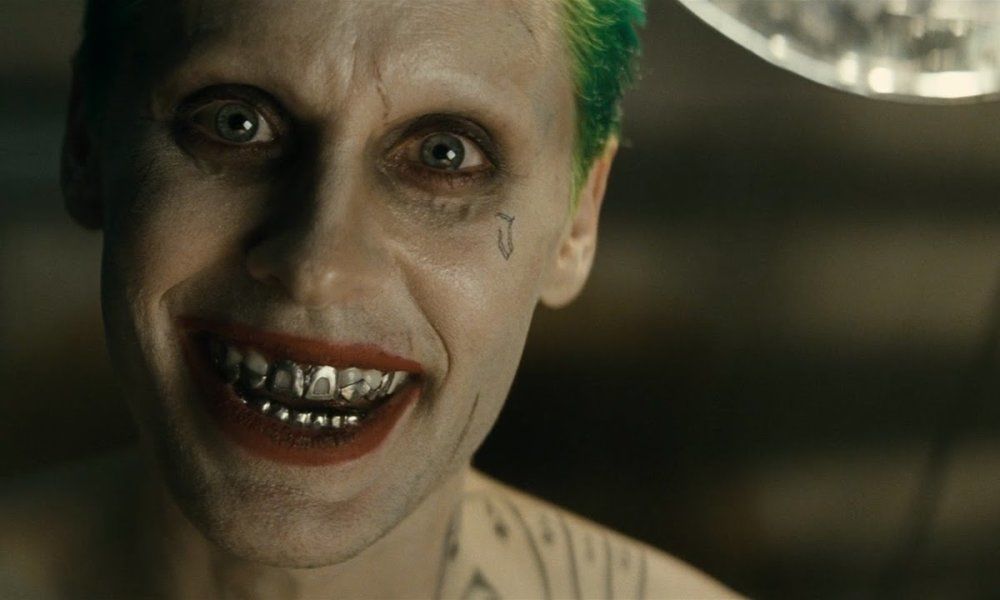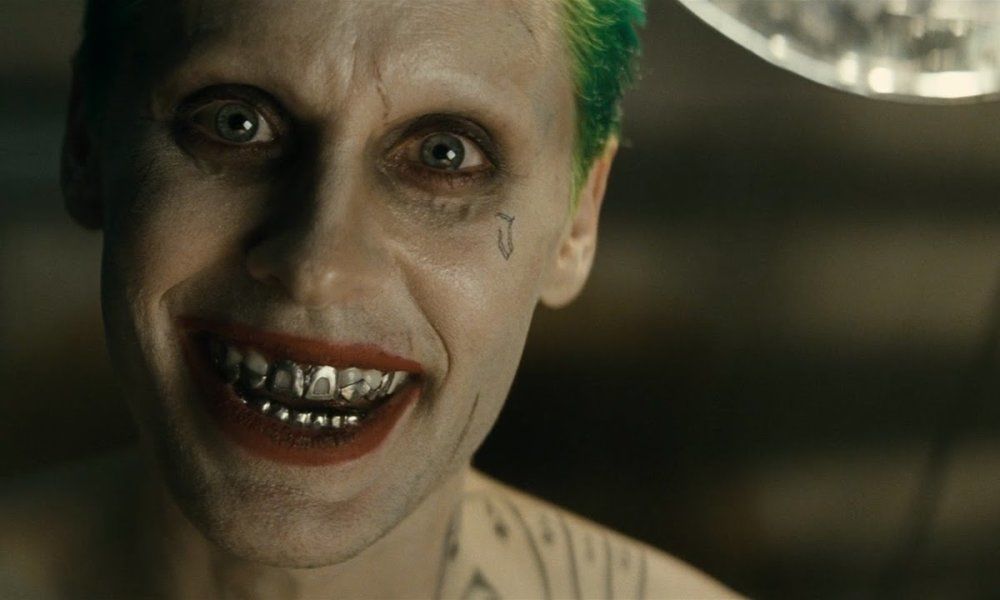 Fans of the Clown Prince of Crime will have to wait until August to get their first look at the Joker, but that almost wasn't the case. Zack Snyder, the man at the helm of this Friday's Batman v. Superman: Dawn of Justice very nearly tossed both the Joker and the Riddler into the fray.
Said Snyder, "The Joker and The Riddler both came close to being in this movie. We talked about the possibility of putting them in. [Screenwriter] Chris Terrio and I talked about it a lot and felt that their mythological presence is felt in the movie and that's cool, but I didn't want to get my eye too far off the ball because I needed to spend the time, frankly, with Batman and Superman to understand the conflict."
Those who have a more intimate understanding of Snyder's work may be genuinely surprised that the guy behind 300 could actually show a little restraint. Of course, it's not like the omission of the Joker and the Riddler will mean a lack of bad guys. In addition to DC's two favorite sons duking it out on screen, the fledgling members of the Justice League will also be forced to contend with both Lex Luthor (Jesse Eisenberg) and Doomsday (some CGI monstrosity).
Furthermore, over the course of the film, both Batman (Ben Affleck) and Superman (Henry Cavill) will run across future teammates Wonder Woman (Gal Gadot), the Flash (Ezra Miller), and Aquaman (Jason Momoa).
The jury's still out on how Batman v. Superman will rate with audiences, you know, because Zack Snyder is a total hack. However, according to fan rating site IMDb, Batman v Superman: Dawn of Justice is already meeting expectations.