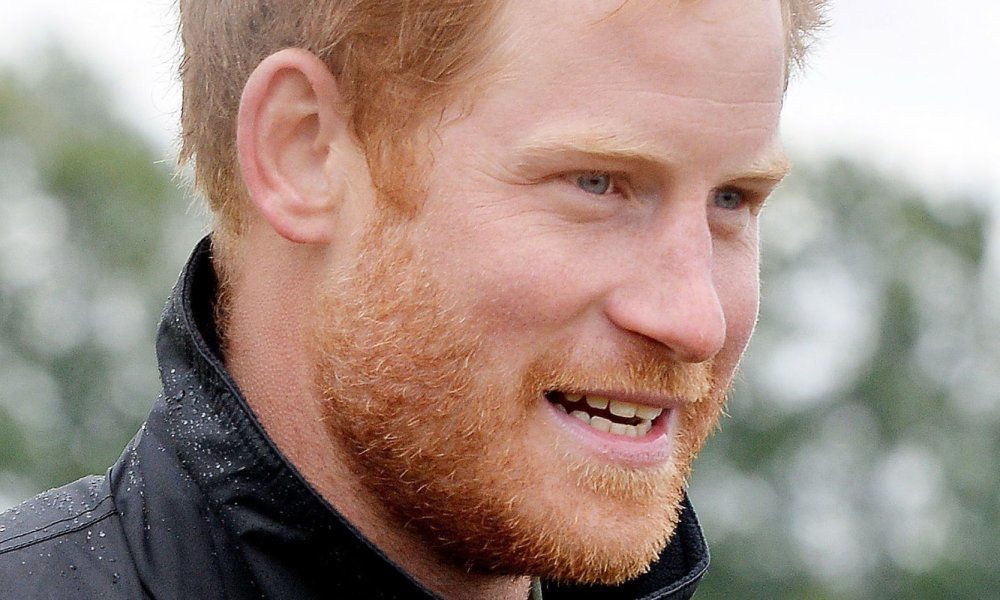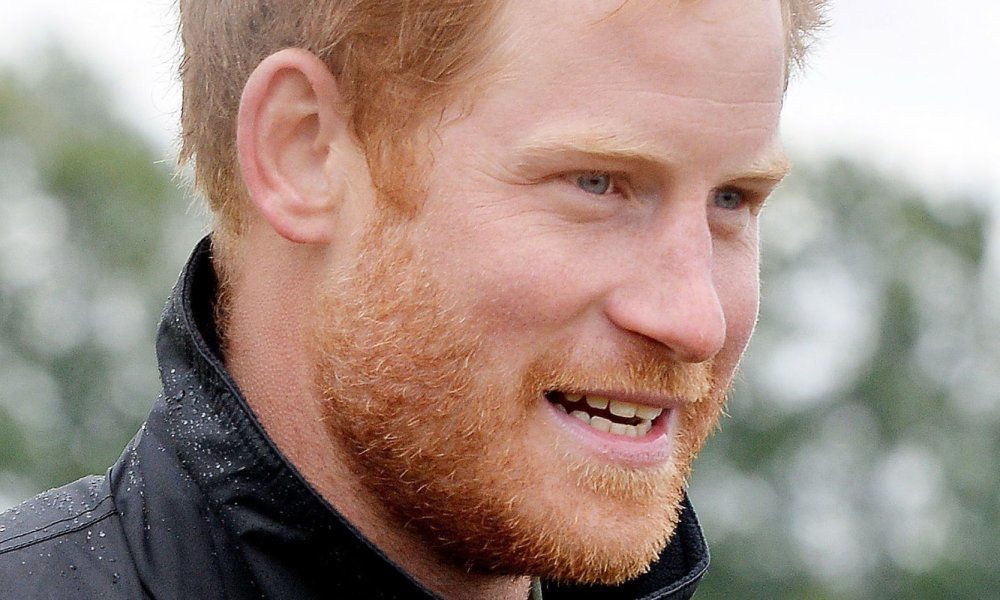 In Prince Harry's most recent interview on Good Morning America the 31-year-old got real about his life and living up to his late mother's legacy. Princess Diana was known for her gracious impacts on the world, and Harry has shown his dedication to do so as well.
"We will do everything we can to make sure that she's never forgotten and carry on all the special gifts, as such, that she had and that she portrayed while she was alive. I hope that a lot of my mother's talents are shown in a lot of the work that I do."
Harry has already formed a charity called Sentebale, or "Forget Me Not", which was created in honor of Diana. The charity aims to support African children in Lesotho, as many of them are struggling with AIDS.
He went on to mention that his mother is probably somewhere hoping that he'll have children soon.
"I hope she's looking down, you know, with tears in her eyes, being incredibly proud of what we've established, I suppose. I'm sure she's longing for me to have kids so she can be a grandmother again," he said.
"I hope that everything we do privately and officially, that it makes her proud. I think losing your mother at such a young age does end up shaping your life massively. Of course, it does, and now I find myself trying to be there and give advice to other people who are in similar positions."
He also mentioned that he's looking forward to having kids and loves being an uncle.
"You've got to have fun in life. Otherwise, wow, imagine life without fun. You've got to be taken seriously, but I hope that I'm a fun uncle."