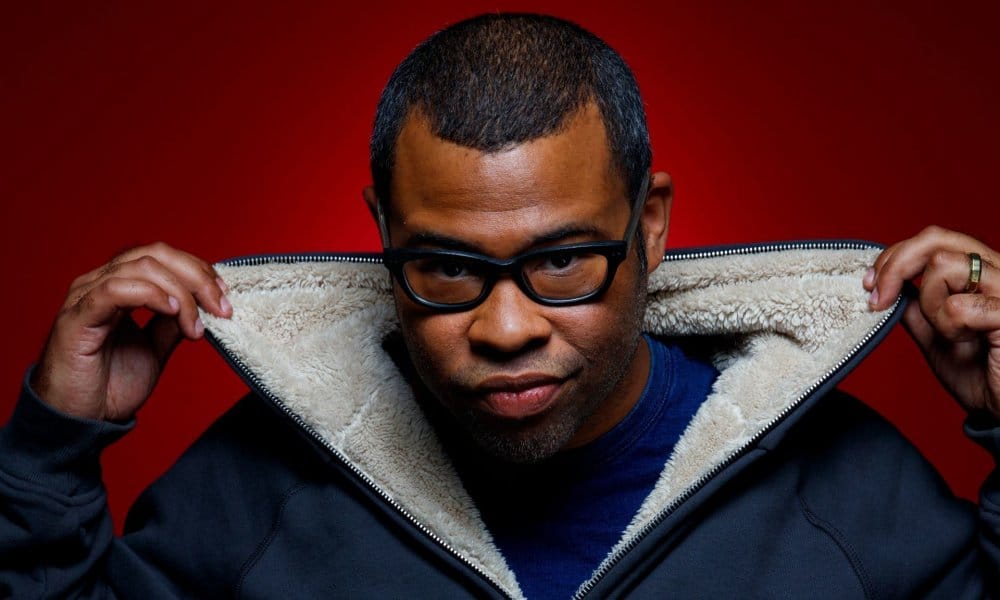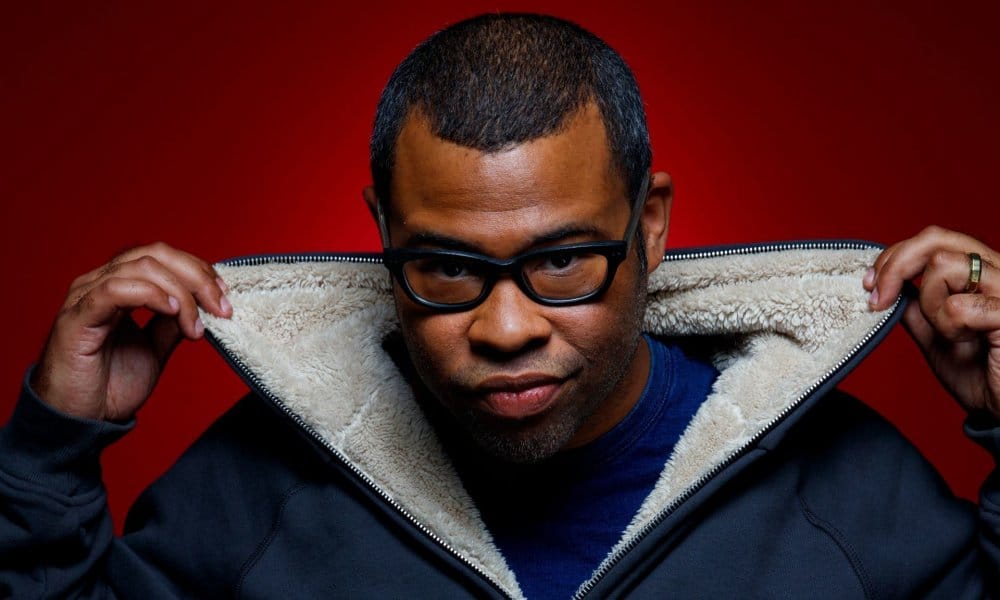 Yesterday, Amazon Studios announced a documentary series about the case of John and Lorena Bobbitt with Academy Award winner Jordan Peele attached to executive produce the project. Lorena will examine the early days of the 24-hour news cycle along with domestic and sexual assault in the United States through the lens of the notorious case about a wife mutilating her husband in retaliation for raping her. Josh Rofé will direct the four-part Amazon series.
"When we hear the name 'Bobbitt' we think of one of the most sensational incidents to ever be catapulted into a full blown media spectacle," Peele said. "With this project, Lorena has a platform to tell her truth as well as engage in a critical conversation about gender dynamics, abuse, and her demand for justice. This is Lorena's story and we're honored to help her tell it."
At the time of the incident in 1993, Lorena Bobbitt was a 23-year-old woman living in constant fear of her husband, whom she married four years earlier when she was just nineteen. Her terrible situation came to a head when she infamously cut off her husband's penis and then threw it in a nearby field. After she was put on trial, a jury found her not guilty due to insanity causing an irresistible impulse to sexually wound John Bobbitt. Though he stood trial for rape, John was acquitted of the charges.
"Jordan has proven himself as a captivating voice of social critique and we are excited to work with him on this project," commented Heather Schuster, head of unscripted for Amazon Originals. "Lorena reframes Lorena Bobbitt's story around issues of sexism and domestic abuse and offers Prime members an exclusive new view into how America got her story wrong and maybe continues to get it wrong."
No premiere date for Lorena has been scheduled at the time of publishing.