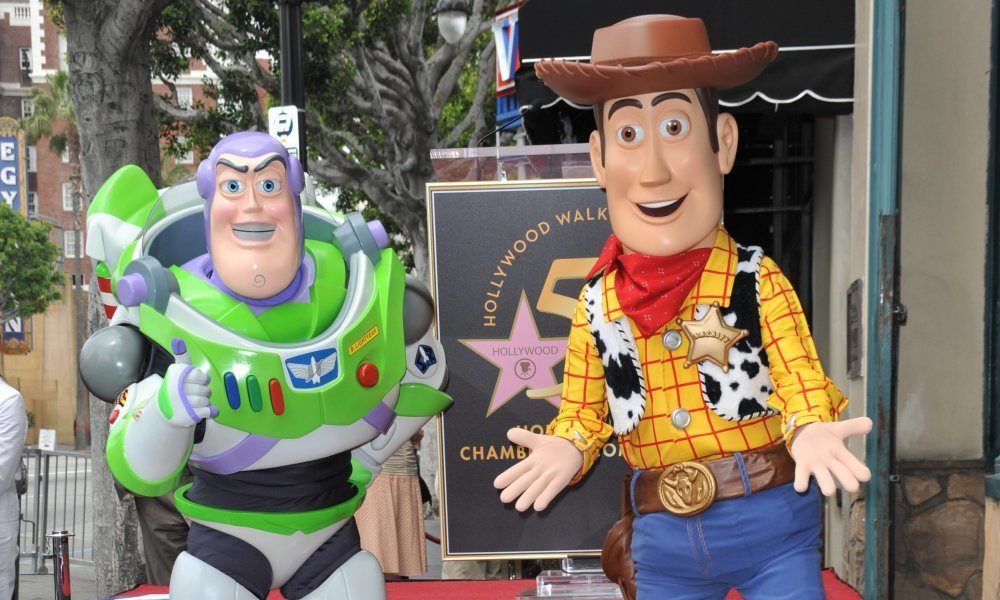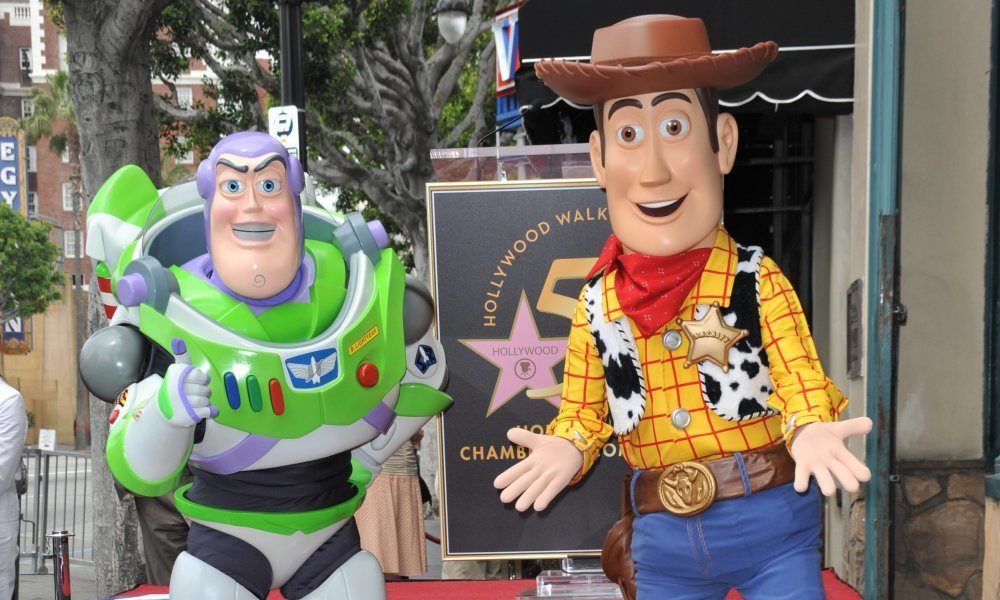 On Sunday, Pixar vice president and inclusion strategist Britta Wilson presented a tutorial about identifying bias and inclusive environments at the National Associations of Broadcasters Future of Cinema conference in Las Vegas. The exec asserted, "at Pixar, there's great desire to create an inclusive environment."
Pixar recently came under for several reasons. First, the studio's chief creative, John Lasseter took a leave of absence last fall when allegations of misconduct arose. Additionally, Rashida Jones exited Toy Story 4, commenting that the studio embraces "a culture where women and people of color do not have an equal creative voice."
Wilson did not address either incidents at her Sunday presentation, though she did strategically remind audiences that Pixar is far from perfect.
"We started by creating awareness of that type of environment," shared Wilson. "We are trying. We are not there yet … but we are certainly very excited about that."
She also went on to discuss how bias and fear are the cumbersome limitations squelching diversity and inclusion in workplaces inside and outside of Hollywood.
"Inclusion in hiring practices starts before you start hiring," Wilson said. "It starts with creating an inclusive workplace. It starts at the top. Those are the seeds that companies need to be planting."
The Pixar exec cited some disturbing findings. Research suggests that five percent of employers make hiring decisions within the first minute of a job interview, 30 percent in the first five minutes, and 52 percent within 15 minutes. These numbers reflect the challenges of job seekers across the country, in almost every industry.