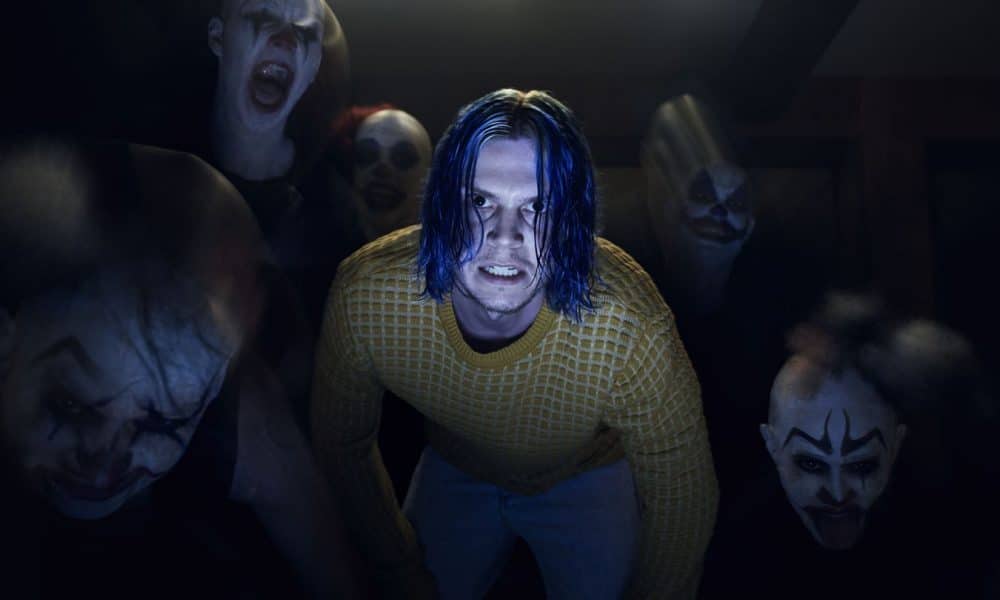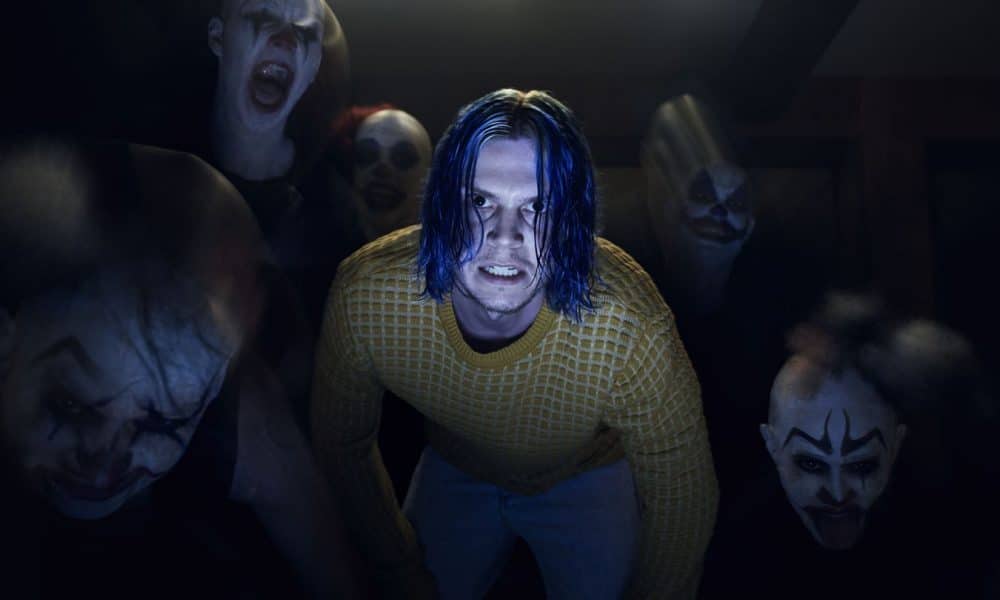 At an American Horror Story: Cult panel over the weekend with Ryan Murphy, Sarah Paulson, Evan Peters, Cheyenne Jackson, Billy Eichner, Adina Porter, and Leslie Grossman, the anthology series co-creator and executive producer allowed each cast member and a fan one yes or no each about the upcoming series. Previously, Murphy has not been nearly as open or forthright about the plot of any season of the FX horror show.
Before taking questions, Murphy shared that shooting for AHS season 8 begins on June 16. Additionally, he confirmed that Kathy Bates and Joan Collins would join the cast, which also includes Paulson, Peters, Jackson, Eichner, Porter, and Grossman.
"It is set in the near future," Murphy said in response to Paulson's question about the season's timeline. "I will say it is set 18 months from today."
Commenting that season was more "fantasy-inspired" and "heightened," Murphy likened the tone of AHS season 8 to Asylum and Coven.
During the impromptu Q&A, Murphy revealed the most about Peters' character. "Your part this year is a comedic part," he told Peters. "You are our comedic, and you play a hairstylist." Murphy also confirmed that Joan Collins would play Peters' grandmother.
Before the panel began on Saturday, Cult co-star Billy Eichner discussed with Variety how shows are depicting the current political climate into storylines.
"I think it's absolutely valid and legitimate to show all kinds of fictional characters — conservatives, liberals, and everyone in between," Eichner comment. "Where I run into a problem is supporting the show when the main person behind it has been tweeting out dangerous lies and falsehoods and wild conspiracy theories that inspire violent behavior which are things that Roseanne [Barr] legitimately did."
The eighth season of American Horror Story premieres this fall on FX.