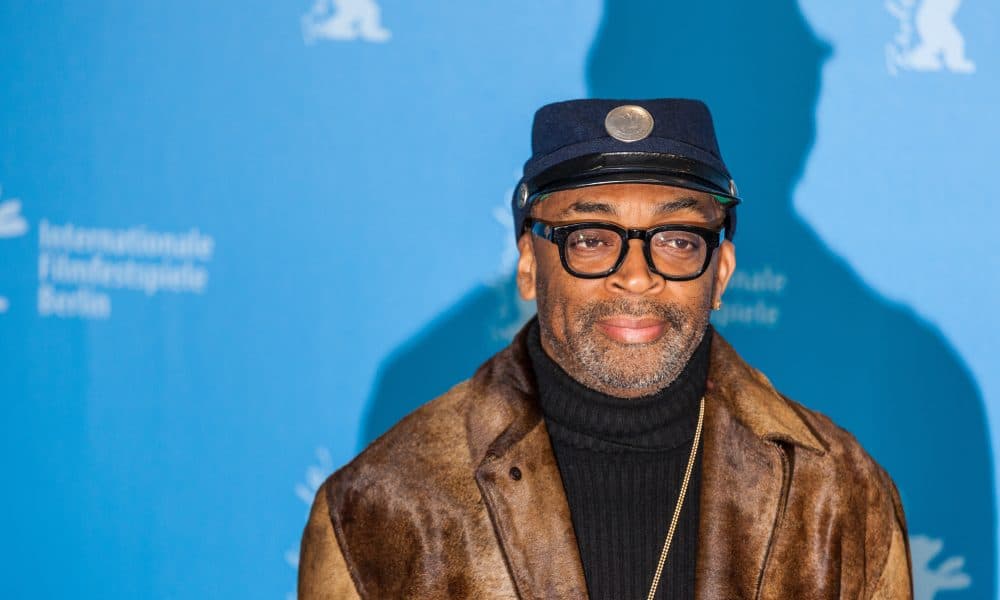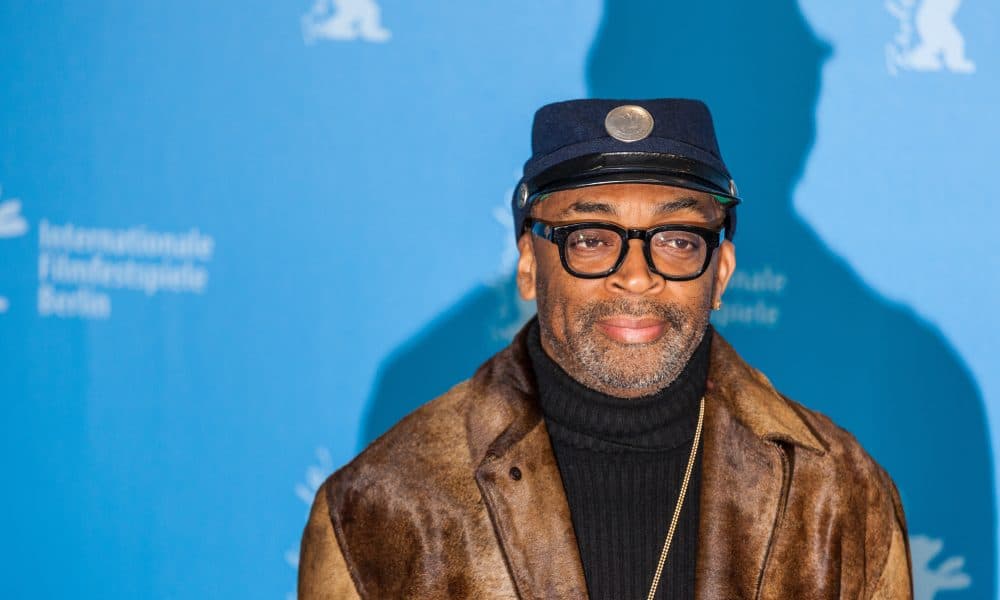 In less than two weeks, Spike Lee will return to the Cannes Film Festival for the world premiere of his audacious new film BlacKkKlansman. In advance of the screening, BlacKkKlansman has infused Spike Lee's career with more juice than its seen in years. And a significant portion of that acclaim is due to newly minted director Jordan Peele.
In the early summer of 2017, Jordan Peele was experiencing a massive wave of success thanks to his inventive horror film Get Out. It was at that point that he was handed Black Klansman, the memoir of Ron Stallworth, a black cop in Colorado who successfully infiltrated the Ku Klux Klan in the 1970s.
For a brief moment, Peele considered adding the film to his resume. Ultimately, though, he felt that the subject matter deserved the attention of a director with more experience handling the sensitive subject matter presented in the film. That's when Peele turned to Spike Lee.
"I thought about Malcolm X, Inside Man [and] 25th Hour, and Spike just has an ability to do tension right, to do the moments of levity right, to deliver a social message and a punch," Peele told The Hollywood Reporter, adding, "This is a unique film, and Spike has sort of forged a sub-genre of his own that I just saw this fitting in."
As BlacKkKlansman nears its international debut, less than a year after it entered pre-production, the hopes are high that Spike Lee's latest film will be the scintillating exercise in social commentary that the story has the potential to be. There's already early talk that BlacKkKlansman could put Lee in the running for the festival's coveted Palme d'Or.
We'll find out, when BlacKkKlansman hits the festival circuit on May 14.