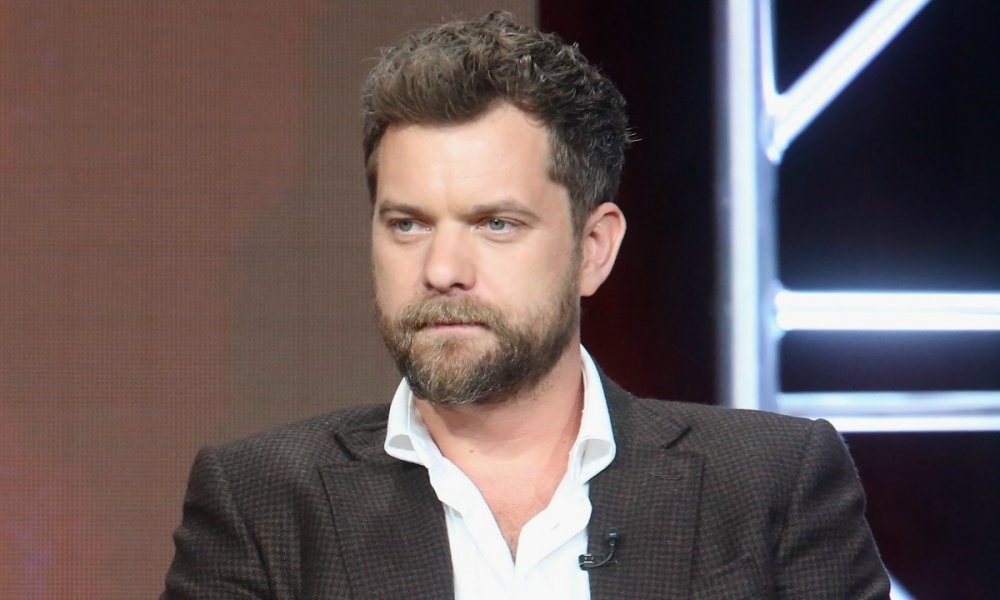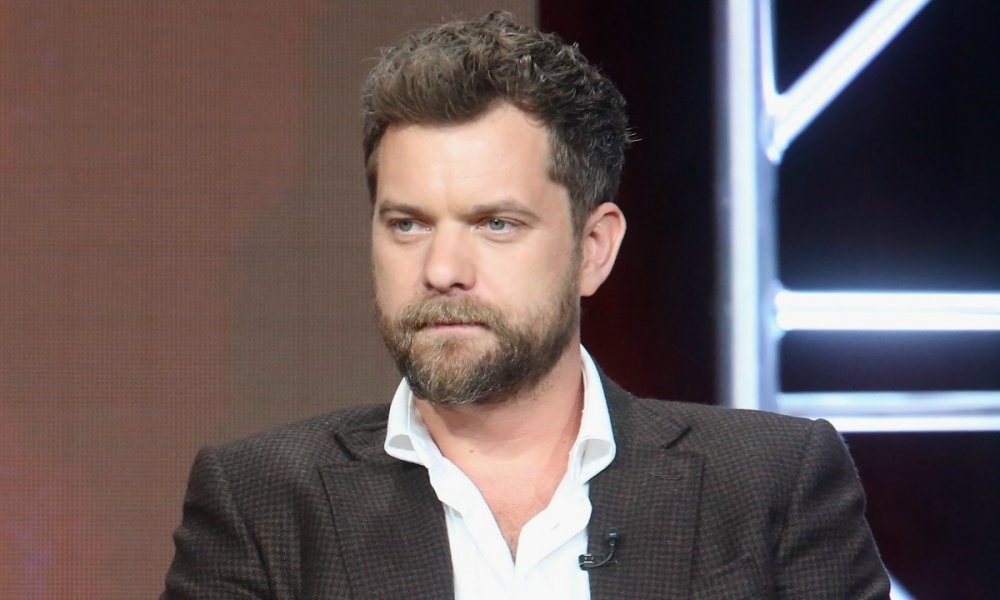 Joshua Jackson stopped by The Ellen DeGeneres Show on Tuesday, where he opened up about dating following his split with Diane Kruger. The two were together for ten years before calling it quits in July.
"Things have changed a little bit since last time I was single. Maybe it was there, but I don't remember it. I mean, everything's on your phone now, right? There's no more talking to people anymore. You talk to somebody and they're like, 'Ugh! No, no, no, no, no! We don't do that anymore.' So, yeah, it's been quite a big change."
Ellen went on to suggest that he start a dating profile and had some photos on hand as suggestions. She then went on to ask if there was still any chance of a Dawson's Creek reunion happening. Josh didn't seem so sure.
"…it's been a very long time. I think for anybody who was a fan of Dawson's, to actually see us on camera again might be a little bit shocking and kind of heartbreaking. We're not cute kids anymore! It's been a long time. We're holding up OK, but I think if you put the four of us now up to the four us then, it might be a little shocking."