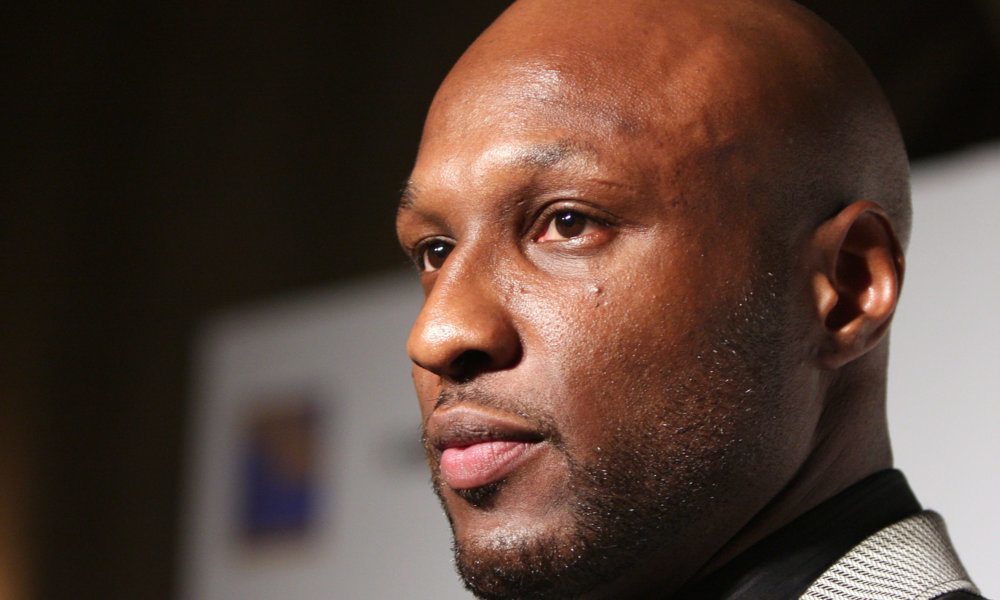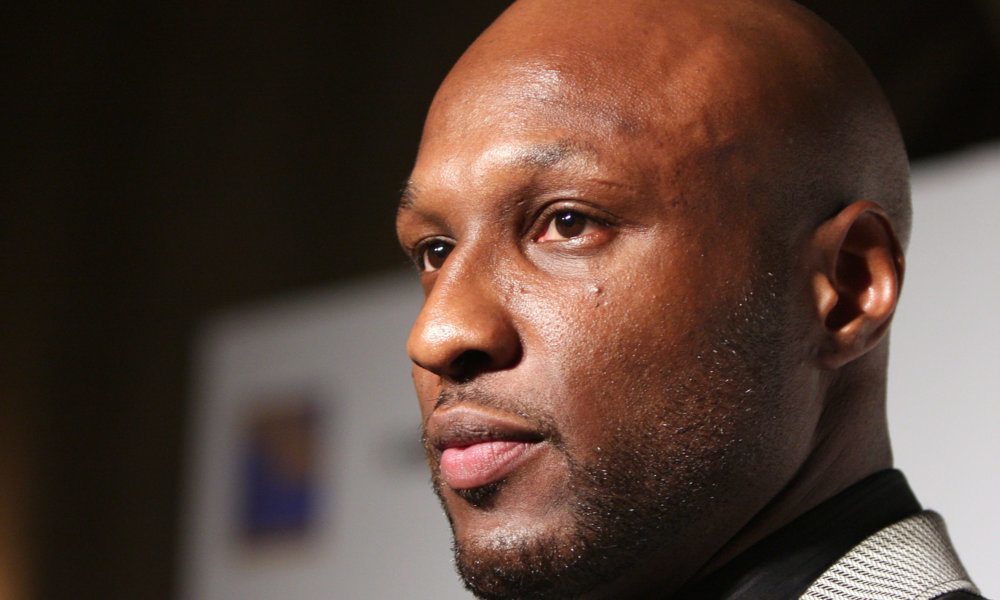 Lamar Odom has reportedly checked himself into rehab in the San Diego area. The former NBA star did not have a relapse of using chemicals, but rather felt that "he wanted to get away and start fresh for the New Year."
A source spoke out about the decision.
"He wants to stay clear and focused. With the divorce from Khloe (Kardashian) being finalized and the holidays coming up, he doesn't want to slip up. He's trying to take care of himself. He really wants to be better. His friends and family encouraged him to go in and he agreed and made the decision."
In October of 2015 Lamar almost lost his life when he was found unresponsive in a Las Vegas brothel after binging on drugs and alcohol. He was placed into a medically induced coma and required months of rehab to recover his mobility and strength.
Lamar and Khloe had been in the midst of their divorce at that time, but Khloe put things on hold during the emergency as to avoid adding any unnecessary stress.