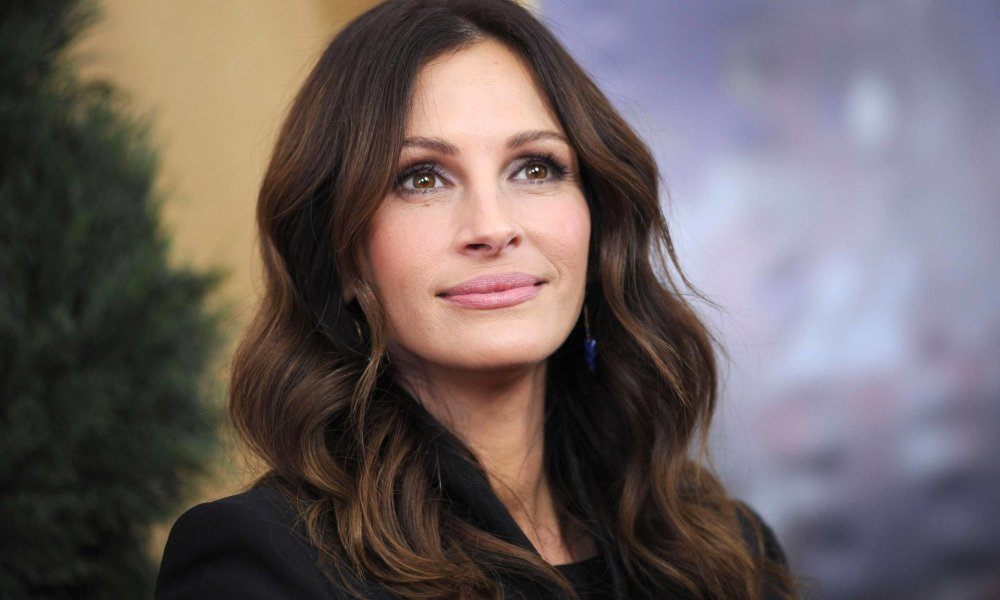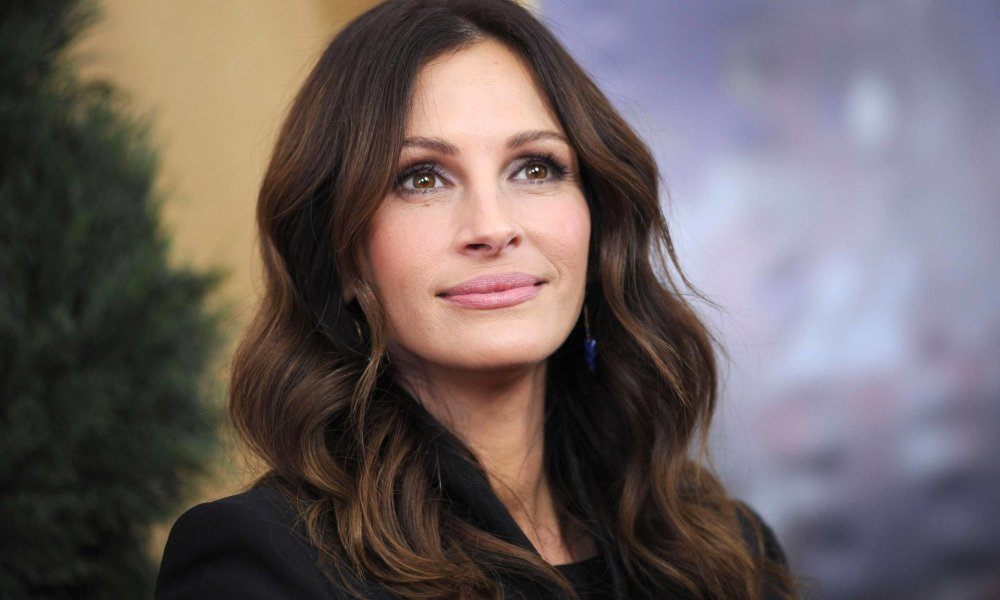 Many women have felt the urge to take off a pair of high heels during an event when the shoes start making themselves known, but Julia Roberts found a way around the pain…skip them altogether. Julia hit the red carpet at the Cannes Film Festival this week totally free of shoes under her long black gown.
Just last year there was a bit of controversy after some women were supposedly not allowed to walk the carpet after showing up in flats, but later the festival said that was a mistake on the part of the guards and that there wasn't a mandatory high heel rule. It's unclear if that meant that no shoes at all was deemed appropriate, but if there's anyone who could pull it off it was Julia.
The star was attending the premier for Jodie Foster's Money Monster at the time, in which she co stars with George Clooney. She slipped her shoes off as subtly as one can on a red carpet before bounding up a staircase with a smile on her face.
A doting attendant carried the shoes behind her, and then she slipped them back on before walking into the event. The festival director Thierry Fremaux happened to be there watching, but he just had a laugh over it.