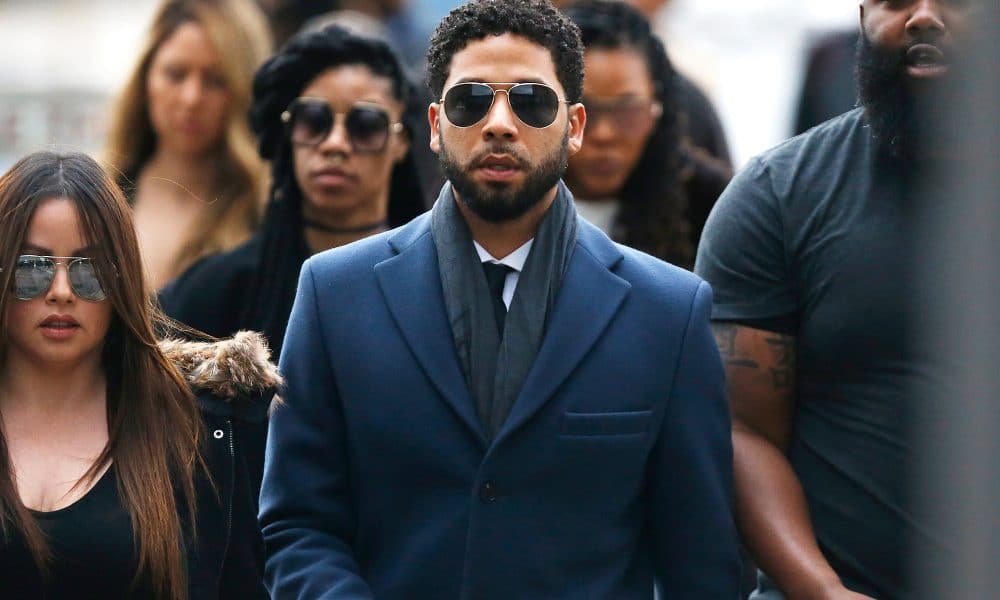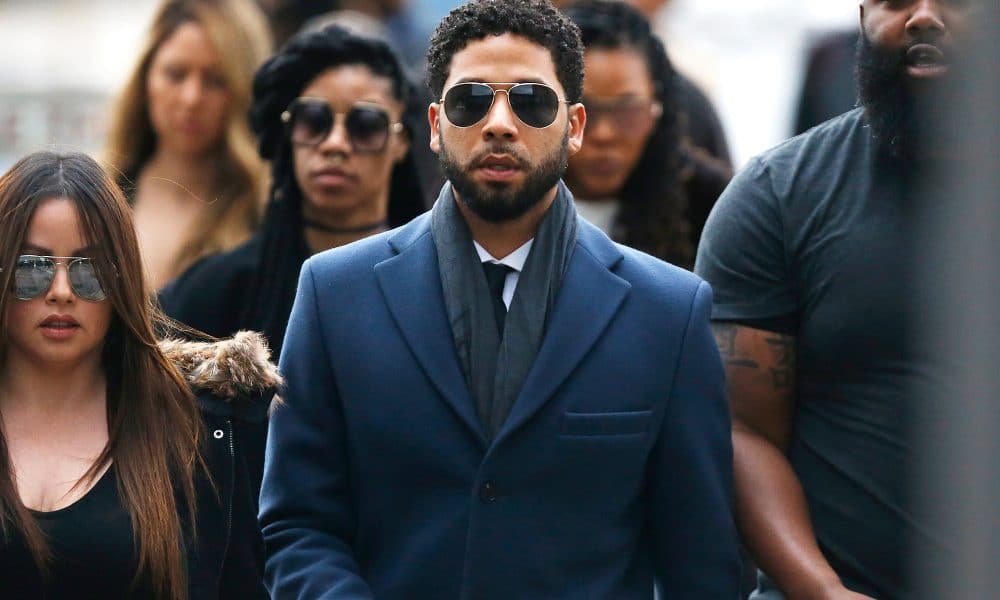 All 16 felony charges against the Empire actor have been dropped. Smollett, who was accused of staging a phony hate crime against himself, has had his record 'wiped clean.'
Cook County State's Attorney Kimberly Fox said: "After reviewing all of the facts and circumstances of the case, including Mr. Smollet's volunteer service in the community and agreement to forfeit his bond to the City of Chicago, we believe this outcome is a just disposition and appropriate resolution to this case. We standby the Chicago Police Department's investigation and our decision to approve charges in this case."
While Chicago Police Superintendent Eddie Johnson said: "I stand behind the detectives' investigation. Do I think justice was served? No, I think this city is still owed an apology." Johnson was joined by Chicago Mayor Rahm Emanuel who criticized the Cook County State's Attorney's office decision: "This is a whitewash of justice. A grand jury could not have been clearer."

Jussie Smollett's legal team shared this statement in the Chicago Tribune:
"He was a victim who was vilified and made to appear as a perpetrator as a result of false and inappropriate remarks made to the public, causing an inappropriate rush to judgment. Jussie and many others were hurt by these unfair and unwarranted actions. This entire situation is a reminder that there should never be an attempt to prove a case in the court of public opinion. That is wrong. It is a reminder that a victim, in this case, Jussie, deserves dignity and respect. Dismissal of charges against the victim, in this case, was the only just result. Jussie is relieved to have this situation behind him and is very much looking forward to getting back to focusing on his family, friends, and career."
What a turn of events in this case! Do you think the court made the right decision? Sound off in the comments below.