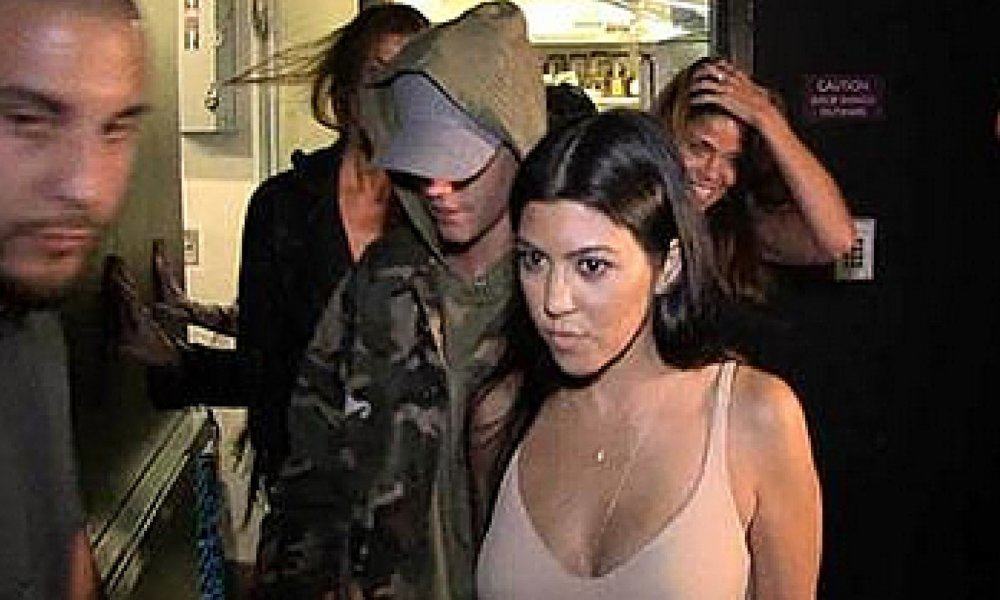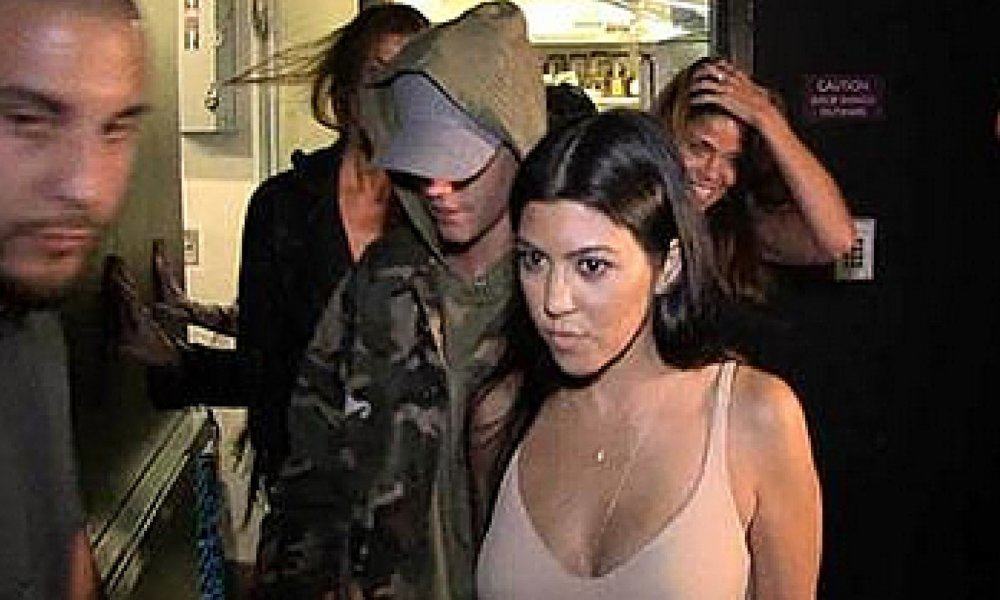 Justin Bieber's love life has been kind of a mixed bag lately Ever since his epically long split with Selena Gomez, fans have been speculating on the teen idols' will-they-won't-they relationship. Well, it seems that the hopes of a Bieber-Gomez reunion have been officially dashed as Bieber has — in the last 24 hours — made headlines for his dalliances with two high profile women.
Just yesterday, news broke that Bieber has officially begun dating 19-year-old Hailey Baldwin, the daughter of "actor" Stephen Baldwin. The pair released a steamy photo of them canoodling in public. Of course, this news may be slightly shocking to those people who've caught wind of the very unsubtle reports that Bieber has also been making time with a Kardashian.
Nope, not one of the second generation, but with Kourtney K herself, the member of American royalty who recently split with cheating hubby Scott Disick. Last month, it came to light that the 23-year-old "Sorry" singer had hooked up with the eldest Kardashian sister. While both parties have stayed mum on the rumor, Bieber opened up on The Bert Show, joking, "I'm being used, man. What can I say?"
Of course, if the rumors about the Biebs and Hailey Baldwin are true, Justin may not want to be so cavalier when talking about his other relationships. After all, hell hath no fury like a model scorned. Just a bit of advice, Biebs!