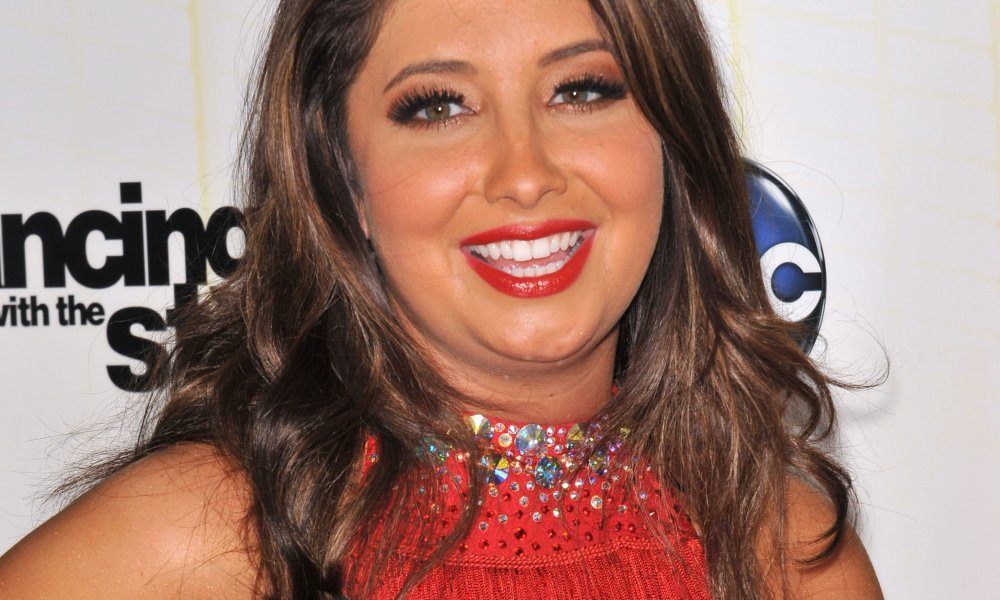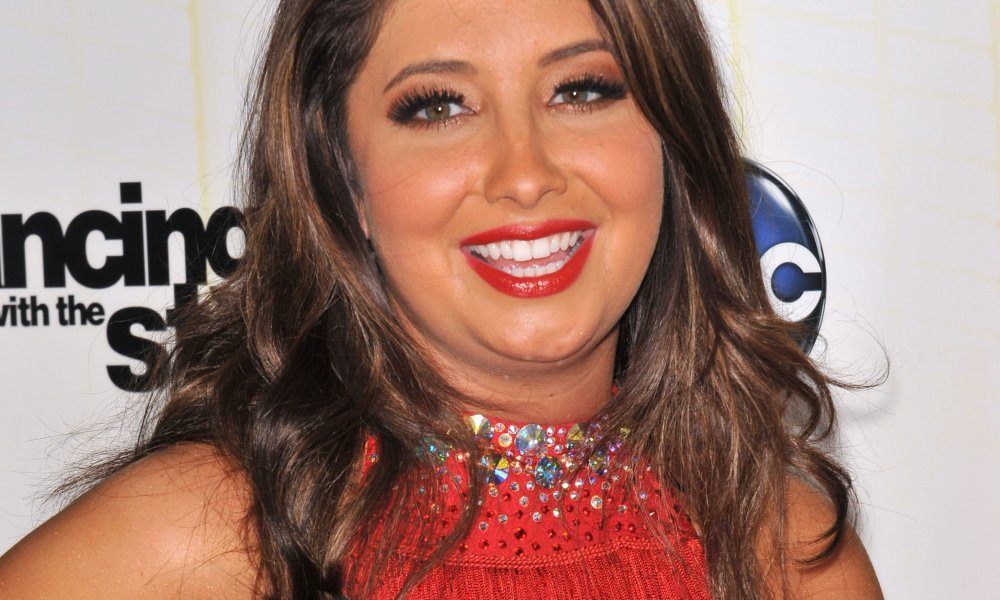 Bristol Palin certainly knows how to court controversy, especially when it comes to her growing collection of children. The young woman who has espoused the virtues of abstinence is in the midst of another battle with a former flame, this time over the custody of her newborn daughter, Sailor Grace.
Palin's ex-fiancé Dakota Meyer has filed papers in court claiming that he is the father of Bristol's daughter. Meyer — who won the Medal of Honor in 2011 — has asked for joint legal and physical custody of Sailor Grace in addition to child support payments (as in he wants Bristol to pay him child support).
The news is pretty surprising to people who've been following the ongoing drama. Meyer has been routinely silent about the possibility that he was going to father. In fact, he made zero mention of Bristol's pregnancy up until an Instagram post he published about a week ago:
25-year-old Bristol Palin — who once referred to her second child as "a huge disappointment" — has yet to comment on the news, though her famous mother didn't hesitate to weigh in when she spoke to Entertainment Tonight, saying, "For many months we have been trying to reach out to Dakota Myers [sic] and he has wanted nothing to do with either Bristol's pregnancy or the baby."
As you may recall, Bristol also has another out-of-wedlock child, Tripp, with ex-fiance/deadbeat dad, Levi Johnston. She sure knows how to pick 'em.