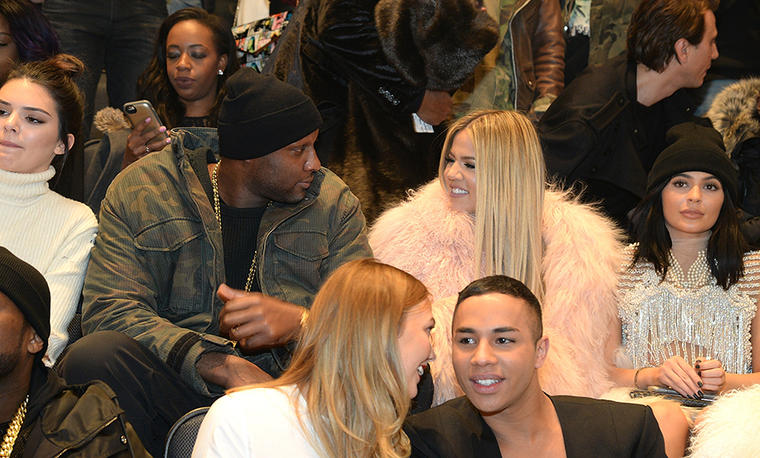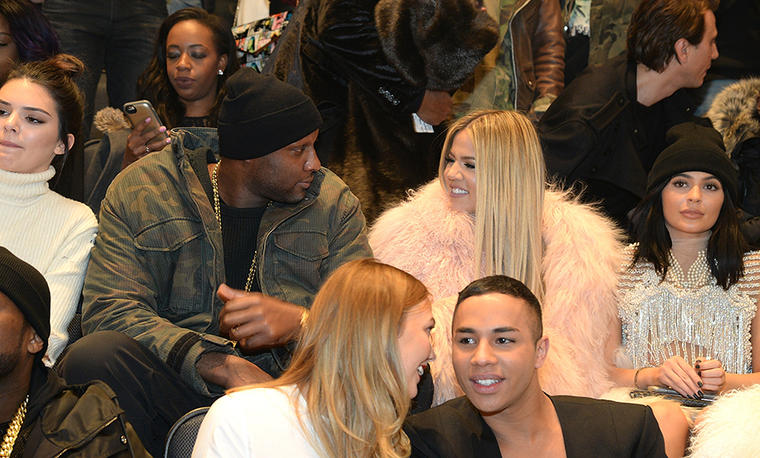 Khloe Kardashian's most recent update on Lamar Odom's recovery process is that he is doing well. Reports about the former NBA player's health and progress have been back and forth since he was first found unconscious in a Las Vegas brothel.
Khloe was recently asked by reporters to share an update on his recovery process at a panel for her new talk show Kocktails With Khloe.
The reality star shared:
"Lamar is good. I'm just there to support and care for him. But he is doing amazing and I'm so proud of the strength that he has to fight this battle that's his battle, and I'm so grateful for everybody's love and concern because I think it is coming from a good place."
When Lamar was first found his condition looked pretty bad and he actually went into a coma. Since then his recovery has been gradual but progressive. He is now learning to walk again on his own and some reports suggest he might be able to leave Cedars-Sinai soon and head to a rehabilitation facility for continued care there.
The reporters also asked Khloe if topics like Lamar might end up being discussed on her talk show. She responded:
"Definitely. Because it's such a conversational show and I am kind of bantering with my friends. It does come up, because it's my life, so if someone is pulling a story from their life it's so easy for me to throw one back at them. So far it's happened that I've been very conversational with that, but I'm not going to force it. That's how it's been so far."
Khloe new show Kocktails With Khloe airs January 20 at 10pm on FYI.