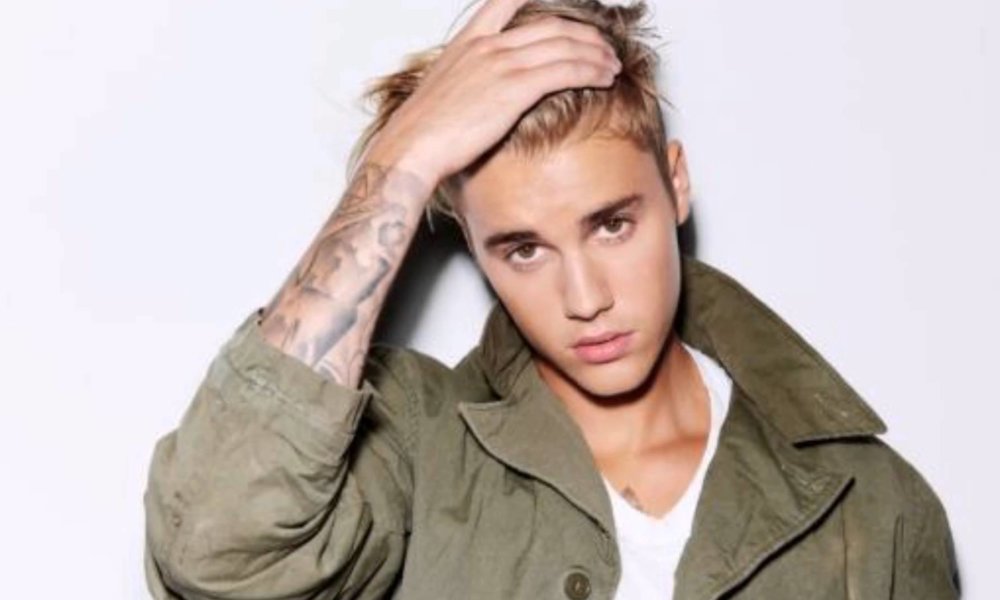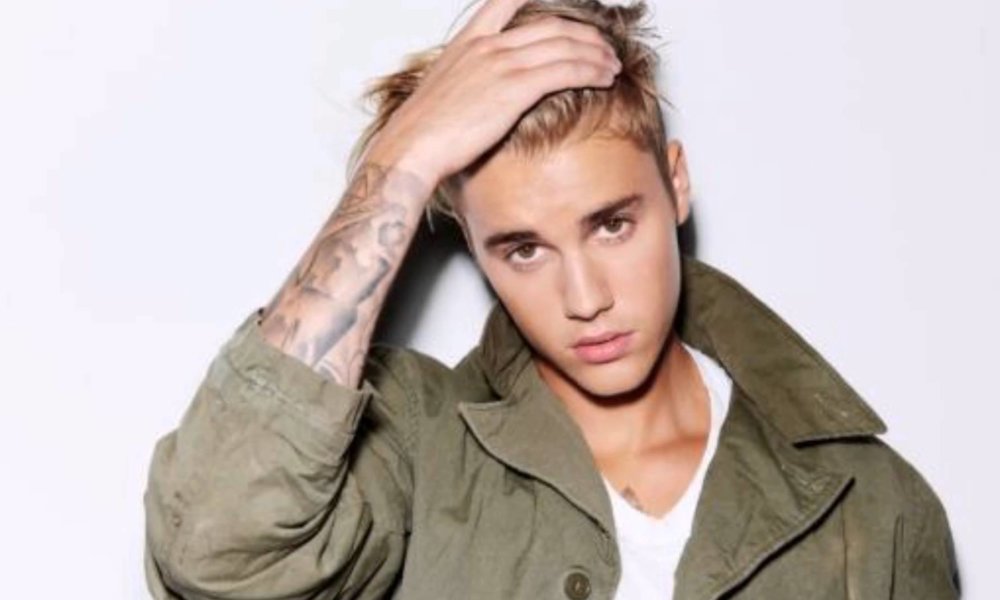 Justin Bieber frequently makes the news for getting frustrated with loud fans and storming off stages, but this time he surprised some fans in Toronto with an impromptu pub performance.
Justin reportedly stopped by Toronto's Fifth Pubhouse on his own to enjoy a beer and watch the Toronto Raptors game, but then he saw the pub's piano and asked if he could play. They of course said yes, and he went on to play the Beatles' "Let It Be," OneRepublic's "Apologize," Beethoven's "Fur Elise," and his own song "Sorry."
One of the bartenders who was working at the time tweeted about the experience.
"He was a very genuine guy and was intrigued at my move to Toronto He wished me all the best and even mimicked my accent! Nice experience."
Another fan expressed a similar sentiment, making the whole thing sound like a low key and nice experience.
"So I met Justin Bieber tonight. Randomly. What a gentle soul."
Reports also say that after the free performance the bar comped his bill.