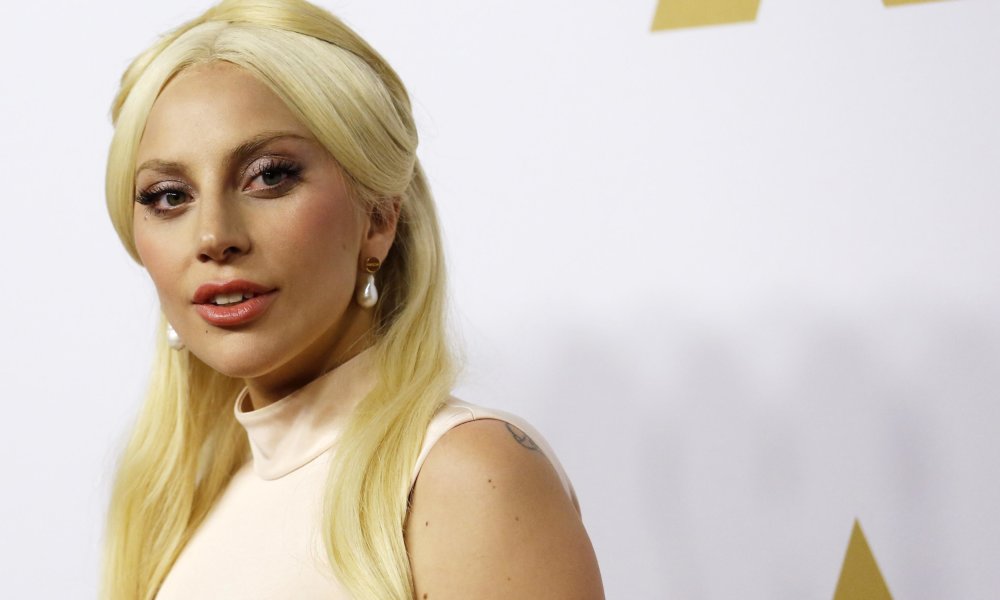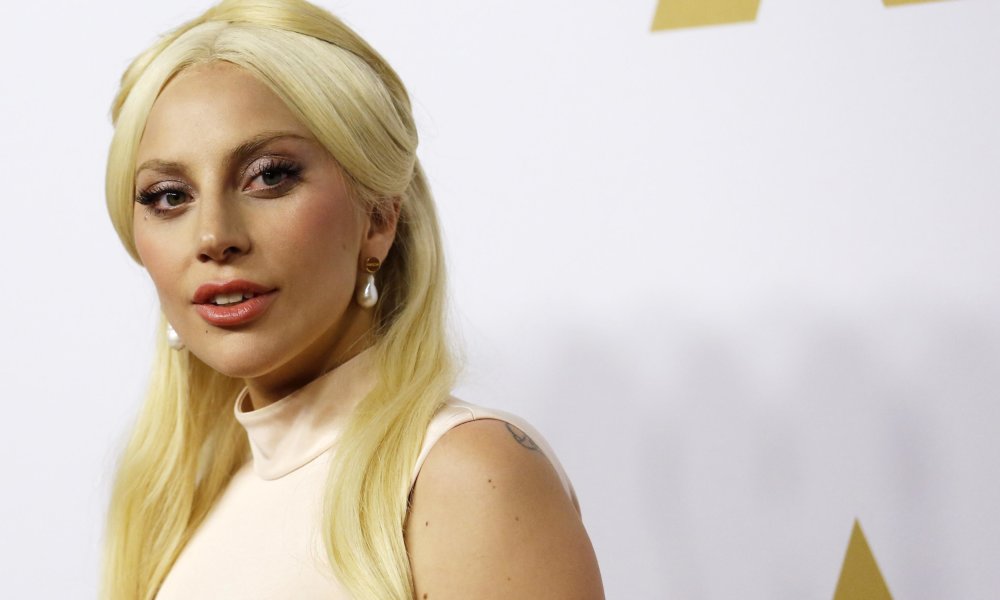 Lady Gaga isn't holding back when it comes to sharing her thoughts on Donald Trump or his wife Melania. On Thursday Melania gave a speech where she addressed her plans to combat online bullying if her husband were to make it into office. But Lady Gaga wasn't buying it and tweeted her thoughts on the matter.
"To say u will stand for 'anti-bullying' is hypocrisy. Your husband is 1 of the most notorious bullies we have ever witnessed."
She then went on to encourage her followers to get and vote…for Hillary Clinton.
"Young people listen up. We need to mobilize now, #VoteHillary and stop this dangerous man from continuing to divide and wreck our democracy."
To make sure that her message was heard loud and clear she even changed her display name on Twitter to #VoteHillary.
Lady Gaga is actually a huge advocate for fighting bullying online and otherwise. Earlier in the year her Born This Way Foundation teamed with up Intel on a project called Hack Harassment, which aims to cut down on the online harassment that women face in the video gaming community. The project includes coming with anti bullying technology, as well as hiring more women in the industry in general.