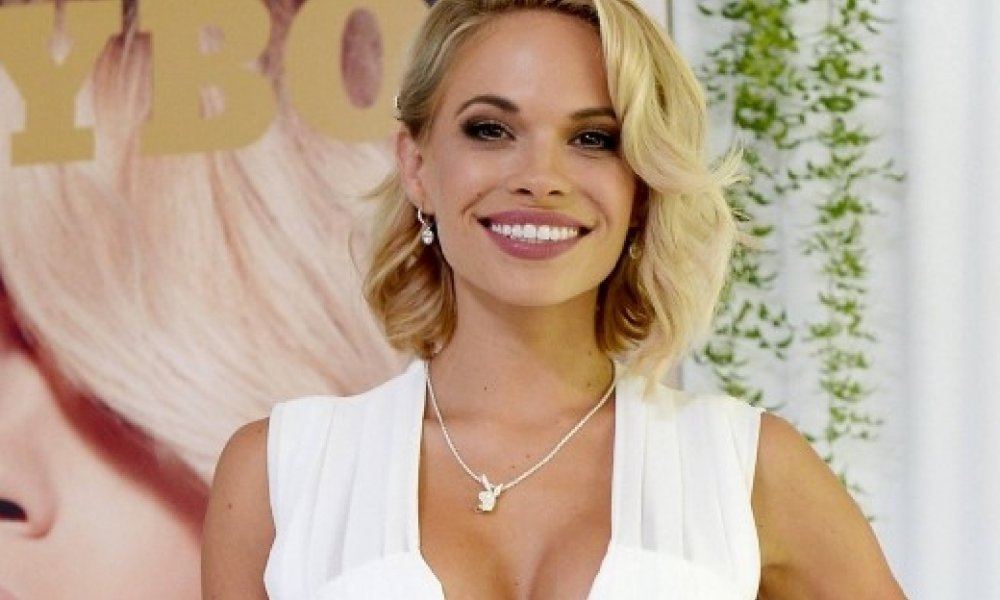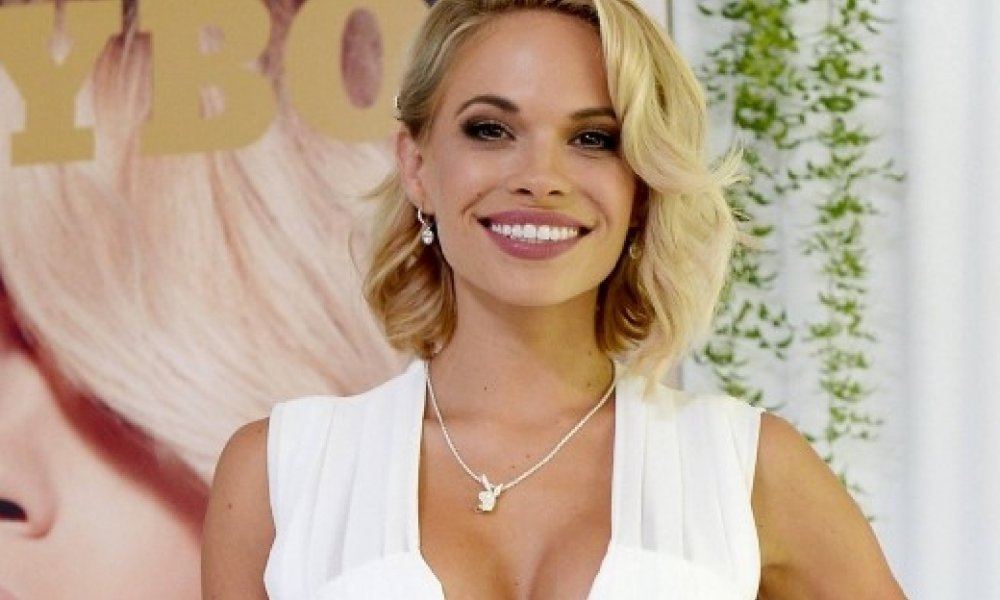 Former playmate Dani Mathers was accused of body shaming a woman when she posted an image to her social media of the woman nude in the locker room of a Los Angeles gym. Now the formal charges have been brought against the former model, which include one misdemeanor count of invasion of privacy.
Los Angeles city attorney Mike Feuer formally filed the charges on Friday.
"Body-shaming is humiliating, with often painful, long-term consequences. It mocks and stigmatizes its victims, tearing down self-respect and perpetuating the harmful idea that our unique physical appearances should be compared to air-brushed notions of 'perfect.'
"What really matters is our character and humanity. While body-shaming, in itself, is not a crime, there are circumstances in which invading one's privacy to accomplish it can be. And we shouldn't tolerate that."
Dani first posted the photo to her Snapchat in July, along with negative comments about the woman's body.
Dani had her membership permanently revoked from the LA Fitness gyms, and she also lost her job at Playboy.