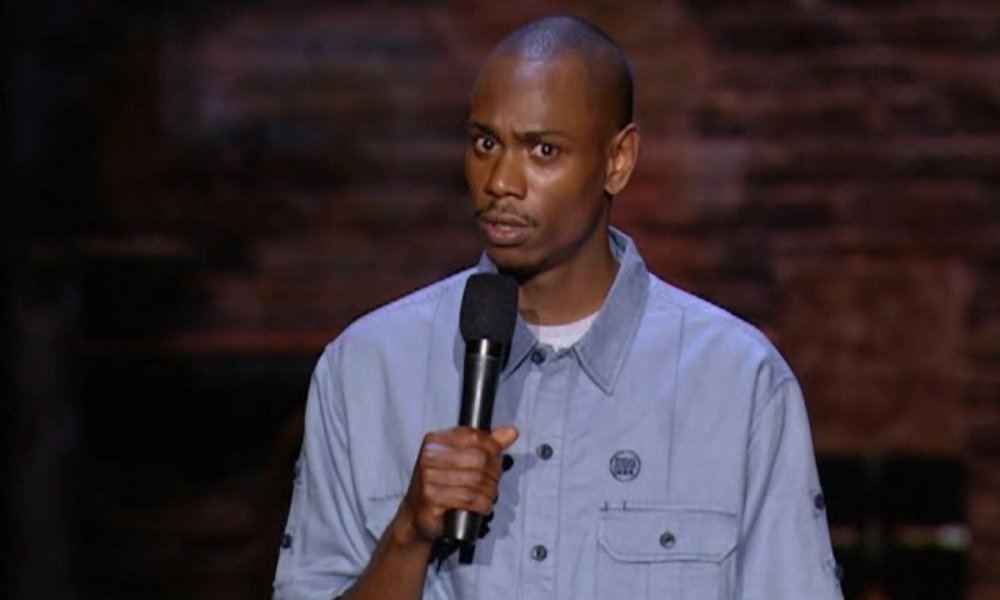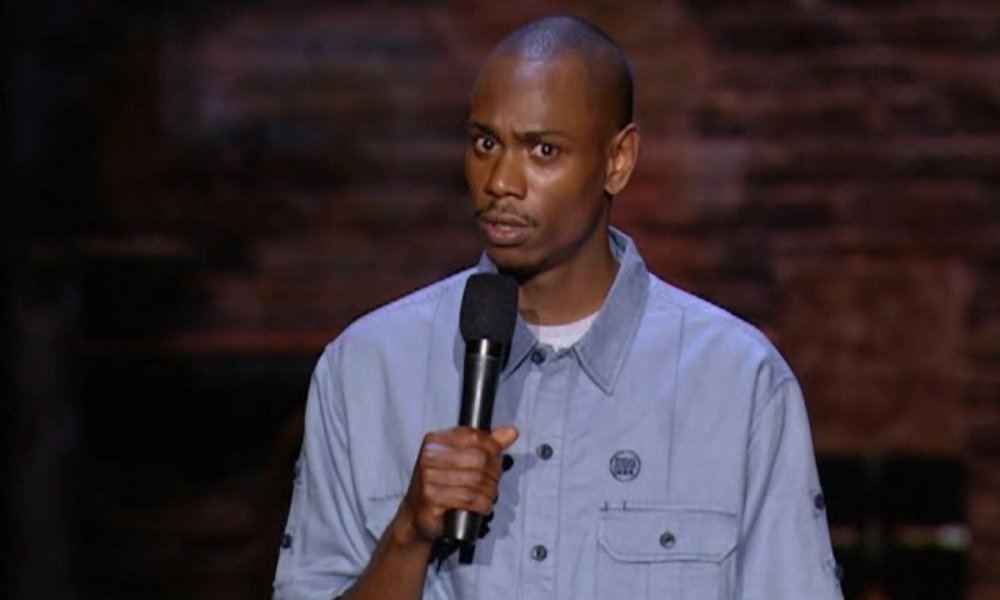 NBC has announced that Dave Chappelle will host Saturday Night Live for the first time. Dave is scheduled to host the sketch comedy series on November 12, which will be the first episode following the presidential election.
The musical guest for the show will be A Tribe Called Quest, who will be promoting the release of their first album in 18 years, entitled We Got It From Here … Thank You 4 Your Service.
The 42nd season of SNL debuted to its highest ratings in eight years. Margot Robbie, Tom Hanks, Emily Blunt, and "Hamilton" creator Lin-Manuel Miranda have all hosted episodes so far. Benedict Cumberbatch will host the November 5 episode, with Solange as a musical guest promoting her third album A Seat at the Table.
Dave has spoken highly of SNL in the past, despite never appearing on it.
"It has been a place for a lot of great entertainers to hone their skills and find a way to bridge the gap between being a nightclub act and entertaining the masses. It has been a hot bed of many, many comedy moments."