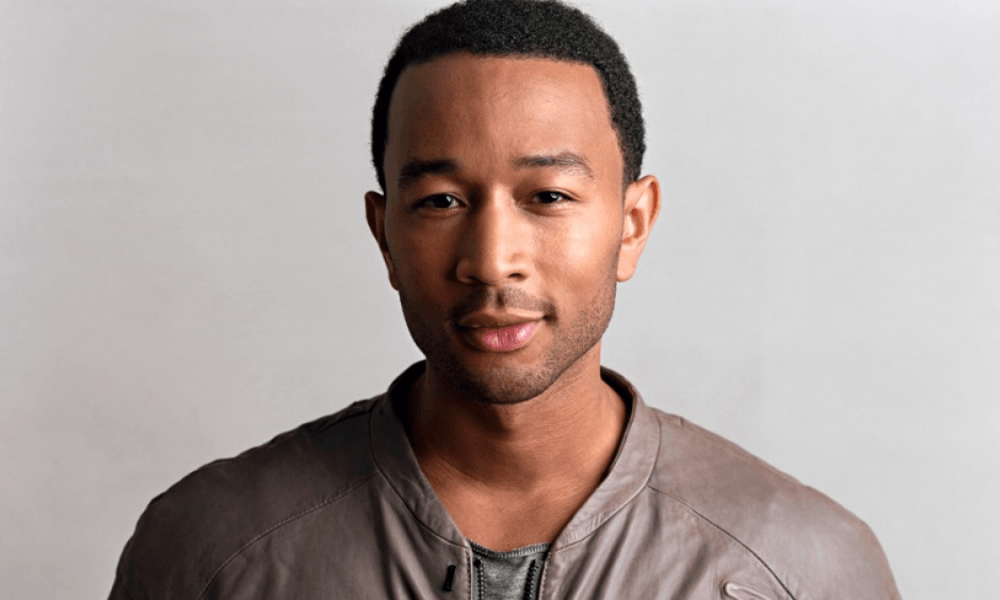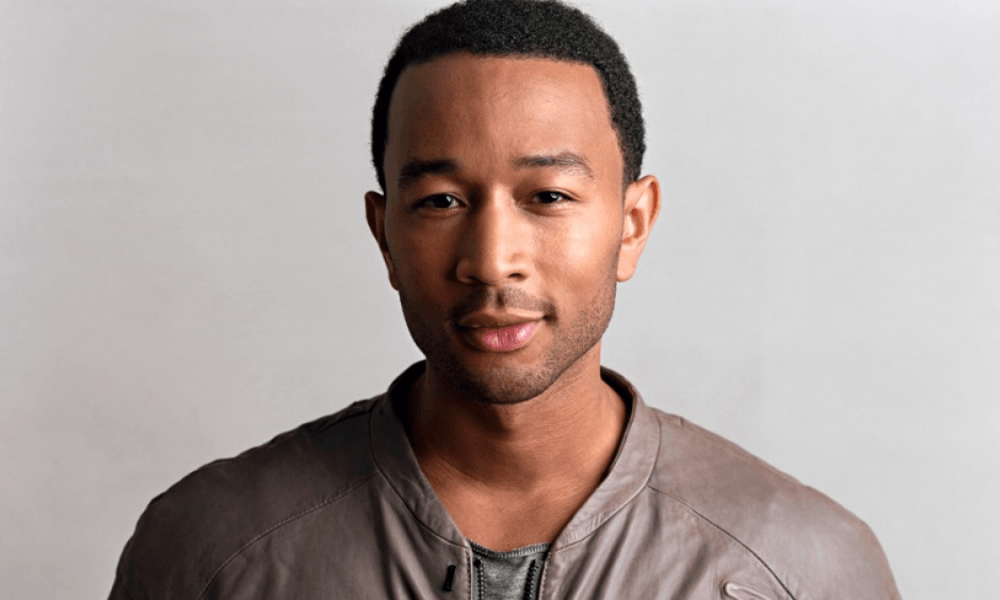 John Legend has announced a new album entitled Darkness and Light due out December 2. This is his first album release since 2013's Love in the Future, and his fifth solo album overall.
John announced the news of the release on Twitter.
"My new album DARKNESS AND LIGHT featuring #LoveMeNow will be available to pre-order this Friday! You ready?"
Anyone who pre orders the album will get instant access to John's song "Love Me Now," which is one of the 12 songs on the album. The album will also feature guest appearances by singer Miguel, Chance the Rapper, and the Alabama Shakes frontwoman Brittany Howard.
John also released the music video for "Love Me Now," which features his wife Chrissy Teigen and their daughter Luna. The song debuted in October and landed on the Hot 100 in the number 55 spot.
Darkness and Light is being produced by Blake Mills, who has won Grammy's for his work on the Alabama Shakes album Sound & Color. The producer has also worked with artists like Conor Oberst, Fiona Apple, and Sky Ferreira.