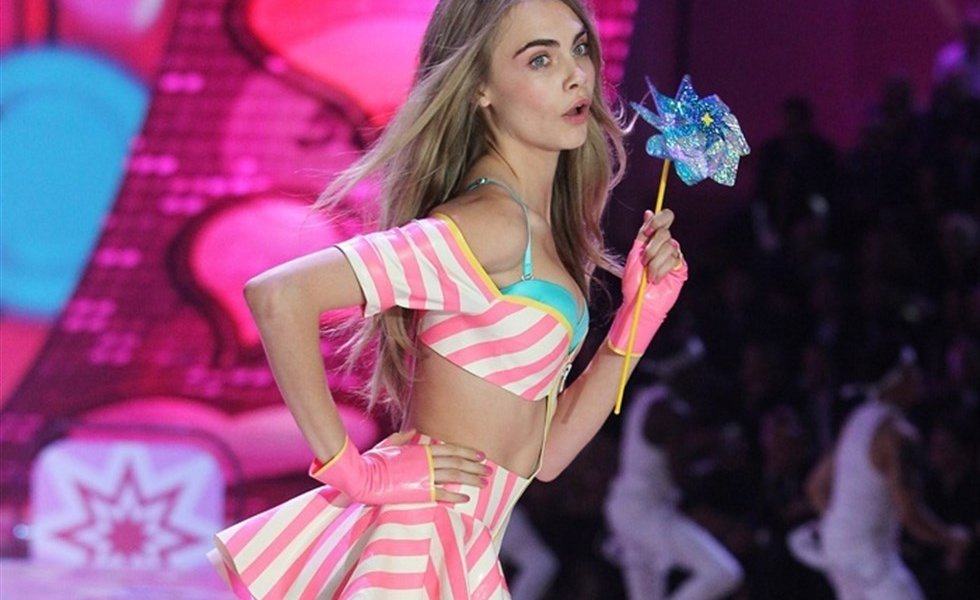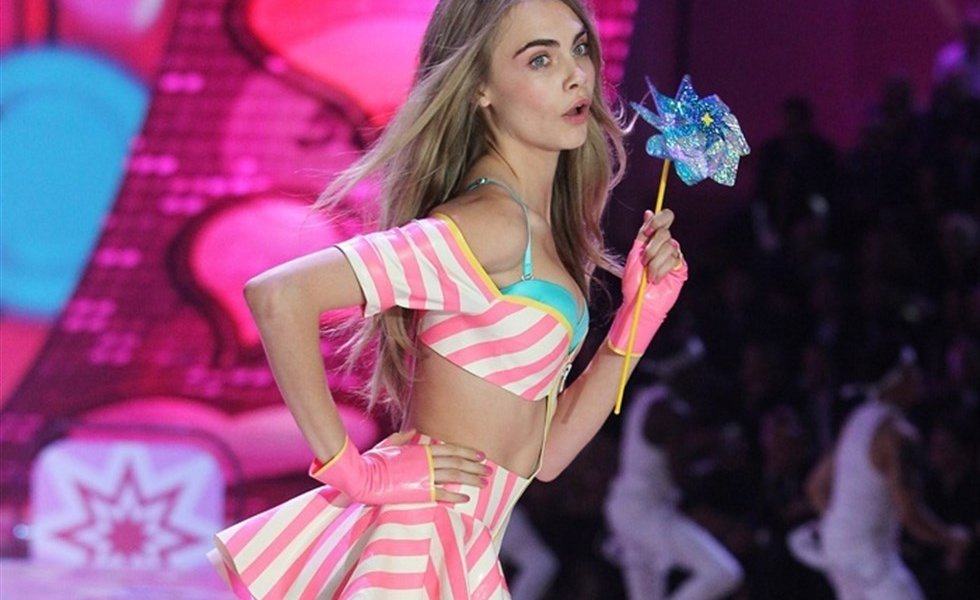 Earlier in the week a publication published an article claiming that Cara Delevingne was turned down to walk in the coveted Victoria's Secret Fashion Show in 2014 because she was "bloated" at casting.
In response, Cara posted a photo to social media of a letter directly from Victoria's Secret that says otherwise. The letter came from the words of Victoria's Secret's Chief Marketing Officer Edward Razek, who is also the executive producer of the show.
Edward detailed that Cara was invited to walk, but that she was busy filming Paper Planes.
"As a matter of fact, you were the first person invited, months ahead of anyone else. The alleged casting, where supposedly disparaging remarks were made, never happened. There was NO casting. You had already been enthusiastically confirmed."
He then went on to invite her to walk in this year's upcoming show as well.
"You would have made the show better, as you do anything and everything you're involved in. As always, we'd love to have you. No casting necessary!"
This year's Victoria's Secret show will be shot December 5. This is the first time that the show has been held in Paris.