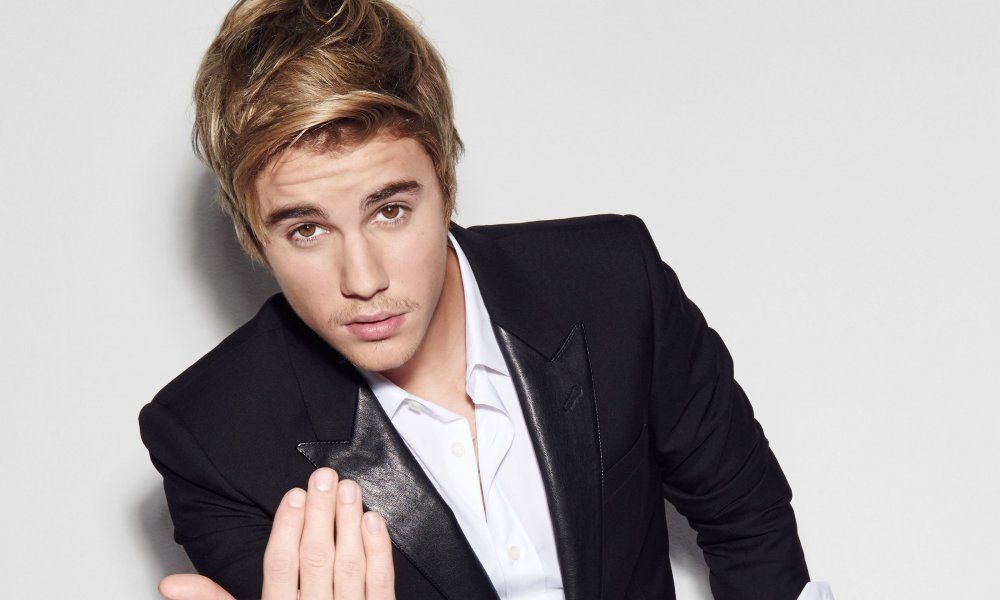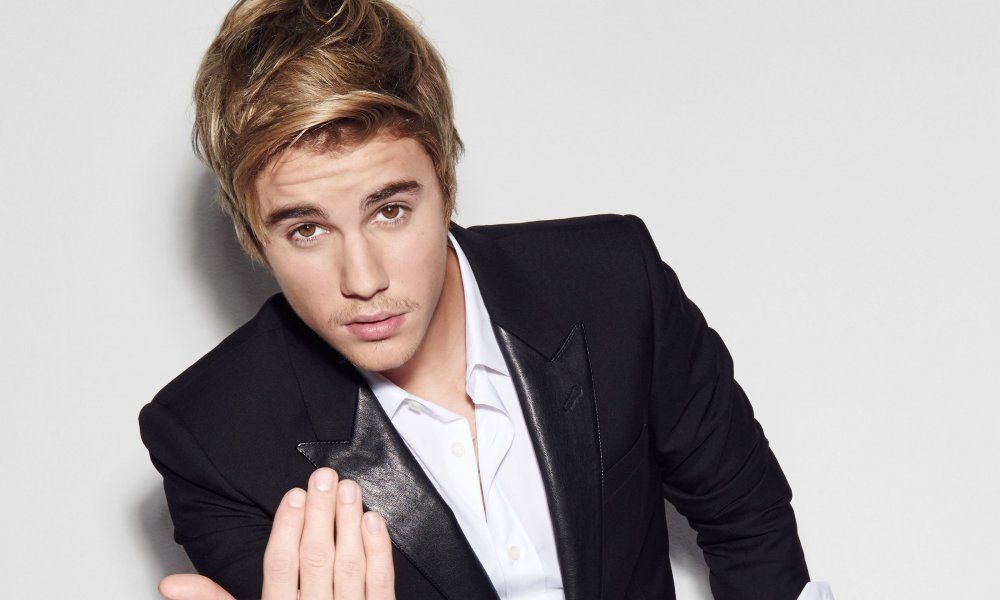 Justin Bieber has reportedly been giving some career advice to Zac Efron. On July 23 Justin and some friends started their night at Doheny Room and 1Oak in West Hollywood before stopping by Zac's house, where Justin decided to give him some advice.
Justin explained that he had been a big fan of Zac's since his days on High School Musical, and he wanted to make sure that he continue to "be more selective" to continue taking his career in the right direction. Of course he was referring to being selective about the sort of film roles that he takes.
A source said that "Justin was very honest and kind of went in on Zac, but Zac appreciated it."
Zac's most recent film projects include Neighbors 2: Sorority Rising and the new Baywatch film which has not yet been released. Zac is also in the process of shooting Mike and Dave Need Wedding Dates.
Zac recently admitted that he had to do some explaining over some photos that were released from the set of Neighbors 2.
"There were a lot of paparazzi on set. My mom sent me a picture of me, looking right in the lens, holding my fake nuts. She was like, 'Please, what are you doing?' I said, 'It's for the film, Mom,'She was like, 'Have some class!'"