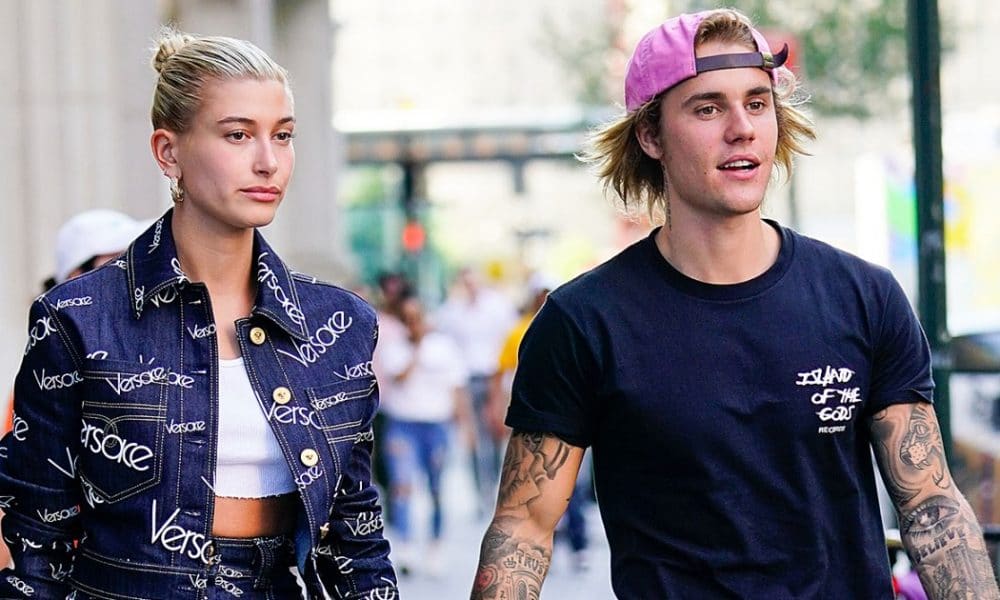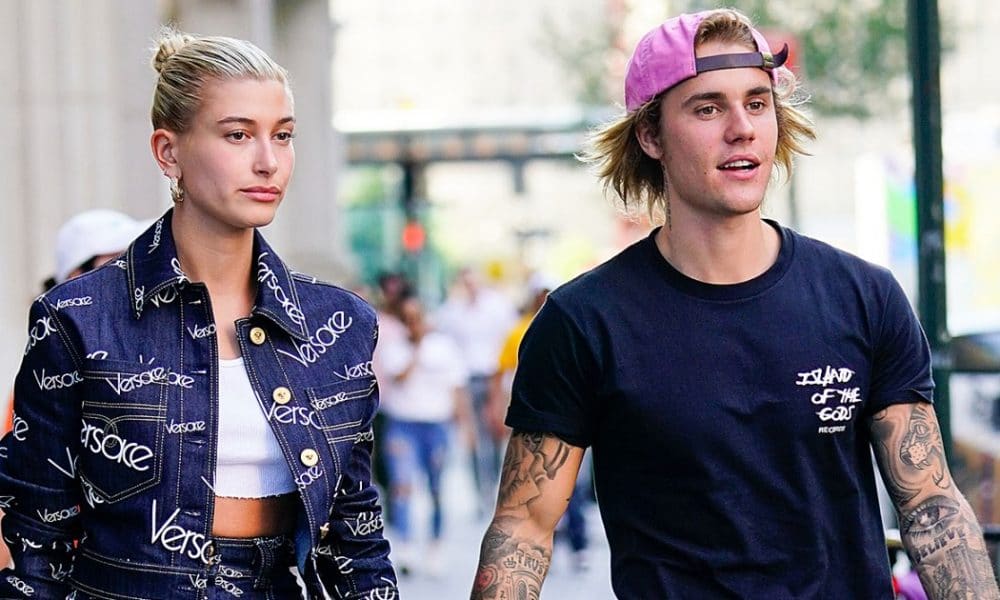 Justin Bieber has hinted that his wedding to Hailey Baldwin is just around the corner. A paparazzi recently asked the singer what's next up on his schedule after releasing a song with DJ Khaled called "No Brainer." Bieber's response to the question was "What's next? Getting married."
Having a fast engagement would not be surprising for the two since their engagement itself seemed to come out of nowhere. The two were recently spotted meeting with a pastor which makes it seem as though their wedding plans are already underway. Baldwin was even spotted with a notebook at the meeting.
Kim Basinger, who was married to Hailey's uncle Alec Baldwin, has said that Baldwin has already chosen her bridesmaids. Alaia and Ireland Baldwin are both reportedly going to stand beside Baldwin on her big day. (Alaia is her sister, Ireland is her cousin.)
The two got engaged in the Bahamas on July 7. They've known each other and been close for a number of years, but they had a casual on and off relationship for quite some time before getting engaged. In 2016 they shared a photo kissing each other and Bieber said that Baldwin is "someone I really love. We spend a lot of time together." However, at that time he also explained why the two were not in a serious relationship.
"I already have a lot that I have to commit to. A lot of responsibilities. I don't want to feel like the girl I love is an added responsibility. What if Hailey ends up being the girl I'm gonna marry, right? If I rush into anything, if I damage her, then it's always gonna be damaged. It's really hard to fix wounds like that. It's so hard…I just don't want to hurt her."
After that Bieber went back to his ex Selena Gomez for a while, and then those two broke it off yet again. Bieber and Baldwin were spotted together a few times sparking rumors that they were back on this year, and then very shortly thereafter they announced that they are actually engaged.