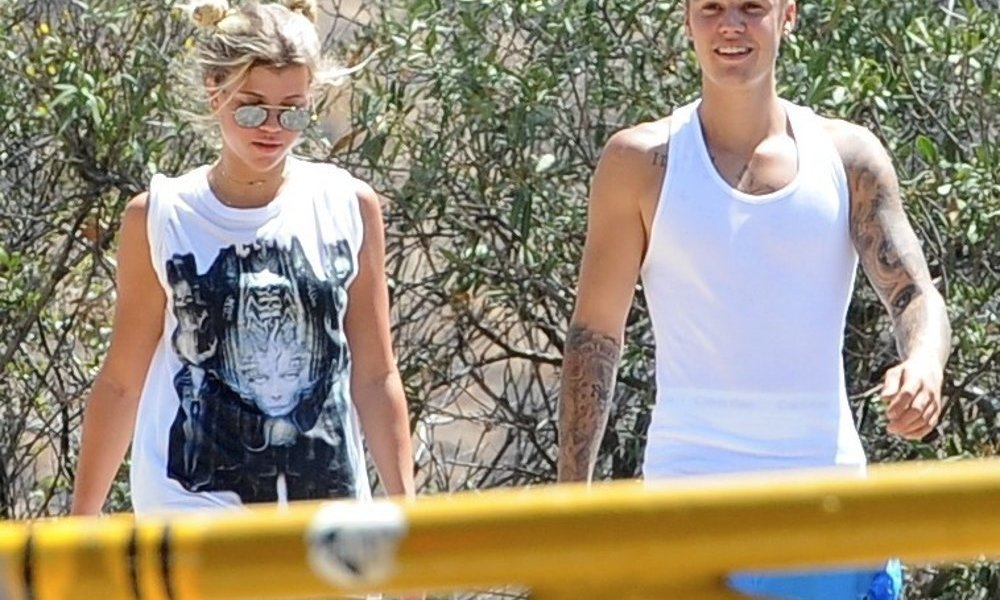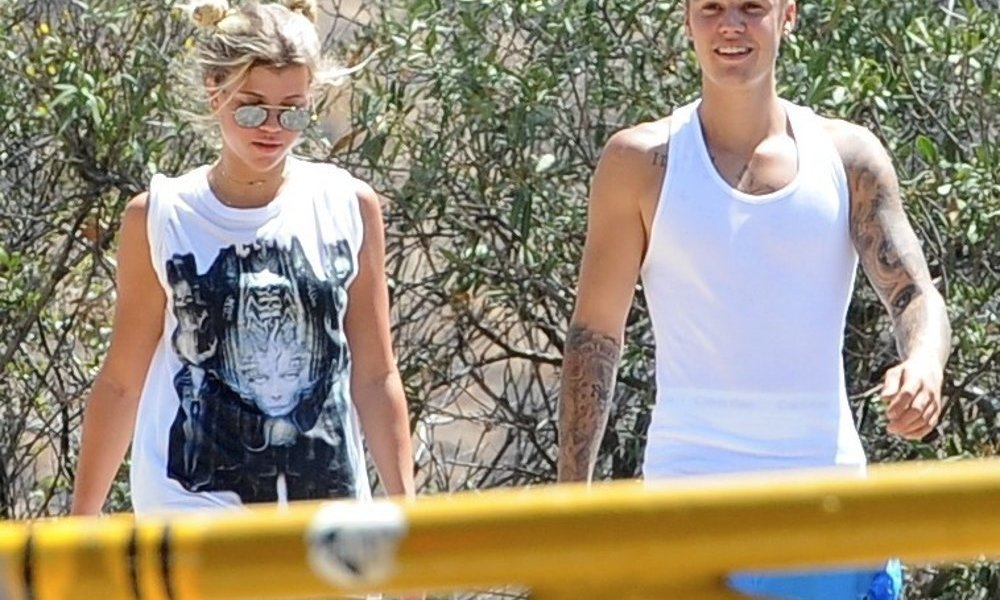 Another week, another woman in Justin Bieber's life. Just last week Justin was vacationing in Hawaii with model and rumored girlfriend Sahara Ray, but since then he's been spotted with Sofia Richie on more than one occasion.
Justin and Sofia were spotted holding hands in Laguna Beach last Friday, and then on Tuesday Sofia was seen leaving Justin's house in the morning while wearing pajamas. On Wednesday the two went for a hike together in the Hollywood Hills before jetting off the Japan from the Van Nuys airport where Justin has some shows scheduled over the upcoming weekend.
Justin and Sofia have known each other for a long time, and according to a source they are only casually seeing each other.
Even though Sofia is only 17-years-old to Justin's 23, her father Lionel Richie seems to be okay with the two hanging out, at least for now. A source has said:
"Lionel is currently OK with Justin hanging out with his daughter. He doesn't want to cause any waves and as long as she is safe, he is fine with Justin hanging out with her. He has no other reason to think otherwise about Justin right now."