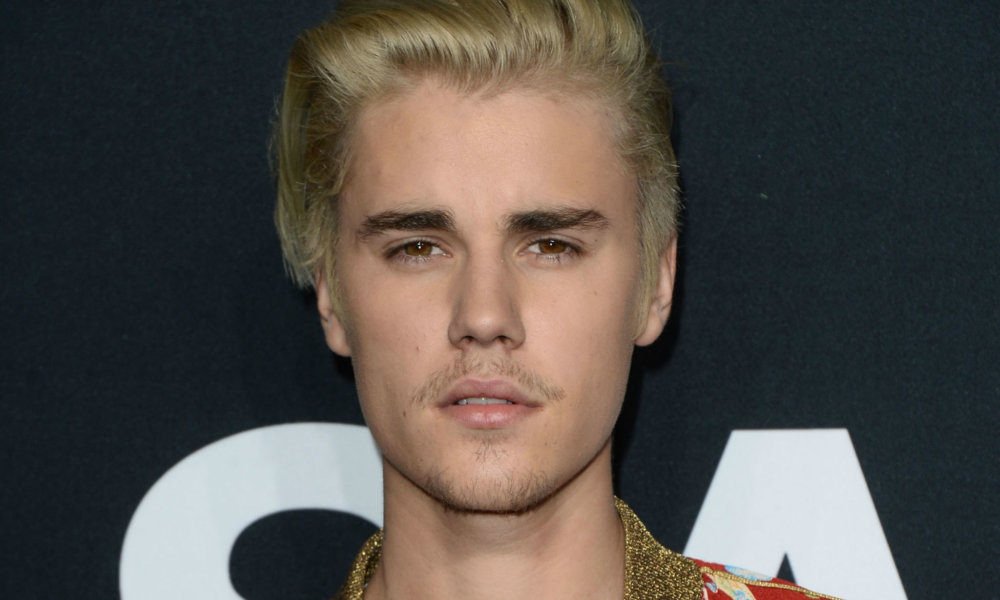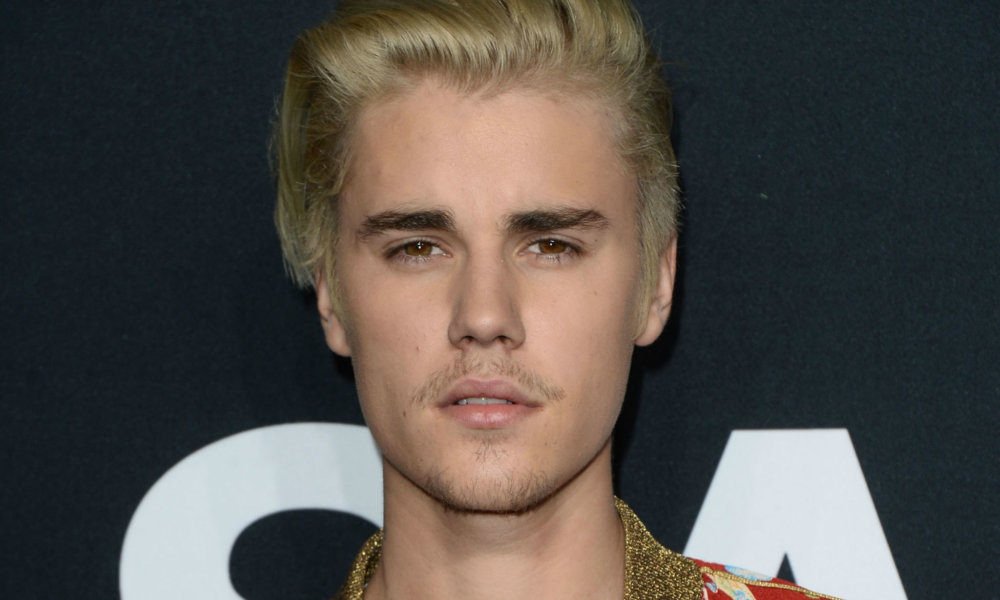 Justin Bieber has officially quit Instagram, at least for now. This week the star started to get a lot of negative comments after posting photos with his alleged new girlfriend Sofia Richie.
On Monday Justin threatened to make his account private, but he seems he made the more dramatic choice to delete it completely.
"I'm gonna make my Instagram private if you guys don't stop the hate. This is getting out of hand, if you guys are really fans you wouldn't be so mean to people that I like."
Justin's account had 77 million followers at the time of its deletion, and he updated it regularly. In addition to the comments he was receiving this week about Sofia, it also seemed that Justin's ex Selena Gomez got involved, and ultimately also accused him of cheating. Selena made the obvious point that if he didn't want people involved in his personal life then he shouldn't be sharing personal photos.
"If you can't handle the hate then stop posting pictures of your girlfriend lol — it should be special between you two only. Don't be mad at your fans. They love you. They were there for you before anyone."
Justin's reply:
"It's funny to see people that used me for attention and still try to point the finger this way. Sad. All love."