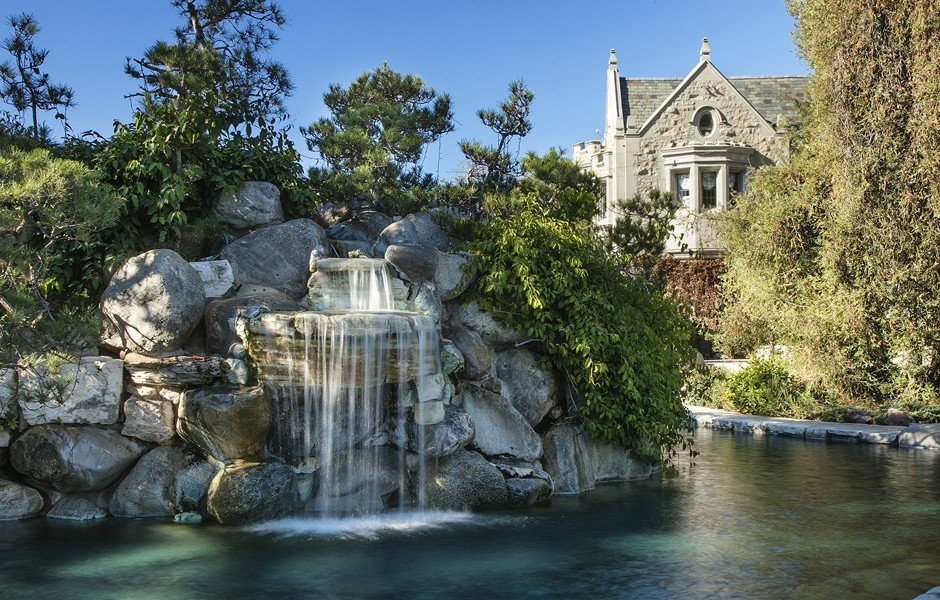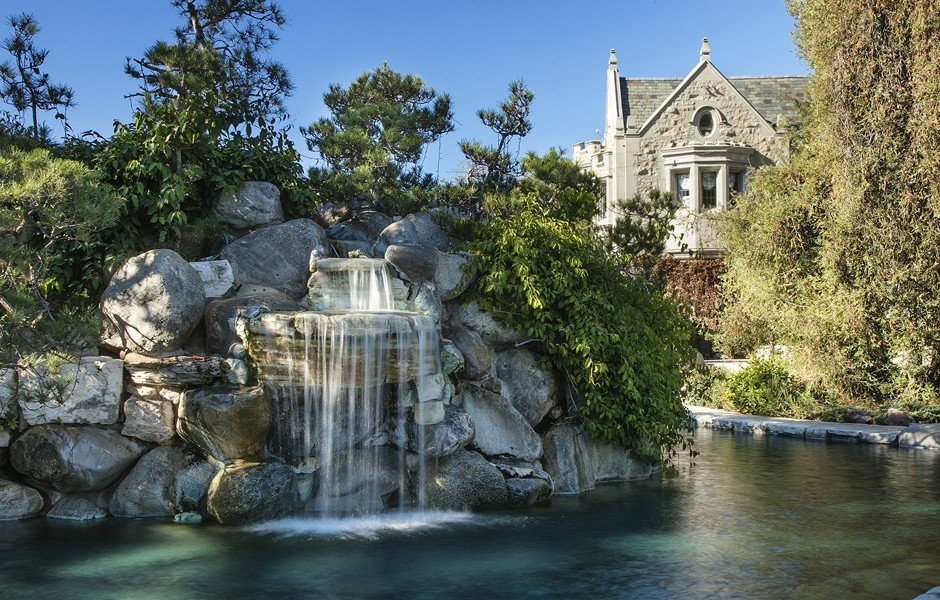 On Tuesday the escrow officially closed on the Playboy Mansion, to Hugh Hefner's neighbor Daren Metropoulos. Earlier in the month Daren had offered $110 million for the place, but reports say that it ultimately went for $100 million with a bit of a compromise.
Hugh Hefner will continue to have access to the mansion for the rest of his life, but Daren will be the landlord and therefore get to have approval on any future parties that are held there. So far Daren has already approved of the annual Midsummer Night's Dream party, as well as the Halloween party.
Ultimately Daren's plan for the property is to connect it to the property that he owns now, and to restore the homes to their original state. Daren is an heir to Pabst Blue Ribbon and is currently principal at private-equity firm Metropoulos & Co. and a current co-owner of Hostess Brands. He has lived next door to Hugh since 2009.
The 33-year-old released a statement about his plans.
"I look forward to eventually rejoining the two estates and enjoying this beautiful property as my private residence for years to come."
When Playboy Enterprises originally bought the mansion, it went for $1.05 million back in 1971.